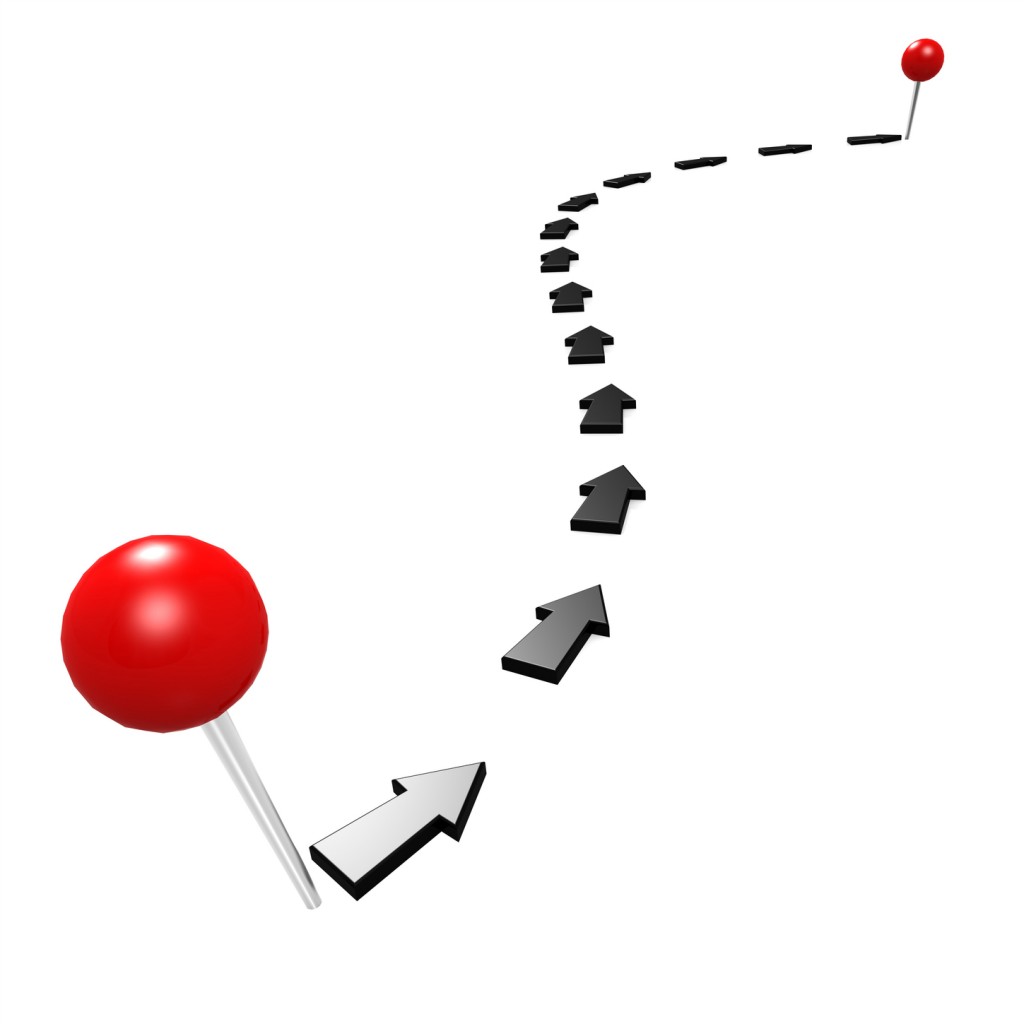 I've written nearly 500 posts about sex and marriage, but a few seem to have piqued readers' interest the most. 
Here are some of my more popular posts:
The Sexiest Thing You Can Do for Your Husband
5 Things You Must Know if You Are Denying Your Husband Sex
5 Ways to Sexually Please Your Husband
How to Give Great Oral Sex to Your Husband
5 Worst Excuses for Not Having Sex
5 Reasons the Church Won't Talk Authentically About Sex
How Long Can A Marriage Go Without Sex?
Wives Who Want More Sex and Aren't Getting It
And here are some of my favorite posts:
What is Better Than Falling in Love?
Extraordinary Sex in Your Ordinary Life
5 Ways to Like Sex in Your Marriage
3 Ways to Get Rid of Your Sexual Inhibitions
What is Better Than Falling in Love
The Sexual Sin No One Will Talk About
Sex Begins in Church, Not Just in the Kitchen
I Like Him Better After We Have Sex
5 Signs You've Arrived Sexually in Marriage
Why the Excuse "Sex is Not a Need" Doesn't Hold Water
3 Lies You've Maybe Told Yourself About Sex (#3 is the Worst)
Never want to miss one of my posts?  Subscribe via email on this page.  And be sure to join my more than 9,000 followers on my Facebook page and 10,000 followers on Twitter.
Copyright 2016, Julie Sibert. Intimacy in Marriage Blog. Links may be monetized.