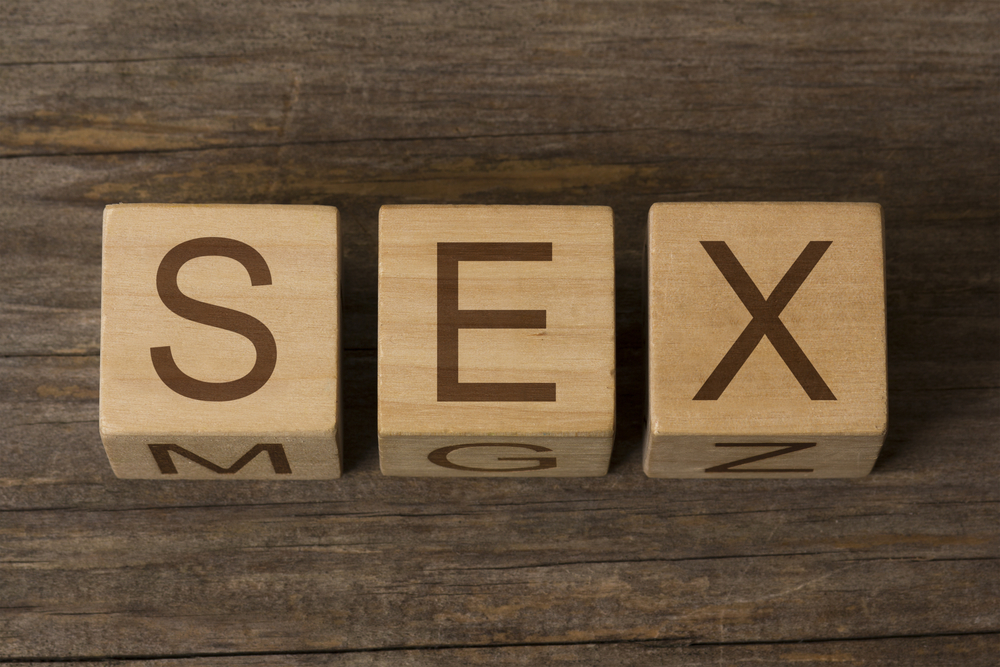 Do any of the below post titles resonate with you? They struck a chord with quite a few people. Check them out…
Husbands Who Deny Sex and the Wives Who Suffer
Oral Sex and the Wives Who Love Giving It
5 Reasons I Like Sex: Confessions from a Christian Wife
What Your Husbands Are Telling Me About Your Sex Life
5 Things You Must Know if You Are Denying Your Husband Sex
It's Not Just About the Sex, Is It Guys?
5 Ways to Be Sexually Playful While Clothed
The Sexual Sin No One Will Talk About
5 Reasons the Church Won't Talk Authentically About Sex
The below two posts did amazingly well, too. Don't let the titles fool you. Good stuff here:
10 Easy Steps to Destroy Your Husband's Manhood
10 Easy Steps to Destroy Your Wife's Womanhood
For more reading, you can cruise through my list of past posts, as well as my page with a bunch of posts on orgasm.
Copyright 2020, Julie Sibert. Intimacy in Marriage Blog. Links may be monetized.
Never want to miss one of my posts?  Subscribe via email on this page.  And be sure to join my more than 10,000 followers on my Facebook page and 11,000 followers on Twitter.