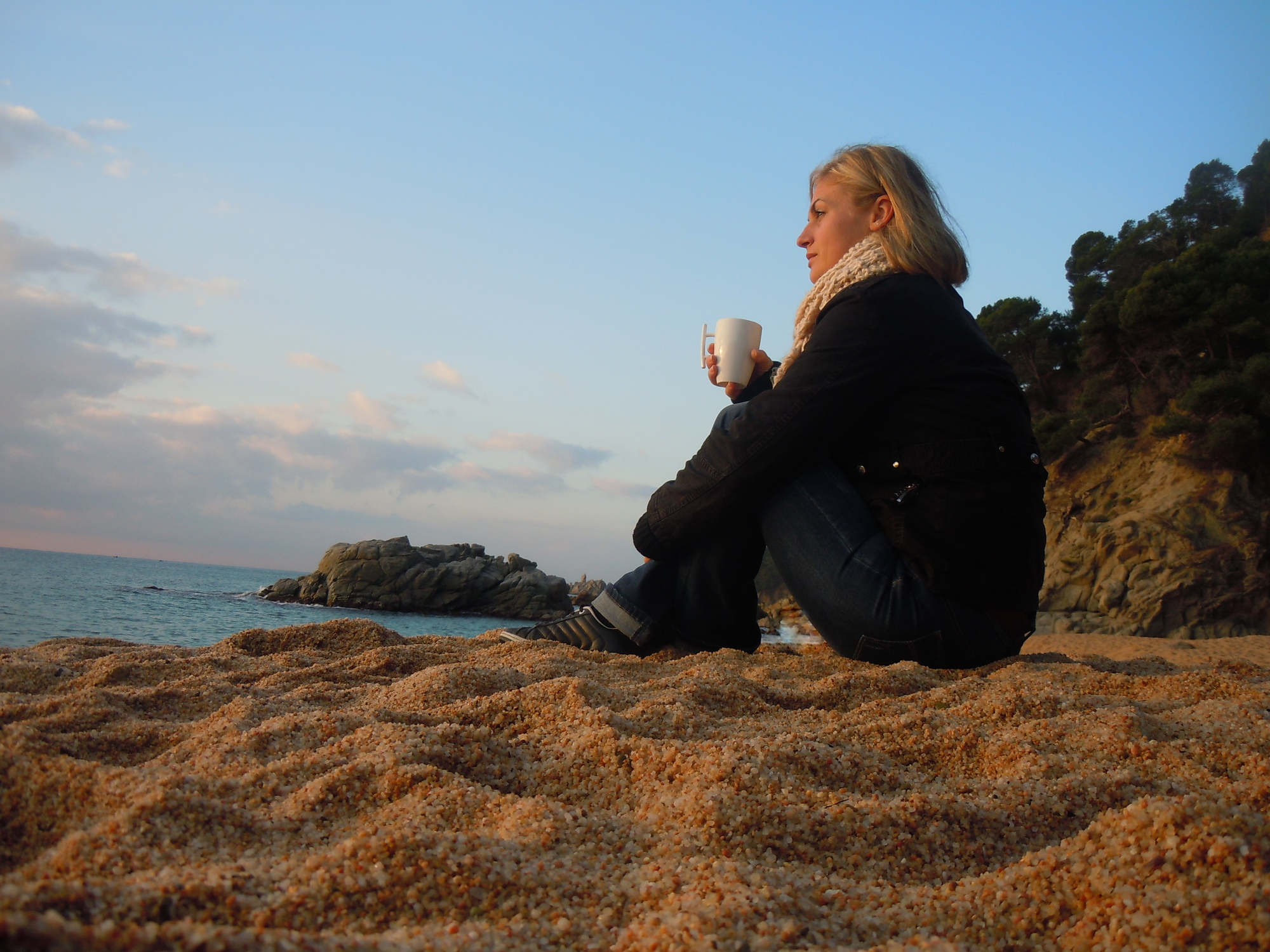 Recently I was invited to speak on an online summit on Surviving and Thriving in A World Crisis.
This is your opportunity to pick up some tips and strategies right now. I will speaking about nurturing intimacy when your head's not in the game.
I know several couples are struggling with connecting sexually while there is so much stress in their life due to the pandemic. We all could use some insights and tips.
There are three other speakers as well.
Check out the lineup below. Register and mark your calendars so you can tune in at the scheduled times:
Aaron Huey
Speaker and Founder of Fire Mount Residential Treatment Center
"Parenting During a World Crisis!"
July 27    2:00-3:00 PM (MDT)
Dr. Mark Goulston
Author, Speaker and Podcaster
"Why Do Our Stories Matter Right Now?"
July 28    2:00-3:00 PM (MDT)

Julie Sibert
Author, Speaker, Blogger
"How to Create Authentic Intimacy with Your Partner When Your Head's Not in the Game"
July 29    2:00-3:00 PM (MDT)
Dr. Rhoberta Shaler
Author, Speaker, Blogger and Podcaster
"How to Survive a Narcissist When You're Just Trying to Survive Yourself"
July 30    2:00-3:00 PM (MDT)

Remember… the summit is FREE and full of insights. Picking up even a few could offer 

some

 perspective in your life right now.
For more reading, you can cruise through my list of past posts, as well as my page with a bunch of posts on orgasm.
Copyright 2020, Julie Sibert. Intimacy in Marriage Blog. Links may be monetized.
Never want to miss one of my posts?  Subscribe via email on this page.  And be sure to join my more than 10,000 followers on my Facebook page and 11,000 followers on Twitter.