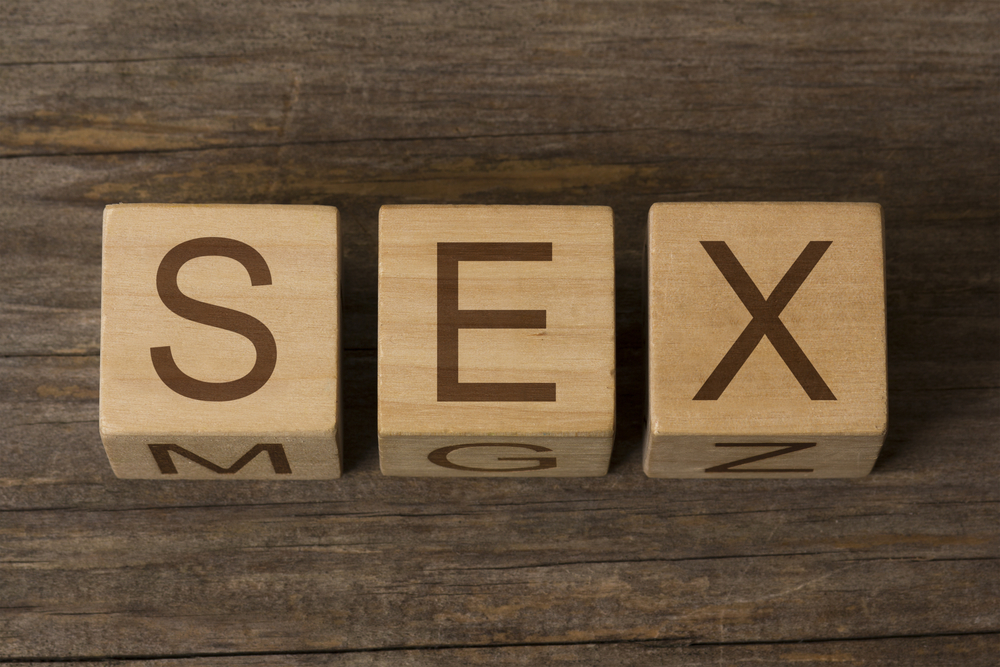 I tell you what, I am sleepy right now. I have so many great post ideas, though! But they will have to wait for another day.
I don't want to leave you hanging, so I give you the below posts you may have missed (but that are scrumptiously good!)
Happy reading, my friends…
What's Your Go-To Sex Move That Your Spouse Loves?
3 Ways to Surprise Your Spouse Sexually
The Secret to Making Sex Great as You Get Older?
Wives, Do You Occasionally Take the Lead Sexually?
5 Things That Fuel Sexual Desire in Marriage
3 Attitudes to Make You Sexually Happier
For more reading, you can cruise through my list of past posts, as well as my page with a bunch of posts on orgasm.
Copyright 2020, Julie Sibert. Intimacy in Marriage Blog. Links may be monetized.
Never want to miss one of my posts?  Subscribe via email on this page.  And be sure to join my more than 10,000 followers on my Facebook page and 11,000 followers on Twitter.