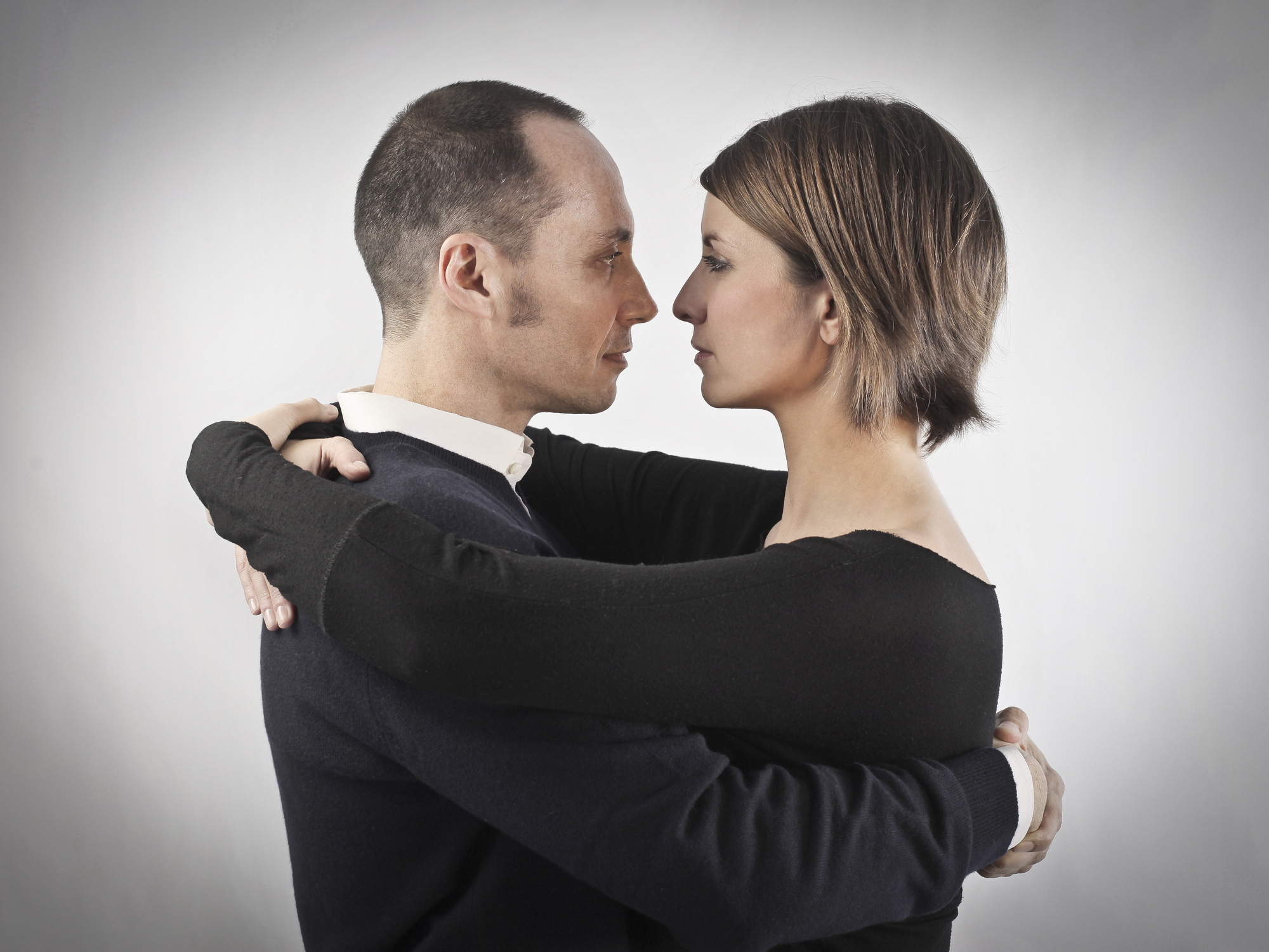 Some of you are answering that headline with an enthusiastic, "YES!"
Some of you are just as adamantly saying, "Nooooo!"
And some of you are nervously curious, longing to be more sexually assertive and suggestive with your husband—but not knowing quite how to venture there.
Maybe it feels way out of your comfort zone. Or maybe it would be such a divergence from the pattern the two of you settled into long ago, where he takes the lead sexually.
No matter what that headline stirs in you, let's circle back to what is true about sex in marriage. There is nothing in the Bible that would suggest a husband is the only one who can take the lead sexually. Sexual intimacy in marriage is equal opportunity ground for a husband and wife.
Each of you carry responsibility and privilege to nurture the sexual connection in your relationship. So it stands to reason

that includes what is intimately and 

specifically

 happening when the two of you make love.
So how do you bring balance to the sexual leadership in your bed? Here are a few ideas to mull over and then act upon…
1. Talk about it
Yes! Talk about how you need to shake up this pattern of only the husband leading during sex. I know it may seem super awkward to bring this topic up, but It's a valuable first step. I encourage you, though, to not broach the topic when you are naked and about to make love.
A better approach is to be intentional about talking while clothed. (I mean, if this then leads to hot and heavy foreplay and the ripping off clothes, so be it. Sounds like progression in the right direction!)
Husbands, if your wife is courageously initiating a conversation like this, be affirming. My guess is I don't need to say that, because I imagine you would be ecstatic about your wife being more forthcoming and assertive in bed.
Wives, if your husband brings up the topic of wanting you to be more assertive in bed, don't downplay or dismiss what he is saying. He is speaking from the heart. He desires the woman he love be more assertive and sexually suggestive in bed. It's not an unreasonable desire.
The more the two of you can talk about these sorts of things, the better.
2. Try new approaches
It sounds so simple. But if your lovemaking has become predictable, it's going to take some trial and error to find pleasurable ways for the wife to take the lead. One great way is for the wife to be on top, where she can control the angle and rate of intercourse.
Another approach is where the wife playfully has her way with her husband. Maybe she undresses him. Or maybe she undresses for him. Or maybe she tells him to lay back and then she takes her time caressing him, kissing him and arousing him with her hands, mouth and body.
The possibilities are bountiful. Have fun. Give and receive feedback. Wives, enjoy the journey of taking the lead sexually. Husbands, enjoy having her take the lead.
3. Revel in the sexual confidence
As a wife, I absolutely love pleasing my husband sexually. It brings me pleasure to confidently bring him pleasure.
If you are a wife reading this, consider how your sexual confidence will increase when you share in leading sexually. Your marriage will be better for it. You and your husband individually and together will be better for it. Revel in the sexual confidence.
If taking the lead sexually brings you trepidation as a wife, try to focus on all the good that will come from it. Sexual intimacy in marriage is strengthened and heightened when both a husband and wife embrace what it means to share the lead sexually.
For more reading, you can cruise through my list of past posts, as well as my page with a bunch of posts on orgasm.
Copyright 2020, Julie Sibert. Intimacy in Marriage Blog. Links may be monetized.
Never want to miss one of my posts?  Subscribe via email on this page.  And be sure to join my more than 10,000 followers on my Facebook page and 11,000 followers on Twitter.