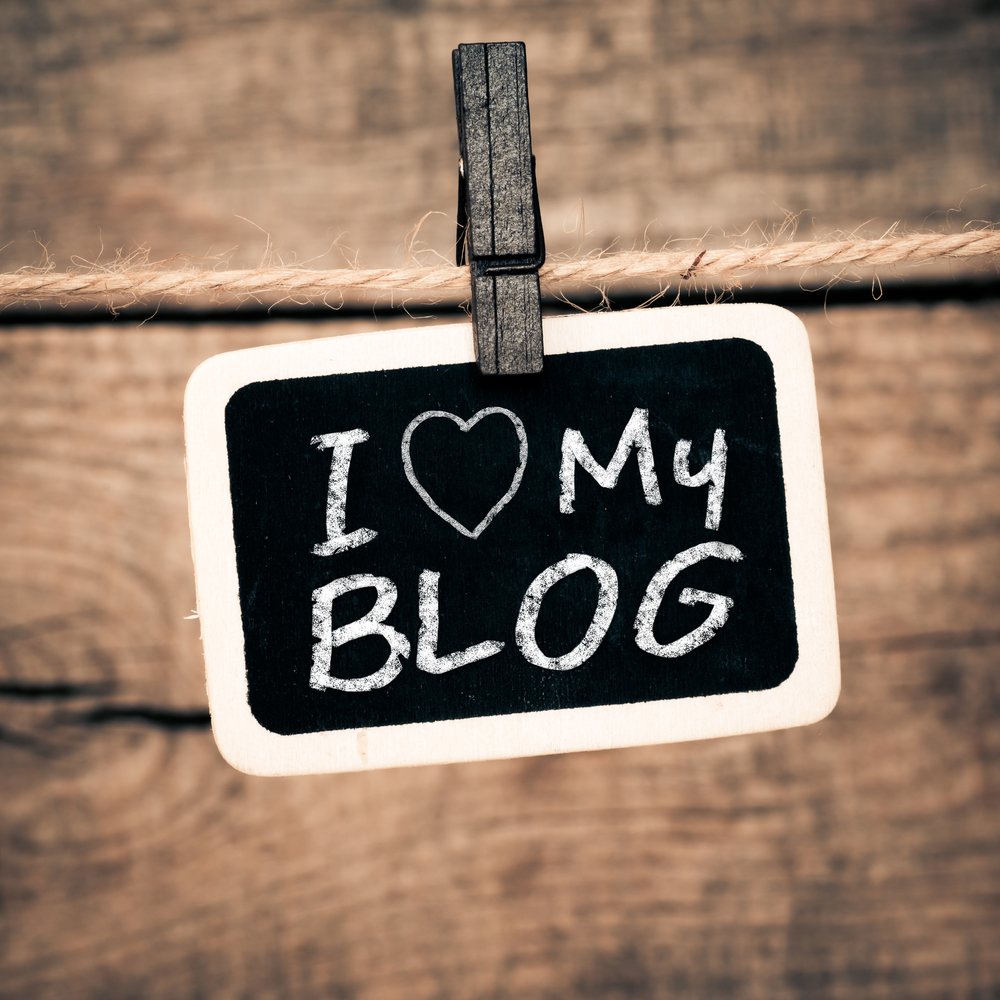 I made it a goal this year to blog every day, and so far I am batting a thousand. Yessss!
I know that doesn't seem like that big of deal, but I need to feel good about reaching at least one goal, so that's the one I believe is doable.
I hope I hit some of my other goals, but right now we are in the midst of a family crisis of sorts—not with our marriage, but it's been a horrendous challenge nonetheless, and it is tapping our energy. Like almost all of our energy.
But I am determined to put something on the page each day. My heart longs to offer up something to you. Because I have been blogging so much, I wanted to share links to a few posts I imagine some of you will find helpful…
Has Modesty Killed Sex in Your Marriage?
6 Lies About Sex in Marriage Many Christians Still Believe
5 Arousing Ways You Can Touch Your Spouse in Church
Want Better Sex? Invest in a Better Bed.
3 Signs You Truly Know Yourself Sexually
5 Godly Ways to Reach Orgasm Besides Intercourse
5 Ideas to Find More Time for Sex
3 Ways to Protect Your Marriage from Sexual Temptation
7 Ways to Become a Confident Lover
I know we are only a couple months into the year, but I am unwavering in my desire to stay the course and keep encouraging all of you daily.
After checking out the above posts, you can cruise through my list of past posts. as well as my page with a bunch of posts on orgasm.
And I have a 5 video series available on building better sex in your marriage. Great way to invest in your marriage!  You can find out all about it at this link:  Better Sex in Your Christian Marriage.
Copyright 2020, Julie Sibert. Intimacy in Marriage Blog. Links may be monetized.
Never want to miss one of my posts?  Subscribe via email on this page.  And be sure to join my more than 10,000 followers on my Facebook page and 11,000 followers on Twitter.