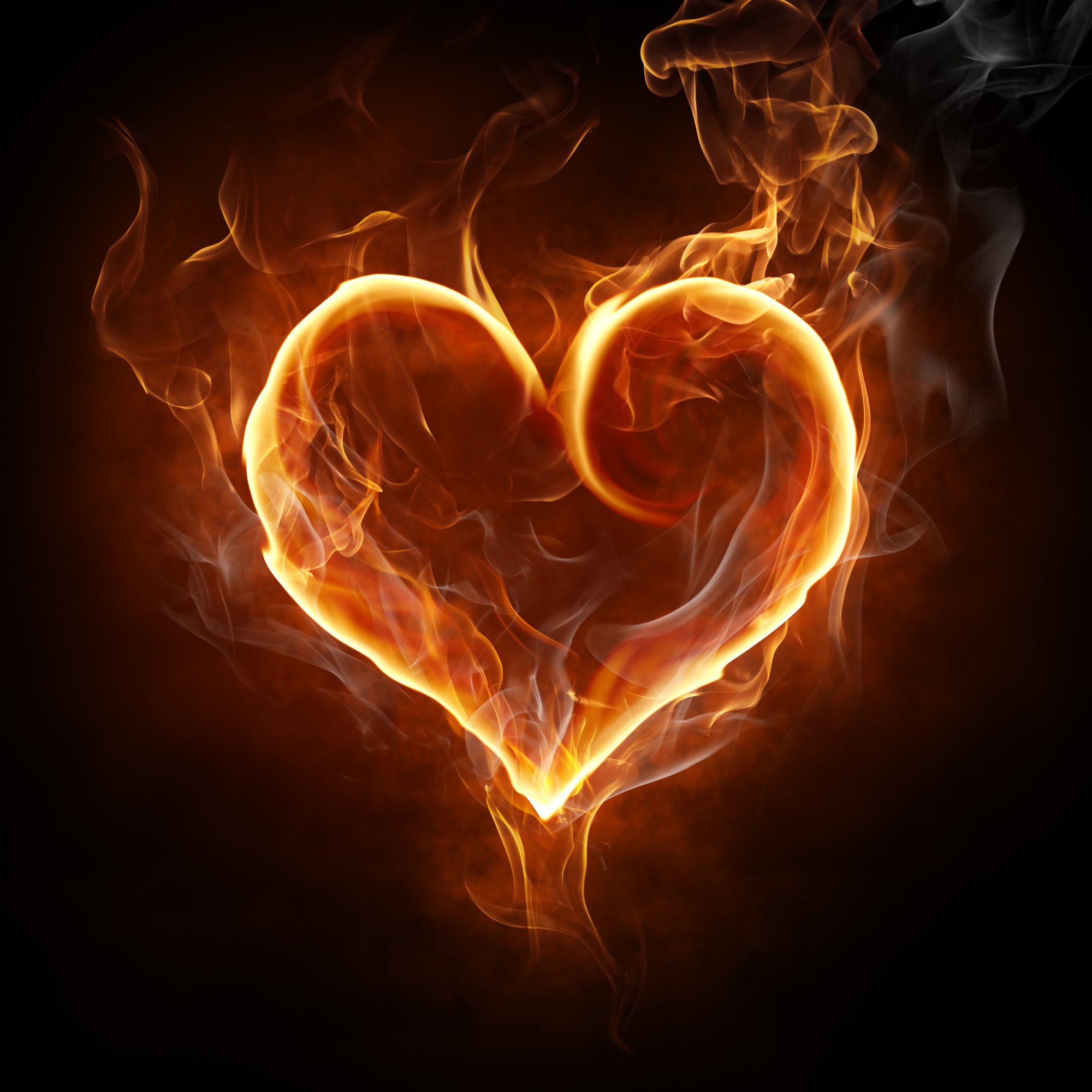 I love vaginal intercourse.
And I feel strongly that if a husband and wife are physically able to have it, then it should be an integral part of their lovemaking. It's a beautiful physical act God designed that speaks volumes about oneness (literally and spiritually).
But vaginal intercourse is not the only way to have a God-honoring orgasm.
God is the author of sexual arousal and pleasure, and He gets huge props on His creativity! If there was an award for something like this in the universe, clearly He has won it! Oh the pleasure He has ordained. Wowser!
If we were to ask married couples that consider their sexual intimacy an enjoyable priority in their marriage, I would bet my last dollar they are fans of God's sexual creativity. I seriously doubt they are limiting their sexual encounters only to missionary position intercourse.
I know that everyone won't agree with the 5 ideas I have written below, and I am at peace with that. But even if you don't agree with me completely, I do hope you will consider ways that work for you and your spouse to fully embrace sexual arousal and pleasure.
Ask yourself, "Do we genuinely appreciate God's creativity when we make love? Do we feel free to arouse each other in a variety of ways?"
God designed sexual intimacy to be an exclusive experience between a husband and a wife, meaning no third parties watching or participating, no infidelity, no pornography use and no fantasizing about people other than your spouse.
Within that exclusivity, He does give a married couple tremendous freedom to find the sexual touches, techniques and positions they find stimulating. It feels incredible to climax—and incredible to bring that kind of intense feeling to your spouse! When the two of you savor this kind of sexual connection with one another, it is indescribable.
I've often said that orgasm isn't everything, but it is a very important something. It is a gift for marriage that God invites you to unpack and delight in. I've written so much about it (and know other bloggers who have written about it) that I have an entire page with posts on orgasm.
5 Godly Ways to Reach Orgasm Besides Intercourse
1. Oral sex
Giving and receiving oral sex can be incredibly pleasurable. I actually find it as arousing to give it as I do to receive it. There are ways to lower inhibitions about oral sex, and probably the best way is to come to bed clean. Maybe even shower together as part of foreplay.
Wives, if you are orally pleasing your husband, I always say that a good blow job is part hand job, too. Find the right rhythm and touches not only to the head of your husband's penis, but also to the shaft and to his testicles. Husbands, the way you use your mouth and tongue on your wife's vulva and clitoris can be so sexually stimulating for her. You too can use your fingers simultaneously to caress this area as you giving her oral sex.
A common theme that is true with every tip I share is that you and your spouse build the trust and transparency to express what feels good and what doesn't. Coach each other with a tone of love. Seek to understand what will take a sexual experience from just so-so to off-the-charts incredible for your spouse! A few slight adjustments here and there can make all the difference.
For more reading, check out the page I have full of posts on oral sex.
2. Use of your fingers and hands
Lots of possibilities here!
As a wife, you can give your husband a hand job, and this doesn't have to be simply because intercourse isn't possible at the moment. Yes, I know sometimes wives give hand jobs as an alternative when intercourse has become too uncomfortable in the later stages of pregnancy or she is having her period. But a hand job simply for the sake of giving a hand job has value, too!
My post 5 Tips on Giving a Great Hand Job is worth the read for wives and husbands.
As a husband, you can use your fingers and hands to stimulate your wife vaginally and to stimulate her clitoris. Using your fingers can be one of the best ways to help her have a G-spot orgasm. (For more reading on G-spot orgasms, check out the post Finding Lost Diamonds. And the Elusive G-Spot!).
When using your hands and fingers, you may need lubrication. Saliva sometimes is sufficient, but there are so many other options as well, many of which you can find at this post and this post.
To best understand how to use your fingers and hands during sex, ask your spouse to show and tell you what feels good. Learn with each other and from each other on what is most arousing.
3. Creative use of the penis and breasts
Many husbands love the feel of their penis between their wife's breasts, even to the point of climax. This may work well if she has silky lingerie on or with the use of a lubricant if she is naked. Again, you an get creative with this for sure. My friend J. Parker wrote a fabulous post I encourage you to check out called What About Breast Sex?
Husbands, your wife may find it arousing if you hold your erect penis in your hand and use the head of it to stimulate her clitoris. You can use your other hand to stimulate her nipples and breasts as well.
4. Masturbation within lovemaking
Some couples find it very stimulating to watch their spouse masturbate. And there are ways to make this even more enjoyable.
As a husband, as your wife stimulates herself, consider laying next her and kissing her neck or using your tongue or hand to stimulate her nipples. As a wife, when your husband masturbates, consider caressing his inner thighs, his testicles or his chest.
Some wives find the only way they can climax during intercourse is if they are simultaneously stimulating their clitoris with their hand. Husbands, if your wife needs this, please don't be offended. Consider it affirmation that she feels safe enough with you that she can be honest about her raw desire to come—and to do it right there with you as you are thrusting in her.
Masturbation within lovemaking often is just one more avenue toward profound pleasure with each other.
5. Marital aids
Often called sex toys or vibrators, there are a variety of marital sexual aids available. Fortunately, you no longer have to go to a store to purchase these items. You can buy them discreetly on the internet from sites that do not have pornographic images.
Some aids are designed specifically for women and some specifically for men (and some that can be used universally for stimulation on either of you!)  I love it that these are called aids, because they are meant to complement your sexual experience. As I stated in the beginning, none of what I have shared here is about replacing intercourse, but rather about incorporating more creativity in your arousal and orgasmic pleasure.
One last suggestion I would make is to consider your attitude and tone, not just about sex in general, but also about the intimate moments between you and your spouse. Does it excite you to sexually please each other?
An orgasm is unlike any other experience, and when you feel free to enjoy that with your spouse, 

what

 a difference it makes for your marriage!
For more reading, cruise through my list of past posts. as well as my page with a bunch of posts on orgasm.
And I have a 5 video series available on building better sex in your marriage. Great way to invest in your marriage!  You can find out all about it at this link:  Better Sex in Your Christian Marriage.
Copyright 2020, Julie Sibert. Intimacy in Marriage Blog. Links may be monetized.
Never want to miss one of my posts?  Subscribe via email on this page.  And be sure to join my more than 10,000 followers on my Facebook page and 11,000 followers on Twitter.