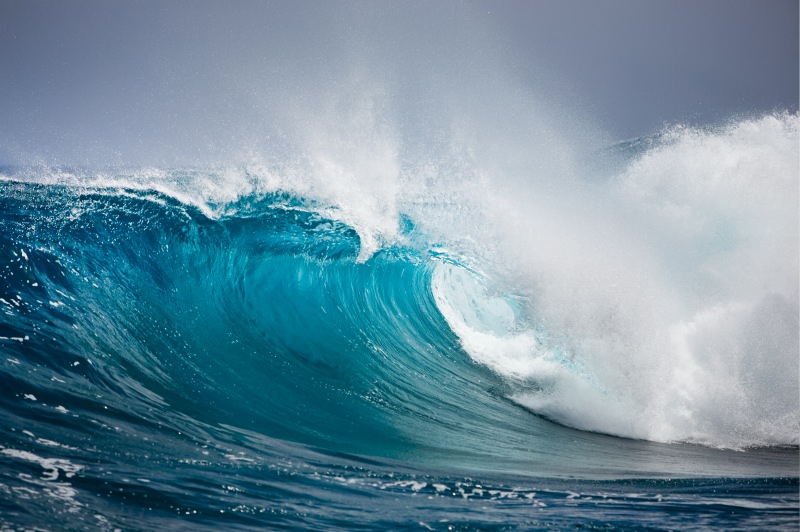 My friend and comrade and fellow sex positive champion J. Parker of Hot Holy & Humorous just put out a fabulous post on lubricants.
She and I have been chatting up about lubricants lately, so I thought a round up of posts was in order.
She was kind enough to send me some Pumpkin Spice lubricant. I didn't know she was the gift giver, but you'll have to read her post to find out about that.
Side note to the Pumpkin Spice lubricant… I was telling another friend of mine about it, and her response was, "I'm so confused. Do you taste it or do you use it in another way?" We laughed about that. I will say, the Pumpkin Spice lubricant was pretty spot on taste-wise.
I didn't actually do anything but taste it, because my husband and I don't really have a need for lubricant. TMI? Well, probably not. I mean, I do blog about sex, so some details about intimacy in my marriage are bound to slip in every now and then, right?
Interestingly, J. Parker in her post mentions wives who actually have no problem with their body producing plenty (sometimes too much) natural wetness.
Clearly this lubricant topic is a great one for discussion.
Be sure to read J. Parker's post Let's Talk Lube.
And don't miss the below posts on lubricants. This is an important discussion for so many couples, and sadly too many aren't having it. There are so many quality lubricants available, both over-the-counter at places like CVS, Walgreens and Walmart, and via the internet.
Some married couples find they didn't need lubricant early in their relationship (maybe even for years), but then aging and body changes may increase the need for a lubricant. As husband and wife, talk about what makes sex most enjoyable. Too much wetness and there might not be enough friction to reach climax; too little wetness and there may be too much pain to reach climax.
As with most aspects of sexual intimacy, open communication can make all the difference.
Here are some posts full of insights as you explore the use of lubricant:
Q&A with J: A Guide to Using Personal Lubricant
Which Personal Lubricants Should You Try?
5 Tips for Choosing a Personal Lubricant
Pumpkin Spice Lubricant? It's a Thing.
Slippery When Wet: Lubricant Review.
More Lubricants: Slimply Slick, Love Lotion and Astroglide
10 Lubricants to Heighten Your Intimacy and Decrease Vaginal Dryness
Should You Use Flavor Lube When Giving Oral Sex?
For more reading, you can cruise through my list of past posts, as well as my page with a bunch of posts on orgasm.
Copyright 2020, Julie Sibert. Intimacy in Marriage Blog. Links may be monetized.
Never want to miss one of my posts?  Subscribe via email on this page.  And be sure to join my more than 10,000 followers on my Facebook page and 11,000 followers on Twitter.