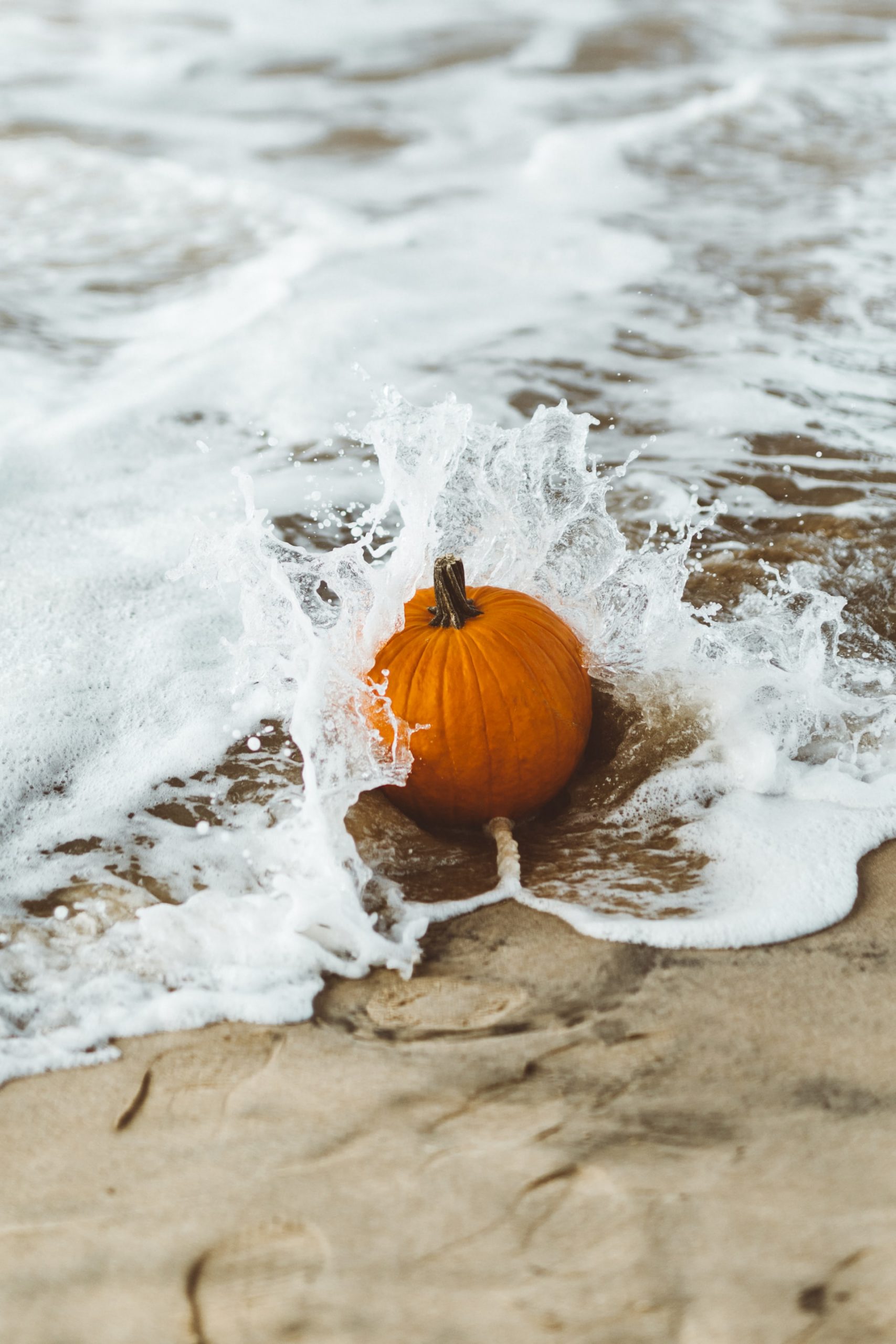 I wrote a post about pumpkin spice (and bourbon, actually), and then I received in the mail some pumpkin spice personal lubricant from a company out of San Diego.
Certainly the two events are related, right?! I write a somewhat comical post about pumpkin spice and then a company randomly sends me pumpkin spice personal lubricant. At any rate, it made me smile.
I had no idea there was lubricant that smells and tastes like pumpkin spice (of course I tasted it, people. I mean, how couldn't I?!)
The random gift inspired me to search for other uniquely-flavored lubricants.  System Jo, the manufacturer of the pumpkin spice lubricant, clearly has found a niche in lubricants that are oddly scented and flavored.
A quick peruse of their website revealed their gelato lubricant flavors of Créme Brûlée, Mint Chocolate, Hazelnut Espresso, Tiramisu, and the ever-so-trendy Salted Caramel. I don't quite get designating these as their gelato flavors. Seems like those flavors show up in a lot of things other than gelato, but hey, who am I to argue with marketing?
And one can't help but wonder what the process is for determining how authentic a taste is on these lubricants. Do they have a whole team of people coming up with these flavors and then tasting them for accuracy? I mean, you could be off a bit on a flavor like strawberry and still move on to production. But Créme Brûlée?! Tiramisu?!
Anyhoo. The spectrum has broadened so much on lubricant flavors. Clearly. So if you are a fan of lubricants and are looking for quite the variety, System Jo has some options.
Interestingly, System Jo was not the company that sent me the lubricant. There was no note in the package and the return address was Belle Basic in San Diego. I could find little info on this company, like a main website. Apparently, though, they sell quite a bit on Amazon.
It was nice of them to send me some pumpkin spice lubricant.
My husband and I don't really have a need for lubricant, but—not gonna lie—I'm now kind of craving a latte. 
Don't miss my somewhat comical post Pumpkin Spice or Bourbon-Scented Shampoo? Is This Sexy?
And several years ago, I reviewed lubricants at this post and this post. I imagine a lot more options are out there in addition to what I covered then, but those posts are a great start.
For more reading, you can cruise through my list of past posts, as well as my page with a bunch of posts on orgasm.
Copyright 2020, Julie Sibert. Intimacy in Marriage Blog. Links may be monetized.
Never want to miss one of my posts?  Subscribe via email on this page.  And be sure to join my more than 10,000 followers on my Facebook page and 11,000 followers on Twitter.