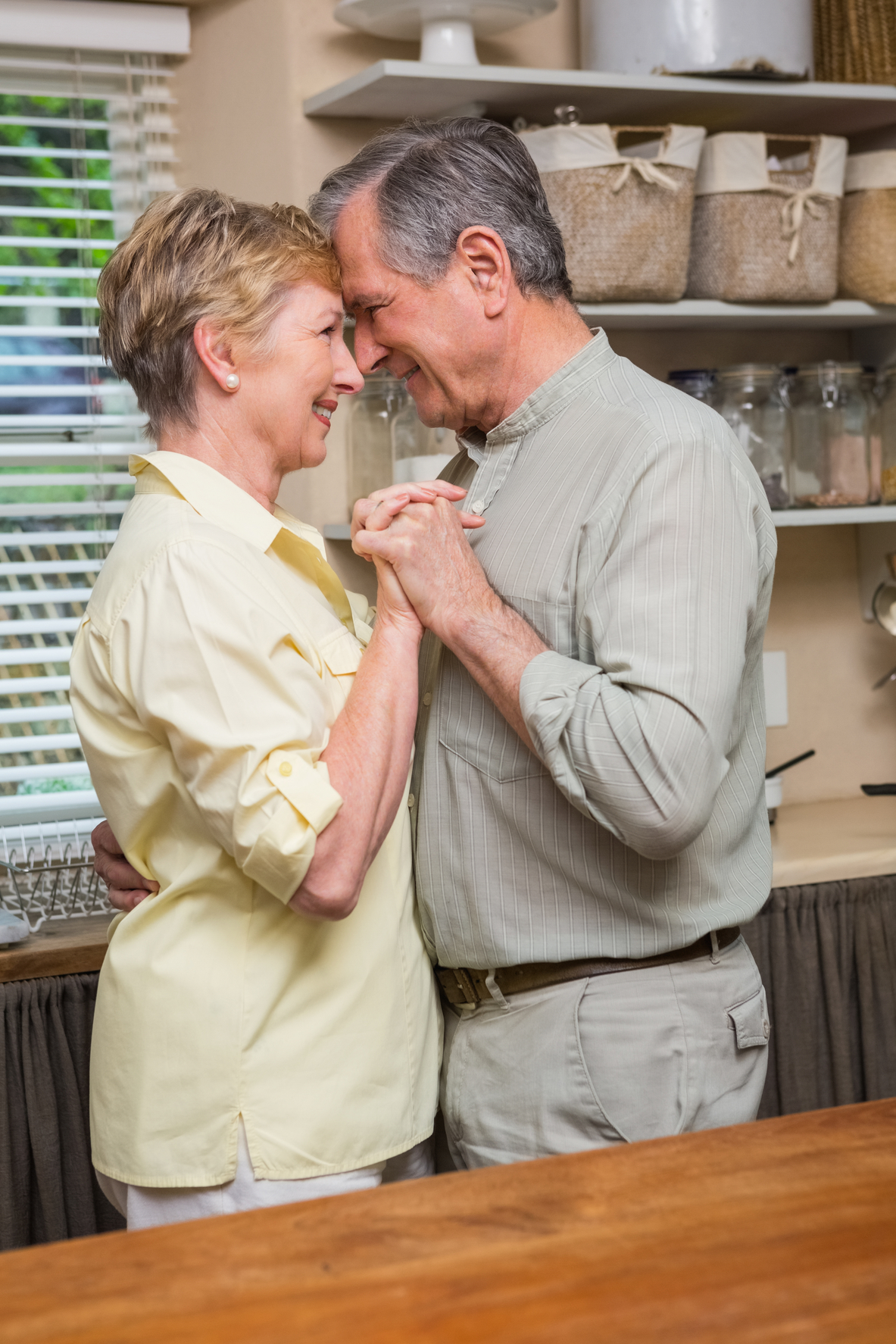 Recently one morning after dropping our son at school, I decided to run a few errands. I had originally told my husband I would be home after the morning carpool, but figured I'd get those errands in while I could.
I was standing in line at the bank when I saw a call come in from my beloved. I didn't answer right then, but called him back when I had returned to the car. Do you know what he wanted? He just wanted to make sure I was okay, because I hadn't arrived back home yet.
I know it may seem like no big deal, but I was totally turned on by this little act of kindness.
It is so easy in marriage to take each other for granted just from the sheer amount of mundane adulting that happens. Let's face it—we spend a lot of time in marriage staying on top of the details (or juggling the details) that are required just to keep a home from going off the rails.
It is so easy to take each other for granted; not intentionally, of course, but it happens nonetheless. You each are doing your part to keep the plates spinning, but you're so busy spinning the plates that you can forget to do those little acts of kindness.
Like hugs.
Like checking in with each other.
Like expressing concern if someone is running late.
Like pitching in, even if it's not something you normally handle.
Like saying "I love you" and "thank you" and "sleep well" and "I miss you."
So when you're checking on the pulse of your relationship, ask yourself how you are doing with little acts of kindness. Does your spouse know how much you care? Little acts of kindness speak volumes. And if you're like me, you might find them quite sexy!
Copyright 2020, Julie Sibert. Intimacy in Marriage Blog. Links may be monetized.
Never want to miss one of my posts?  Subscribe via email on this page.  And be sure to join my more than 10,000 followers on my Facebook page and 11,000 followers on Twitter.