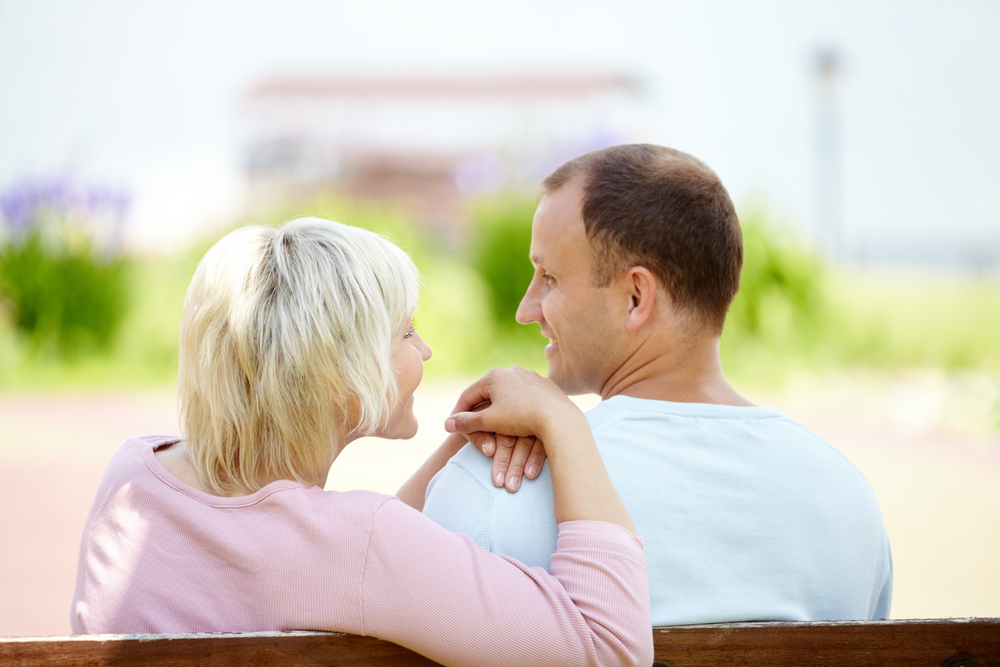 Always good to circle back and see if there were any fabulous posts you missed.
Check out the below and see if any of them resonate with your marriage:
So Many Great Posts on Lubricants, You Guys!
Life, Marriage and Intimacy Will Always Have Some Risk
3 Creative Dates Amidst the Pandemic
3 Ways to Nurture Sexual intimacy if You Can't Have Intercourse
Purely Bachelorette Offers Good Clean Fun to Celebrate a Bride
Are Incremental Changes the Secret to Better Sex in Your Marriage?
Thinking of Former Lovers When You Have Sex With Your Spouse?
What Does Being Sexually Uninhibited Mean, Anyway?
Copyright 2020, Julie Sibert. Intimacy in Marriage Blog. Links may be monetized.
Never want to miss one of my posts?  Subscribe via email on this page.  And be sure to join my more than 10,000 followers on my Facebook page and 11,000 followers on Twitter.