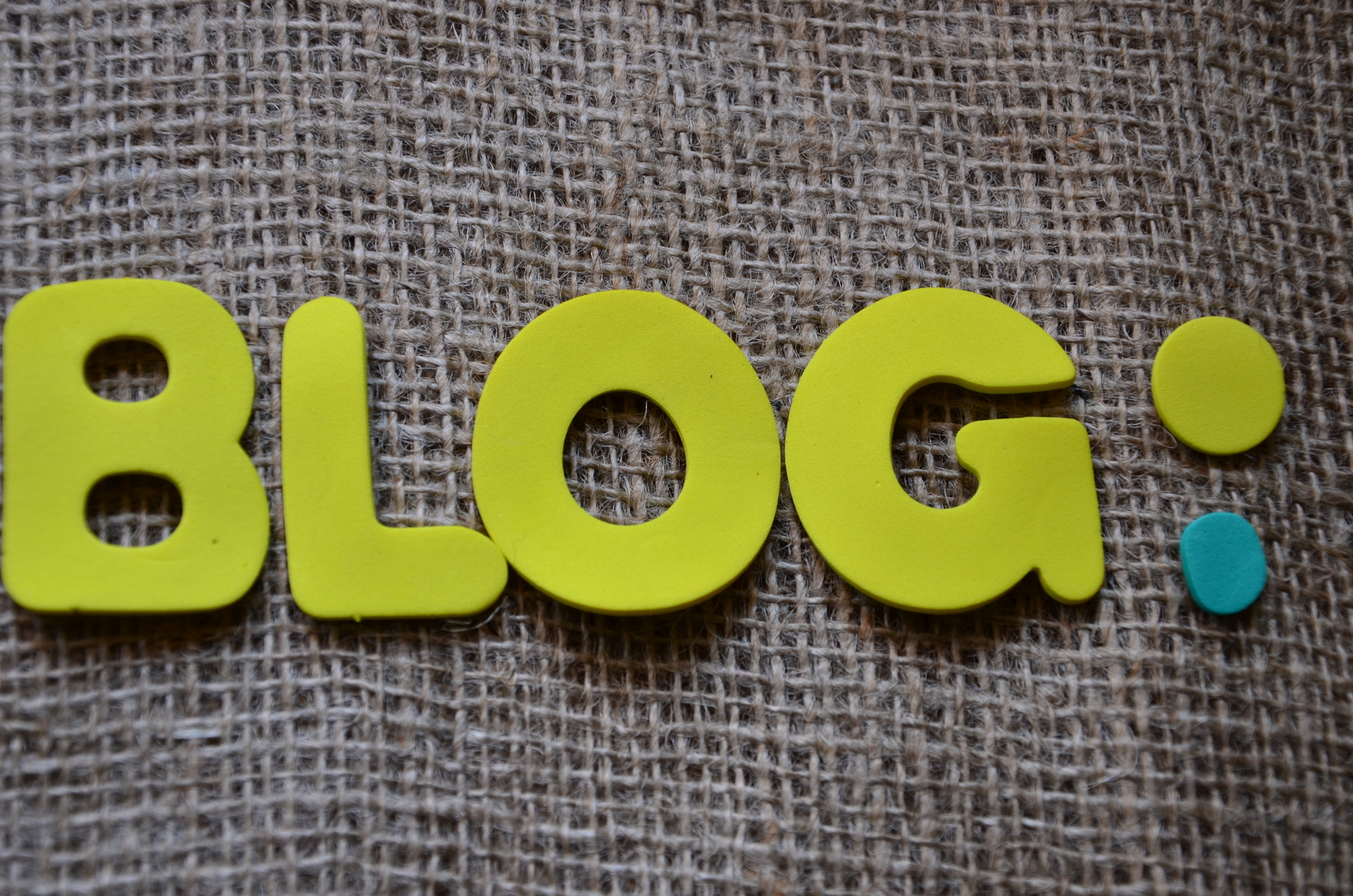 I got your back. I'm looking out for you.
Here are a few posts you may have missed…
3 Tips to Fabulous Sexual Penetration and Thrusting
It's Okay You Have to Learn How to Have Great Sex
Our Wildly Mysterious Sexual God
Could You Be Too Inhibited or Uninhibited Sexually?
A Funny Thing Happened While Shopping on Amazon…
Sometimes Sex is an Escape. And That's Okay.
You Don't Need a "Perfect" Body to Have Phenomenal Sex
For more reading, you can cruise through my list of past posts, as well as my page with a bunch of posts on orgasm.
Copyright 2020, Julie Sibert. Intimacy in Marriage Blog. Links may be monetized.
Never want to miss one of my posts?  Subscribe via email on this page.  And be sure to join my more than 10,000 followers on my Facebook page and 11,000 followers on Twitter.