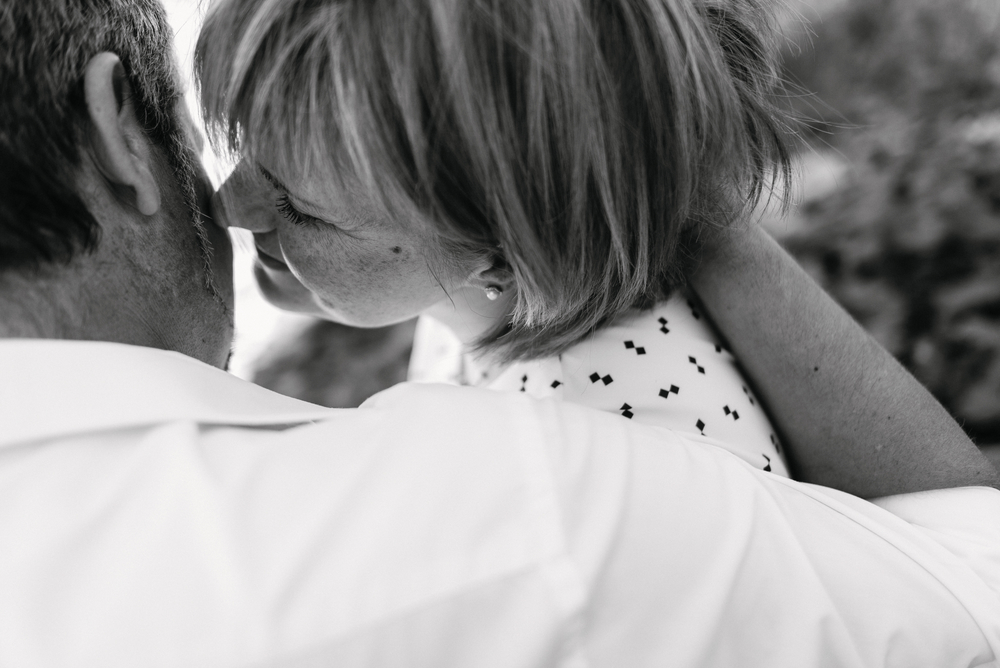 Many newly-married couples are apprehensive about sex. Sometimes even couples who have been married quite awhile are apprehensive.
Not only do they want to enjoy sex, but they also want to be good at it!
They aren't quite sure how to go about doing that, though. Despite what entertainment would lead us to believe, we don't instinctively know how to have great sex. We have to learn. And that's okay! It's actually more than okay.
Sex isn't something we begrudgingly have to learn, but rather it is something we GET to learn! (Cue the confetti and party hats and high fives!)
We can ease apprehension with action. A body in motion stays in motion. Once you lovingly start learning together, there's less space for anxiety about sex.
It is likely one of the biggest fallacies or deceptions that honeymoon sex is the best sex in a marriage. In fact, I rarely hear from people who say their honeymoon sex was off-the-charts. Even for couples who had sex before they married too often build up the intimacy expectation so much that when the honeymoon actually happens, the expectation becomes an illusion.
Newly-married couples need to learn how to have great sex. The honeymoon is a good starting point, for sure. But the learning has to continue long after they've put the suitcases back in the closet and written the thank you notes.
And married couples who have struggled several months or even years to connect sexually also need to recognize that if their intimacy is going to improve, they are going to have to learn.
Obviously there is a physical aspect to great sex, but we can't ignore it also is the emotional and spiritual vulnerability and oneness that make sex such a sacred place in marriage. Healing past sexual hurts, skewed perceptions and miscommunication also helps you as husband and wife to desire each other enthusiastically.
It's okay you have to learn how to have great sex! 
And fortunately, it is increasingly easier to learn, in that there are so many reputable Christian resources. Healthy, vibrant sexual intimacy should not be a taboo topic. As husband and wife, you have God's blessing to nurture and enjoy sex to the fullest.
He is a passionate God. He is enthusiastic about the sexual pleasure the two of you learn to give and receive from each other. And He is thrilled when you find freedom in seeking and expressing sexual desire.
So whether you've been married a short time or you've been married for years, don't delay. Start learning how to have great sex. And then keep learning.
For more reading, you can cruise through my list of past posts, as well as my page with a bunch of posts on orgasm.
Copyright 2020, Julie Sibert. Intimacy in Marriage Blog. Links may be monetized.
Never want to miss one of my posts?  Subscribe via email on this page.  And be sure to join my more than 10,000 followers on my Facebook page and 11,000 followers on Twitter.