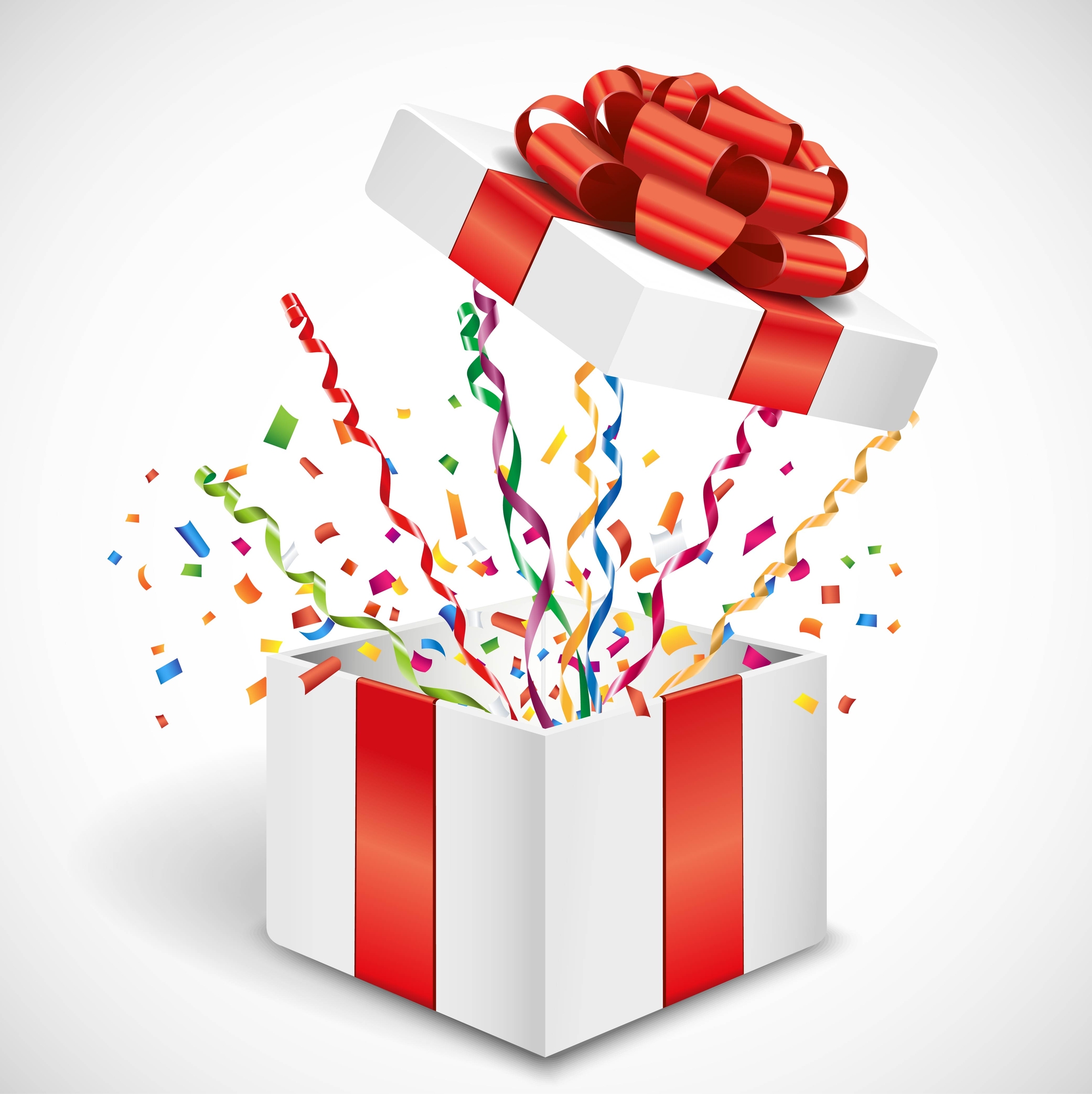 Okay, I have nothing to report quite yet, because it just came today.
And I still have to charge it.
But if you read my post A Funny Thing Happened While Shopping on Amazon, you will get the back story to this purchase. Actually, you'll first get the back story to the back story.
Anyway. How could I resist buying a voice-activated sex toy?
Seriously.
I could not.
Oh, and do you like my play on words in the headline? There's actually two plays on words if you're paying close attention.
I know, right?! Writers are so annoying.
For more reading, you can cruise through my list of past posts, as well as my page with a bunch of posts on orgasm.
Copyright 2020, Julie Sibert. Intimacy in Marriage Blog. Links may be monetized.
Never want to miss one of my posts?  Subscribe via email on this page.  And be sure to join my more than 10,000 followers on my Facebook page and 11,000 followers on Twitter.