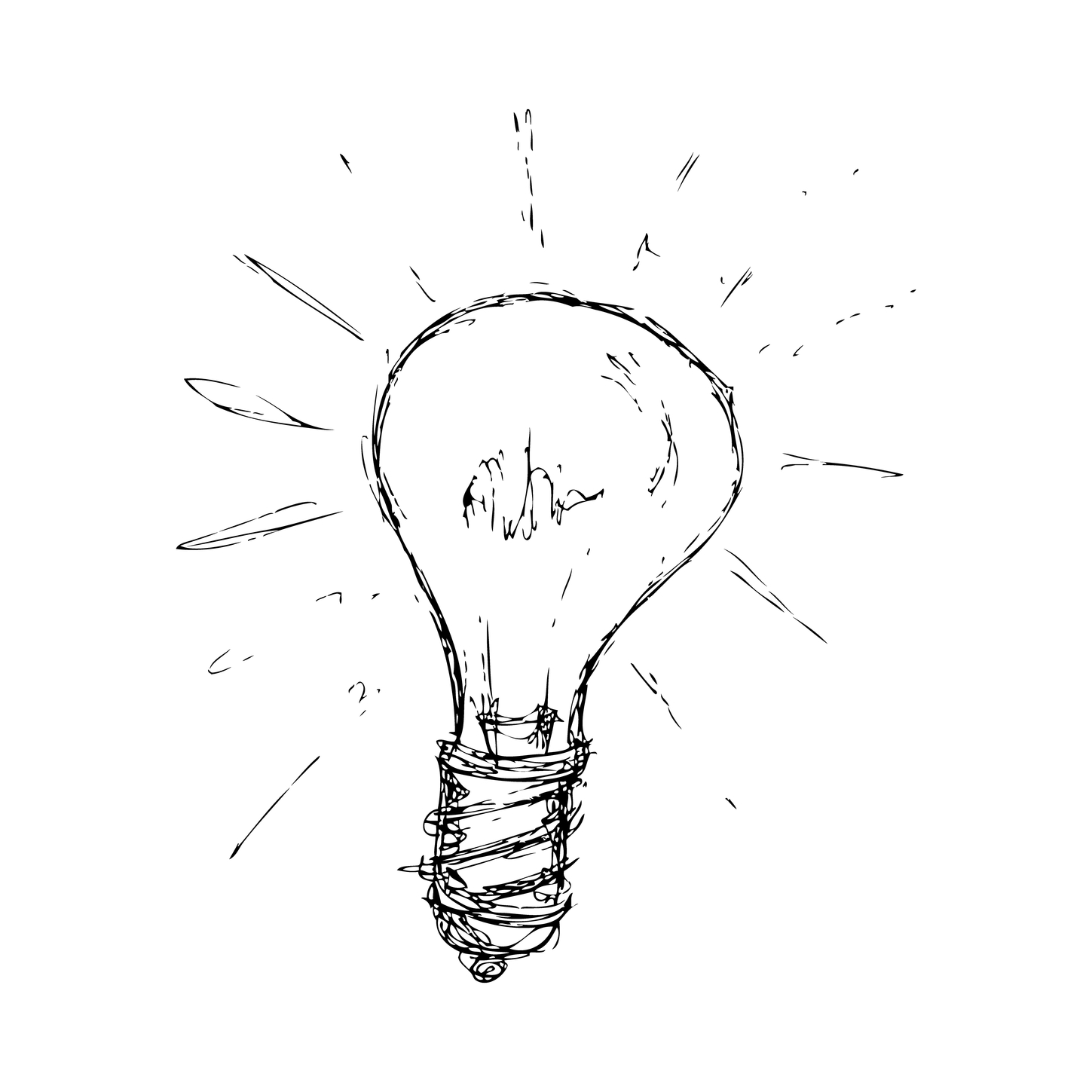 I just wanted to offer you another round up of posts you may have missed.
These sure are strange and apprehensive times we are living in with the pandemic, aren't they?
My heart goes out to all of you as you navigate home life and community life and work life. Here are a few posts I wrote that you may have missed…
3 Tips on Talking About Sex to Your Engaged Adult Child
Improving Physical Health Can Help Sexual Health
3 Sexual Things to Figure Out Before You Get Married
When Feeling Alone Fills the Day
When Grocery Shopping is a Nice Reprieve
What Was Your Biggest Misconception About Sex in Marriage?
3 Great Benefits of Sex in Your Marriage
For more reading, you can cruise through my list of past posts, as well as my page with a bunch of posts on orgasm.
Copyright 2020, Julie Sibert. Intimacy in Marriage Blog. Links may be monetized. Never want to miss one of my posts?  Subscribe via email on this page.  And be sure to join my more than 10,000 followers on my Facebook page and 11,000 followers on Twitter.