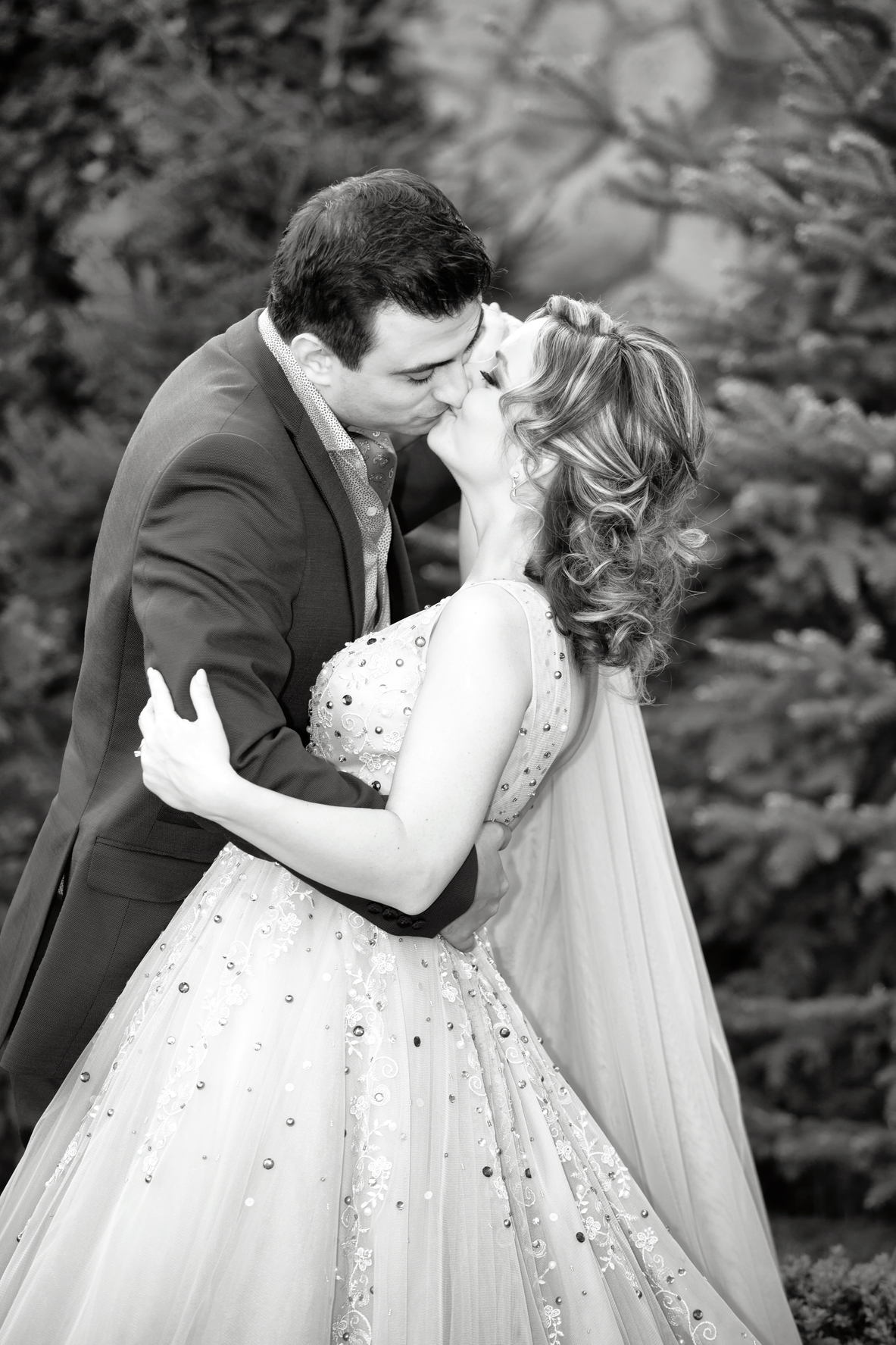 A comment on another post spurred my thinking on this. Certainly we all come into marriage with preconceived ideas of how things are going to be. This is true in all aspects of marriage, including sex.
Sometimes, there are no so surprises, and the preconceived ideas meld nicely with reality.
You've maybe talked extensively about how to handle the finances or about whether you will have children or not.
Possibly you had already had lengthy discussions about each of your respective family's holiday traditions and whether you would continue to participate in those, as well as develop a few of your own.
But what about sex?
What preconceived ideas did you have about sex in marriage?
And what turned out to be huge misconceptions when you actually were married and having sex?
I'm going to list a few misconceptions here. If you see ones that you think would be worthy to explore in conversation with your spouse, then do!
If preconceived ideas and misconceptions are wreaking havoc on your sexual intimacy, then what will it take to move the two of you out of that place of disconnect and into a place of connection?
Okay, here's the list.
I thought sex would come naturally. I was surprised at how awkward it was for us.
I thought he would want sex all the time. When he didn't, I thought there was something wrong with me.
I thought having an orgasm would be easy.
I thought sex would look like it does in the movies.
I thought we would be able to talk about sex.
I thought we would understand each other's bodies better.
I thought we wouldn't really have to talk about sex in our marriage. It would just happen.
I thought we would easily agree on how often we should have sex.
I thought we would have an easy time fitting sex into our life.
I thought sex would be great every time.
I thought we would be adventurous with our sexual intimacy, as far as positions and locations and techniques.
I thought I would have an easy time switching from resisting sex prior to marriage to embracing it after marriage.
I thought that because we had a hard time keeping our hands off each other before marriage, we would have that same level of intense desire after marriage.
I thought the things my friends had told me about sex would pan out to be true.
I thought my spouse would take the lead on sex and I would just follow that lead.
I thought once we had sex, I would stop thinking about any past sexual experiences.
I thought sex would feel more spiritual.
I thought we would be on the same page about foreplay and what we each found arousing.
As I said, this list isn't comprehensive. I'd be curious to hear what other misconceptions you would add to the list based on your personal experience.
Most importantly, I'd be curious if you believe you and your spouse are in a place to make peace about any sexual misconceptions…to reconcile them and stop letting them hinder authentic intimacy between the two of you. Depending on where you are with intimacy in your marriage, I humbly recognize that may not be an easy task.
But my hope is you are ready to put to bed any misconceptions. Are you?
For more reading, you can cruise through my list of past posts, as well as my page with a bunch of posts on orgasm.
And I have a 5 video series available on building better sex in your marriage. Great way to invest in your marriage!  You can find out all about it at this link:  Better Sex in Your Christian Marriage.
Copyright 2020, Julie Sibert. Intimacy in Marriage Blog. Links may be monetized.
Never want to miss one of my posts?  Subscribe via email on this page.  And be sure to join my more than 10,000 followers on my Facebook page and 11,000 followers on Twitter.