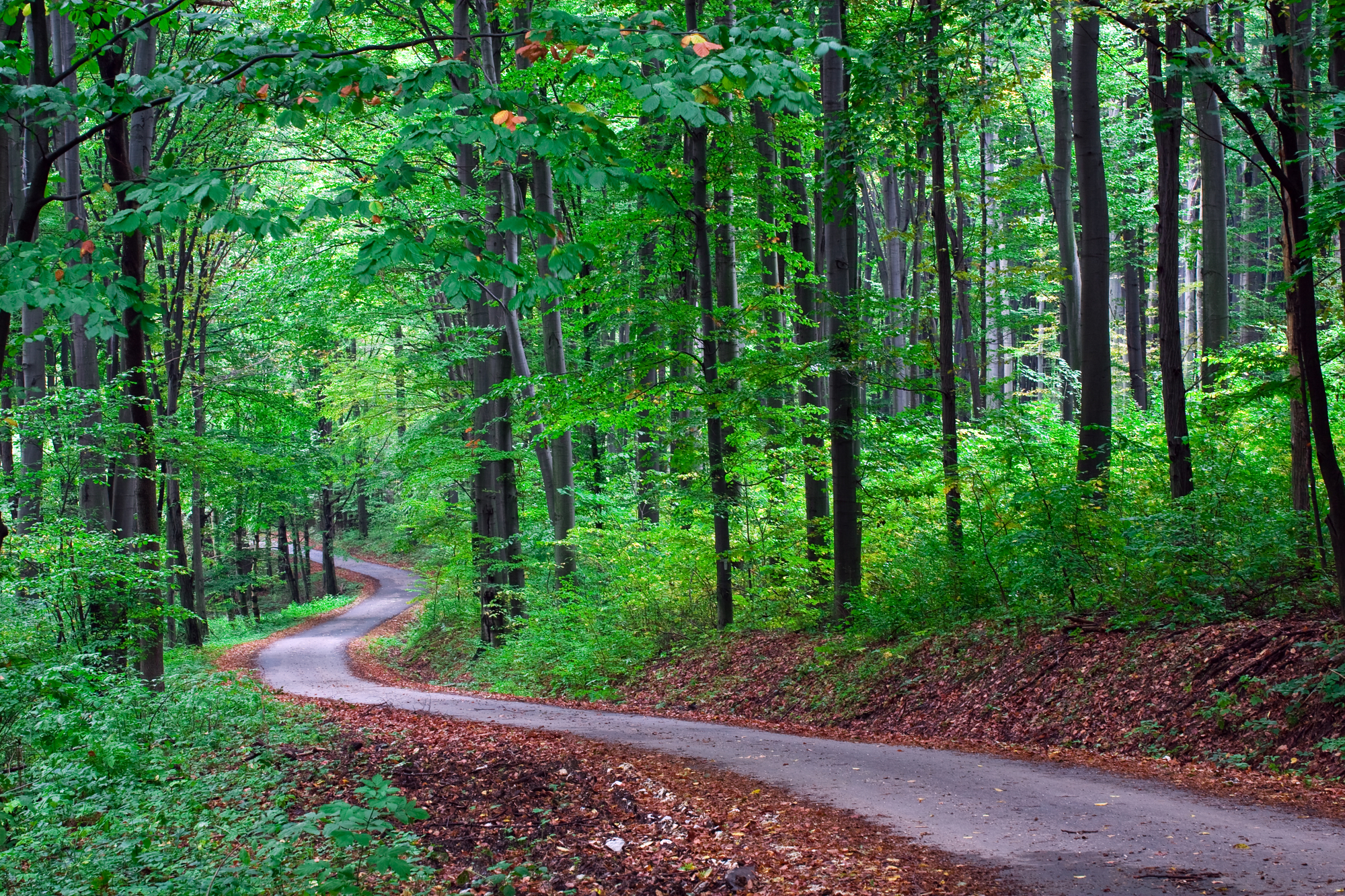 I was thinking about a piggy bank that used to sit on the kitchen windowsill of my childhood home where we lived right before my parents divorced.
My mom had received the bank as one of those token gifts banks give out when you open up a new account. It was a white pig with small blue flowers on the side of it.
I remember my brother and I would occasionally take out the stopper from the bottom and shake out all the change so we could buy penny candy at a tiny family-owned neighborhood grocery store only two blocks from our home.
I wish I still had that piggy bank.
Thinking of it reminds me of a simpler time in life, when I was 11. Oh sure, it also was a time of great upheaval for me as a grade-schooler whose parents' lives were falling apart. But I also have many precious childhood memories from that home and that season of my life.
Many memories of idyllic moments. The smell of summer mornings. The endless hours of roaming the neighborhood with friends (back when grade-school kids could do such a thing). The fun "fort" I had built in my closet, complete with a little bookshelf. I think of those things.
And that piggy bank sitting on that windowsill.
I have no idea why that bank came to my mind today. Probably because I'm in a sad reflective mood. Hard things in my life right now that just feel even more desolate against a backdrop of what's happening across our communities, the nation and the world.
I was talking with my aunt tonight and we shared what gets us through hard things. We both agreed faith in Christ helps. And knowing that everyone goes through hard things. It is the collective human narrative—that no one gets through life unscathed. Heartache, disappointment and, in many cases, tragedy wander their way into our days and years.
My aunt and I talked about this tonight. My friend and I had talked about the same thing this morning. This solidarity of suffering.
Though we don't all suffer or struggle at the same time, it's a safe bet to say we all suffer or struggle at some time. One would think this reality would compound the feeling of sorrow, but for me it actually mitigates it a bit.
I know. We've had just about enough of that word mitigate, haven't we?
Well, I imagine you know what I mean. I feel less alone knowing feeling alone is universal.
Sometimes the best part of the day is the end of it. When we turn off the lights, pull up the blankets and resolve that tomorrow we will get up and try again.
Long ago, I used to take a hot bath before bed. Now I take a hot shower. Either way, I figuratively and literally wash the day away.
Tonight I will think of that piggy bank. I'll grieve that I don't have it, but feel grateful, too. Grateful for it sitting on that windowsill, giving a child a bit of hope and joy. Penny candy at a neighborhood grocery when tiny little neighborhood groceries still existed.
Maybe you didn't have a piggy bank with little blue flowers. But I bet if you've made it this far in the post, you're thinking of something. Something that takes you back.
For more reading, you can cruise through my list of past posts.
And I have a 5 video series available on building better sex in your marriage. Great way to invest in your marriage!  You can find out all about it at this link:  Better Sex in Your Christian Marriage.
Copyright 2020, Julie Sibert. Intimacy in Marriage Blog. Links may be monetized.
Never want to miss one of my posts?  Subscribe via email on this page.  And be sure to join my more than 10,000 followers on my Facebook page and 11,000 followers on Twitter.