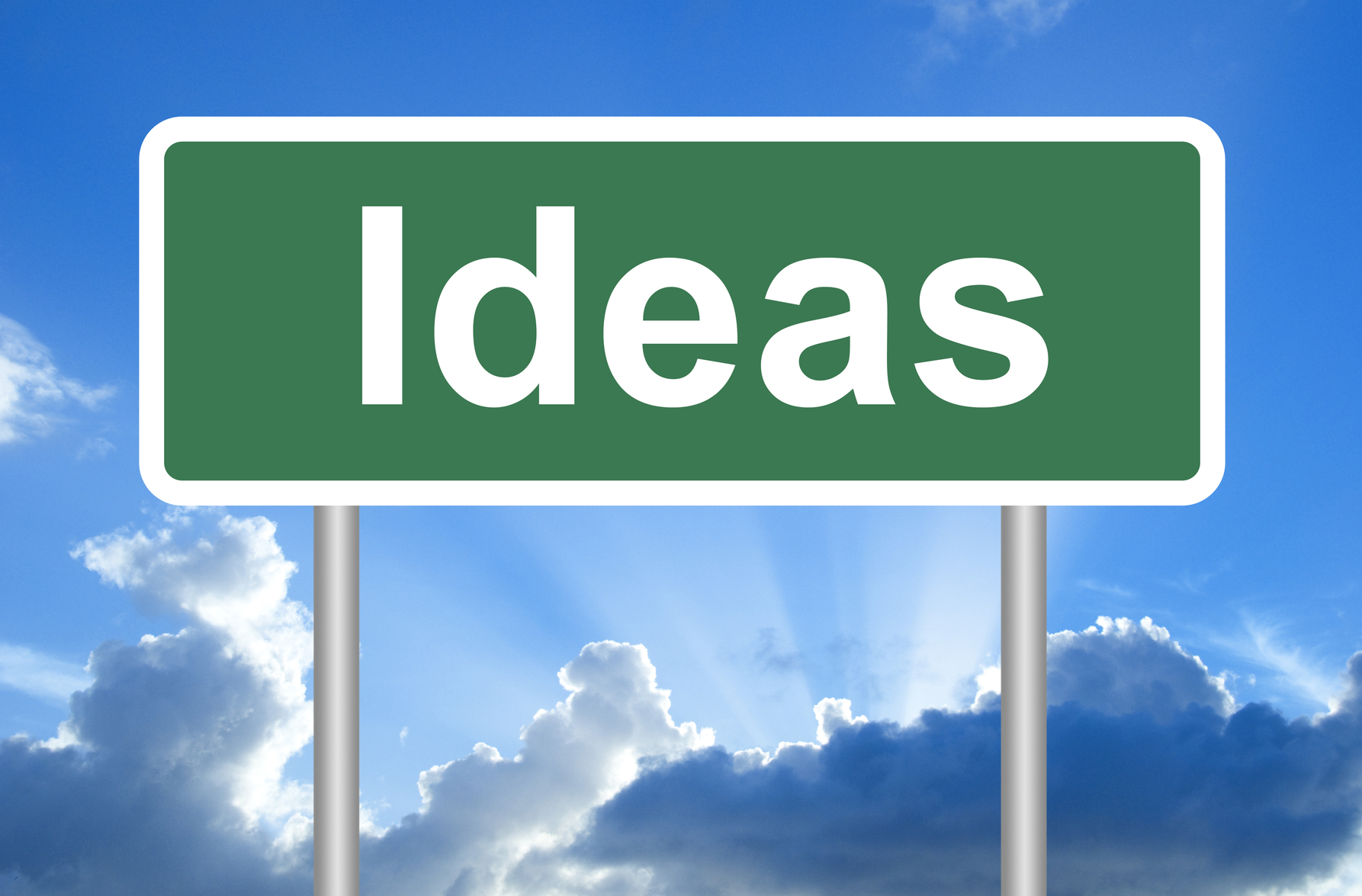 In case you missed these posts, here they are all in one place! Yeah!
Stripping Down to What's Really Important
20 Years Ago Today My Husband Left Me
5 Great Ways to Initiate Sex with Your Wife
5 Great Ways to Initiate Sex with Your Husband
Virus Crisis and Navigating Intimacy in an Already Fragile Marriage
Homebound with Kids? Show Affection for Your Spouse.
For more reading, you can cruise through my list of past posts, as well as my page with a bunch of posts on orgasm.
And I have a 5 video series available on building better sex in your marriage. Great way to invest in your marriage!  You can find out all about it at this link:  Better Sex in Your Christian Marriage.
Copyright 2020, Julie Sibert. Intimacy in Marriage Blog. Links may be monetized.
Never want to miss one of my posts?  Subscribe via email on this page.  And be sure to join my more than 10,000 followers on my Facebook page and 11,000 followers on Twitter.