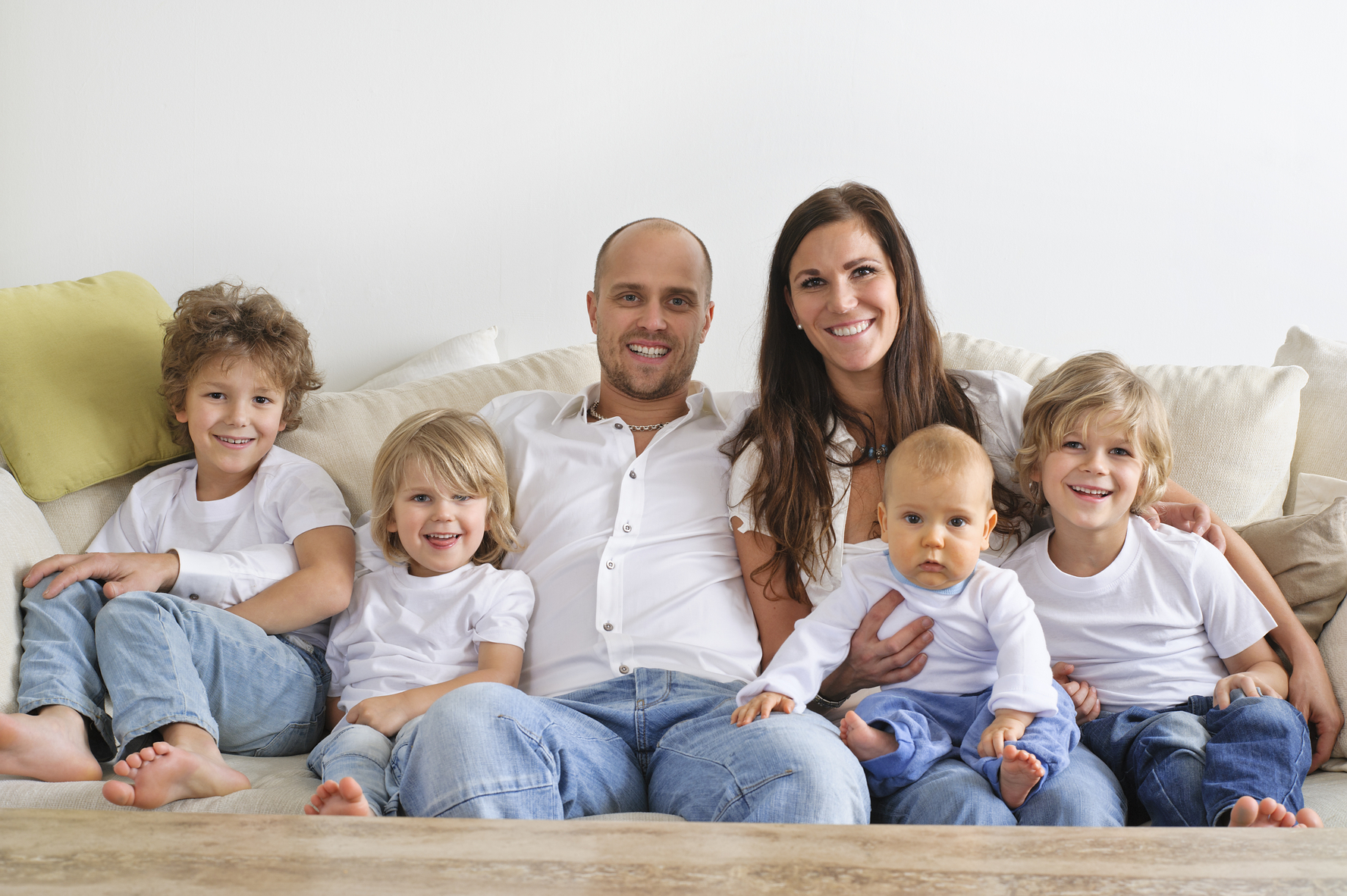 COVID-19 has been quite the disruptor in more ways and on more fronts than we can comprehend at this point. The fall out and the shining examples of humanity's good continue to unfold, moment by moment.
If you are like nearly all United States citizens, you are home. Stuck? Well, that is one descriptor, but let's look for any positive spins we can find.
Here's one. You now have so much more opportunity to find creative ways to be sexually playful. If you are like a lot of people, you are in home confinement with your kids under foot (or on their phones, depending on their ages).
So I get it. I get that you may have to be creative in being affectionate with your spouse and expressing your desire for sex. But as I have often said, I think it is super healthy for children to see their parents appropriately physically affectionate with each other.
And in these uncertain times out in the world, it may give your children some added sense of security to see mom and dad nurturing their marriage.
It looks like we could be in this homebound situation for awhile. So go ahead and kiss. Have an extended hug. A gentle touch. Sit close to each on the couch. There are a lot of little things you can do clothed that send the message that the two of you are united and a solid foundation.
Be intentional, okay?!
And when your kiddos are in their beds for the night (or if they are old enough to watch a movie unsupervised in the family room for an hour or so)… get creative then, too!
Foreplay and sexual intimacy can be a great way to reduce stress. And Lord knows in this situation all of us are in, there is some stress. We can either lament and be derailed by the stress or we can take a breath, make the most of the situation, and lean into affection.
For more tips on foreplay, check out this post and this post. And don't forget the post 5 Reasons You Should Have Sex Often When You Have Young Kids.
If you find it almost impossible to express affection because of the fragility of your marriage or other circumstances, be sure to check out my post tomorrow. I'll be sharing tips on navigating intimacy when the stress of being homebound feels overwhelming.
For more reading, you can cruise through my list of past posts, as well as my page with a bunch of posts on orgasm.
And I have a 5 video series available on building better sex in your marriage. Great way to invest in your marriage!  You can find out all about it at this link:  Better Sex in Your Christian Marriage.
Copyright 2020, Julie Sibert. Intimacy in Marriage Blog. Links may be monetized.
Never want to miss one of my posts?  Subscribe via email on this page.  And be sure to join my more than 10,000 followers on my Facebook page and 11,000 followers on Twitter.