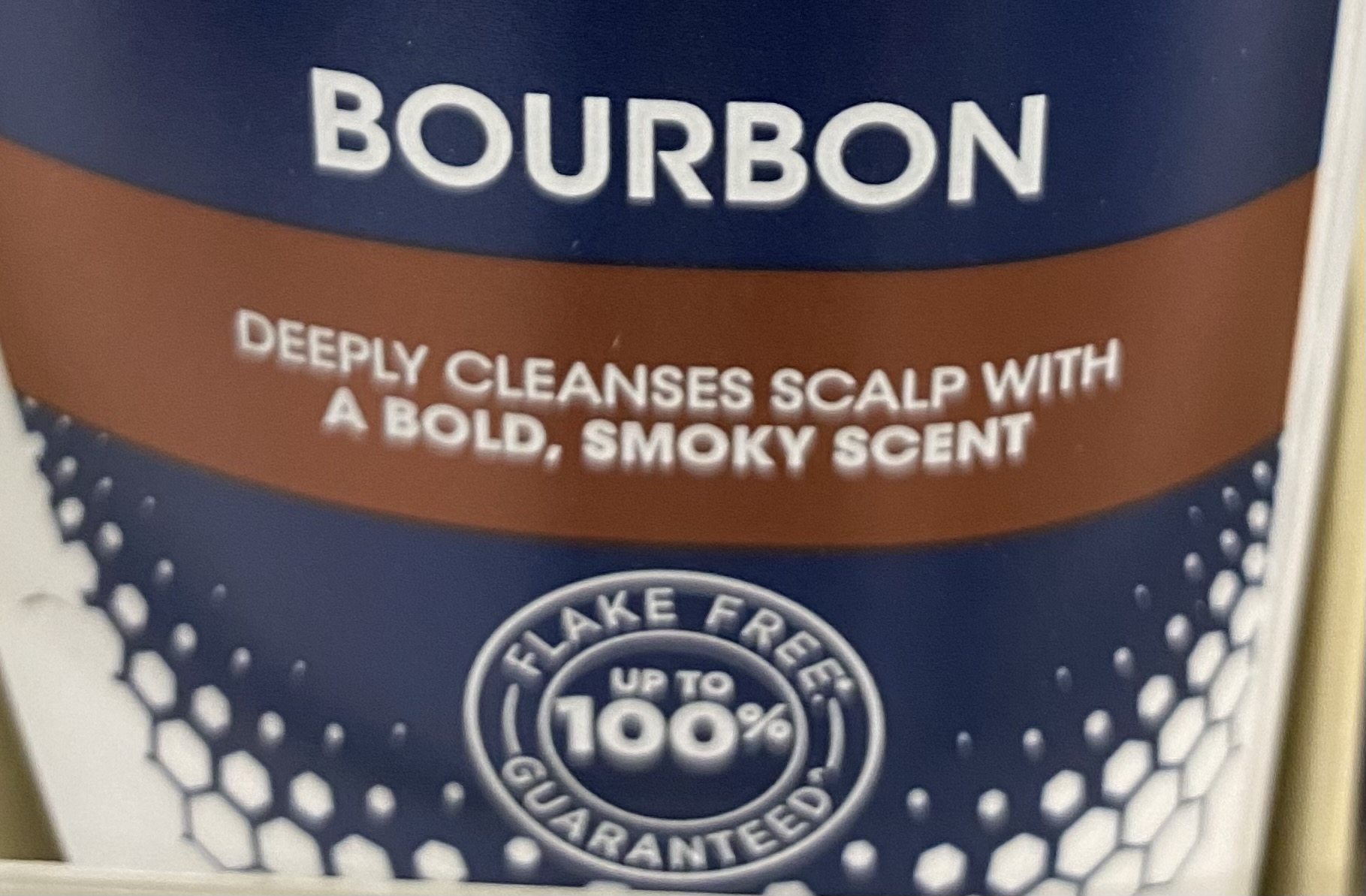 It's Fall, and that of course means the obsession with Pumpkin Spice is in full swing.
What started as a seasonal treat years ago with pumpkin spice lattes has turned into pumpkin spice everything. 
Pumpkin spice mac and cheese?! (It's a legit thing. Just ask Kraft). Come on, people, have we lost our minds?
You can't help but give those marketing ninjas credit. When they see an opportunity, they full bore run with it. Look at them convincing the masses that pumpkin spice flavor and scent can be created only between September 1 and November 30. Props to the tried and true marketing strategy of making us believe the illusion of scarcity is the same thing as scarcity.
So the pumpkin spice everything starts to evaporate right as everyone is coming out of their Thanksgiving food comas. And then Peppermint Lattes become the belle of the Christmas ball, casting judgy eyes on all the withering pumpkin spice posters.
And then we turn our backs for about 3.5 seconds, and all the seasonal offerings have retreated to their dens, only to re-emerge magically when cost-conscious moms in September are picking over the discount bins of leftover school supplies at Target.
They buy their deeply-discounted college-ruled notebook paper and #2 pencils and grab a pumpkin spice latte from the Starbucks located conveniently in the Target. (Again. There's a reason these marketing geniuses are paid the big bucks).
In keeping with pumpkin spice everything, you can get pumpkin spice scented shampoo. If you crawled into bed and your husband smelled like your favorite morning elixir, would that turn you on?
What if his hair smelled like bourbon?
I was shopping the other day and found bourbon-scented dandruff shampoo. I guess that would be a bonus if you really liked bourbon. He doesn't have dandruff and he smells like a whiskey sour.
To be an equal-opportunity promoter of what is sexy, maybe a few of you husbands reading this would prefer to crawl into bed, nuzzle your face into your wife's locks and be turned on by a few notes of bourbon.
I personally love bourbon. The liquor that is.  I'm not sure, though, if I want my husband's hair smelling like bourbon. Maybe? Seriously, though, I think he would laughingly offer a hard "no" to my proposition that he wash with bourbon-scented anything. Maybe if I lathered him up that would sway him in my bourbon-loving direction.
It's a lot to think about. And what if you shower in the morning?! How strong is this scent of bourbon, anyway? I mean, could HR call you in for some questionable behavior?
Oh that's right. Masses of people are working at home. What's with all this crazy talk about showering in the morning?
I digress, but isn't it just a bit weird to think about bourbon-scented shampoo? Maybe it's just easier now to add scents like that to things we wouldn't expect to be scented like that. I mean, I get the candles. But shampoo smelling like bourbon?
Where will this obsession with things smelling or tasting like other things end? Bourbon-scented dryer sheets? Pumpkin spice flavored chick-peas? Bourbon scented nail polish? Or what about pumpkin spice flavored bourbon? That has to be a thing, right?
This is all just my long-winded way of asking, "If you could have your spouse come to bed smelling like a certain scent, what would it be?" Maybe the better question is, "Would your spouse actually oblige?"
Maybe one of the lubricant makers needs to introduce a seasonal pumpkin spice scented (or flavored?!) lubricant? I will say, if someone came up with a bourbon-flavored whipped cream, I'd be all over that. "Oh honey! It's time to get sticky!"
Oh for the love. 
My friend thinks I should write a post titled "Sex is Like Bourbon." Even she admitted, though, that she's not quite sure where I would go with that. Oh, just give me time. I'll come up with something.
While you wait for my "Sex is Like Bourbon" post, you better stock up on your pumpkin spice scented shampoo. That could be a seasonal thing, you know.
For more reading, you can cruise through my list of past posts, as well as my page with a bunch of posts on orgasm.
Copyright 2020, Julie Sibert. Intimacy in Marriage Blog. Links may be monetized.
Never want to miss one of my posts?  Subscribe via email on this page.  And be sure to join my more than 10,000 followers on my Facebook page and 11,000 followers on Twitter.