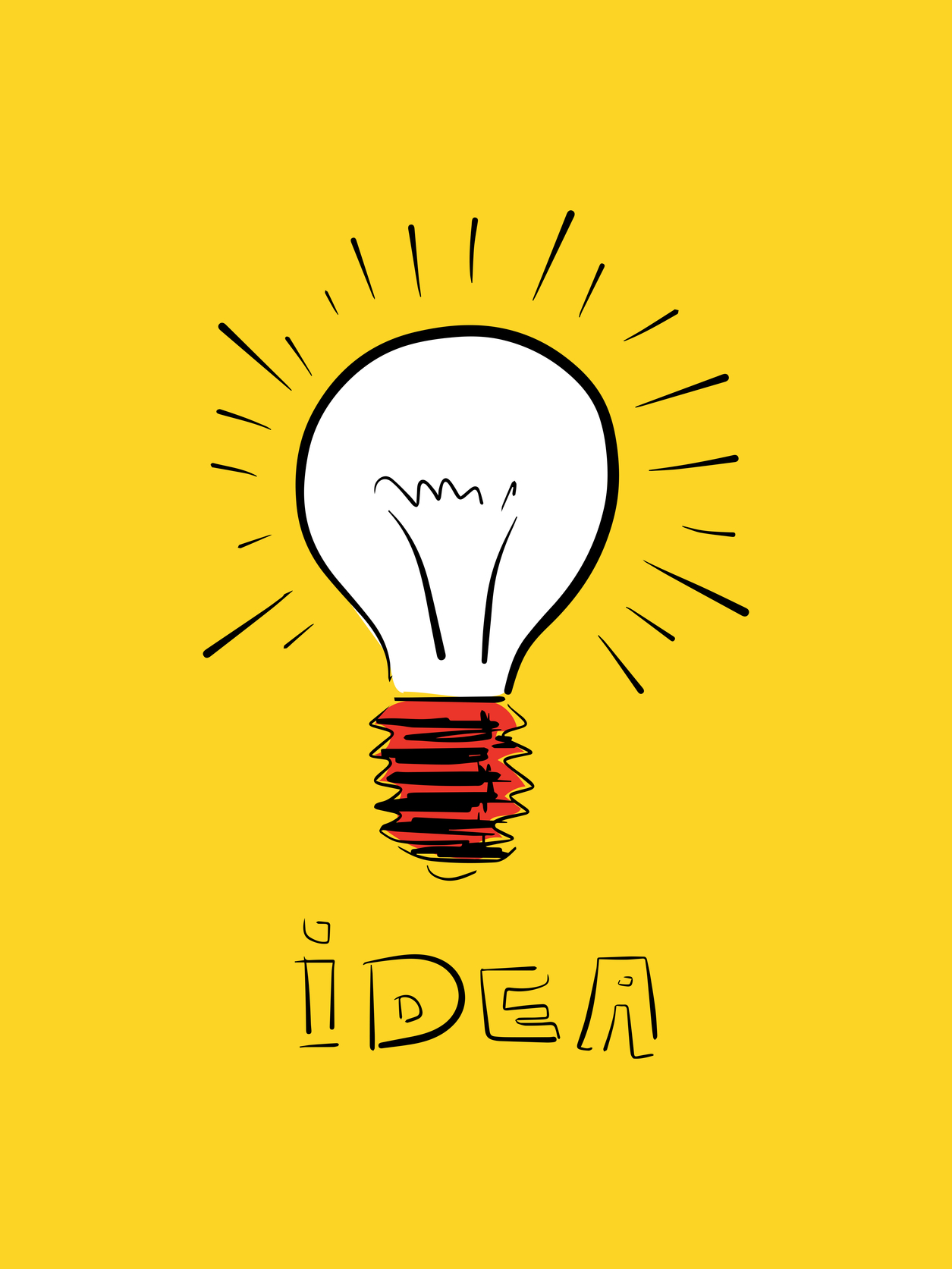 All for your reading pleasure (and hopefully some sexual pleasure, too), I offer up the below posts.
Some are mine and some are from my awesomely wonderful blogger friends.
Enjoy!
3 Tips to Make a Sexual Encounter in Your Marriage Fantastic
5 Things that Fuel Sexual Desire in Marriage
What Will it Take to Make Sex Happen?
Husbands Only Need One of These to Turn Her On
4 Ways to Be Present During Sex
Spice Up Your Marriage! 18 Fun Ideas!
Women's Orgasm Guide: Learn How to Have Your First One or Reach Multiples
3 Ways to Make Your Bed More Sexually Enjoyable
Healthy Sexual Vulnerability Doesn't Happen Overnight
Let's Be Real About Sex in the Real World
Praise God for technology that gives us access to so much information about nurturing sex in marriage!
Glean from the above posts and others, too, and find ways to invest in your sexual intimacy today!
For more reading, you can cruise through my list of past posts, as well as my page with a bunch of posts on orgasm.
Copyright 2020, Julie Sibert. Intimacy in Marriage Blog. Links may be monetized.
Never want to miss one of my posts?  Subscribe via email on this page.  And be sure to join my more than 10,000 followers on my Facebook page and 11,000 followers on Twitter.