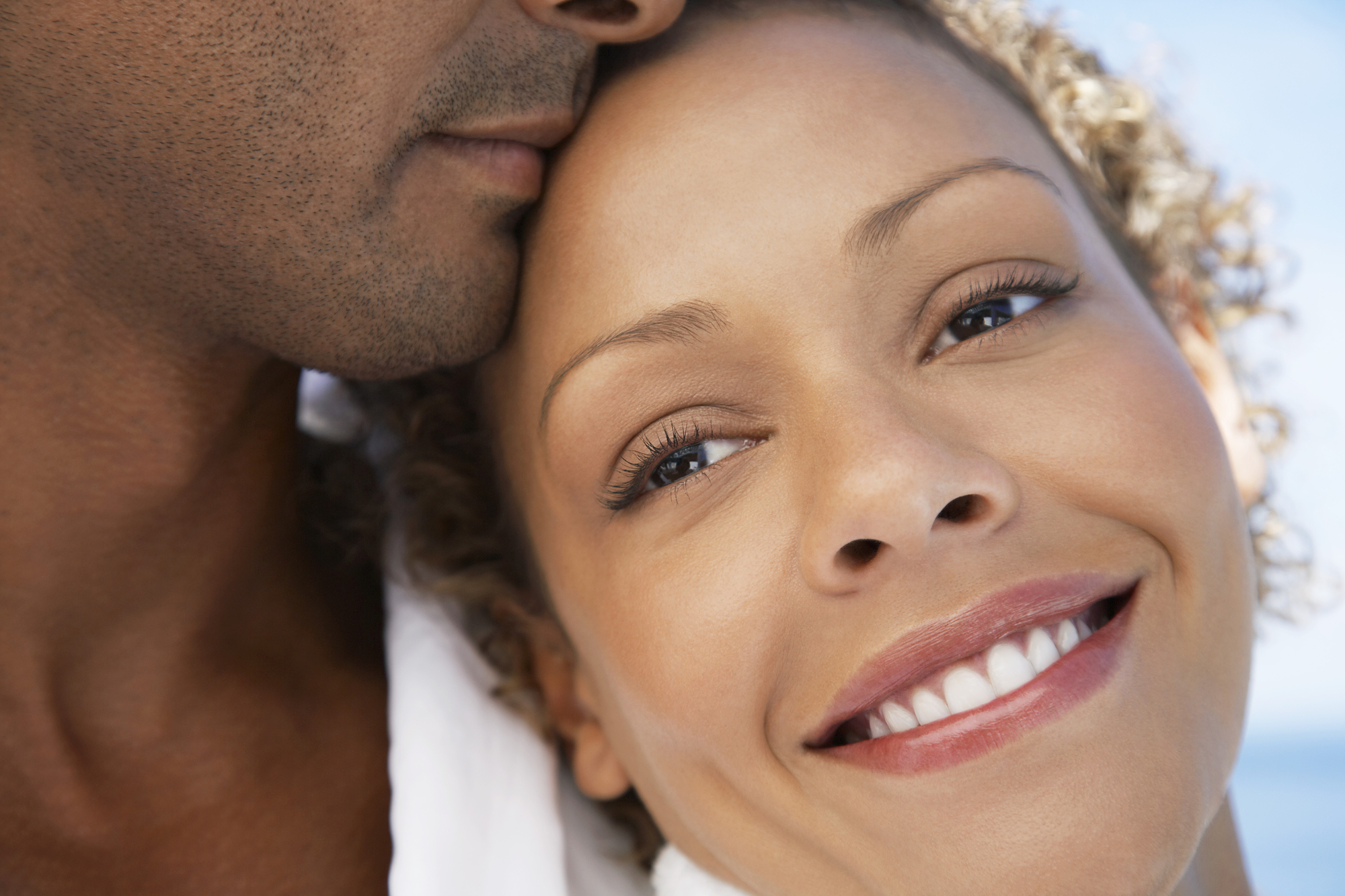 When I think back on the incredible sex my husband and I have had over the years, it's not too difficult to figure out what sets fantastic sexual encounters apart from encounters that are just okay.
Because I love you all, I offer up the below tips.
I don't think these will come as much of a surprise, so in that spirit, embrace them as a friendly reminder. May be they be inspiration for fantastic sexual encounters on your horizon!
3 Tips to Make a Sexual Encounter in Your Marriage Fantastic
1. Emotional Connection
This almost sounds cliché, but come on. It's so true! When we have taken the time to nurture our friendship, we are drawn to each other emotionally. And where there is a bed of healthy emotion, an actual bed begging for some sexual action is often in close proximity!
I'm just saying that when you look back on great sexual encounters with your spouse, wasn't it in large part that you first felt emotionally connected?
It's good to pour into that emotional connection as much as possible. Nuture your friendship. Spend time together. Laugh. Have fun. Share your ups and downs. Building an emotional connection in your marriage isn't just good for your overall relationship. It's awesome for your sexual intimacy, too.
2. Physical Energy
Again, no big shocker here. When we feel relaxed and have plenty of energy reserve, we have the capacity for more of what makes sex fantastic. More foreplay. More kissing. More caressing. More arousal. More intercourse.
I don't recall too many times when my husband and I had fantastic sex when we were running on empty. It just isn't all that likely. We do better when we have carved out the energy and haven't used up everything before making it to the bedroom.
3. No Interruptions
Yes, I know you can't always anticipate all interruptions. Kids are the worse, right? (I mean that in the most loving of ways). When it comes to sex in your marriage, kids can be loose cannons with their disruption skills. Like little mini ninjas.
Even so, you can bank your odds. Work together to get the kids to bed early. Make it a pleasant bedtime routine so the house calms down in somewhat of an orderly fashion. And then don't sit in front of the TV for a few hours before making love. 
Get those kids down, wait a reasonable time to make sure they have drifted off to sleep, and then focus on each other. If you have older kids, make the most of nights they are at friends' houses. Or simply retire to the bedroom and tell them no interruptions unless it's a dire emergency.
As for other distractions, nix them from the get-go. Turn off your phones. Dim the lights. Turn on some soothing music (or intense music, if that's your jam for getting busy beneath the sheets!) Whatever it takes, do all you can to minimize or eliminate interruptions. Fantastic sex can be an amazing by-product of uninterrupted focus.
So when you think of what makes for fantastic sex in your marriage, do the above three tips inspire you toward sexual greatness? That's my heart and hope for you two!
For more reading, you can cruise through my list of past posts, as well as my page with a bunch of posts on orgasm.
Copyright 2020, Julie Sibert. Intimacy in Marriage Blog. Links may be monetized.
Never want to miss one of my posts?  Subscribe via email on this page.  And be sure to join my more than 10,000 followers on my Facebook page and 11,000 followers on Twitter.