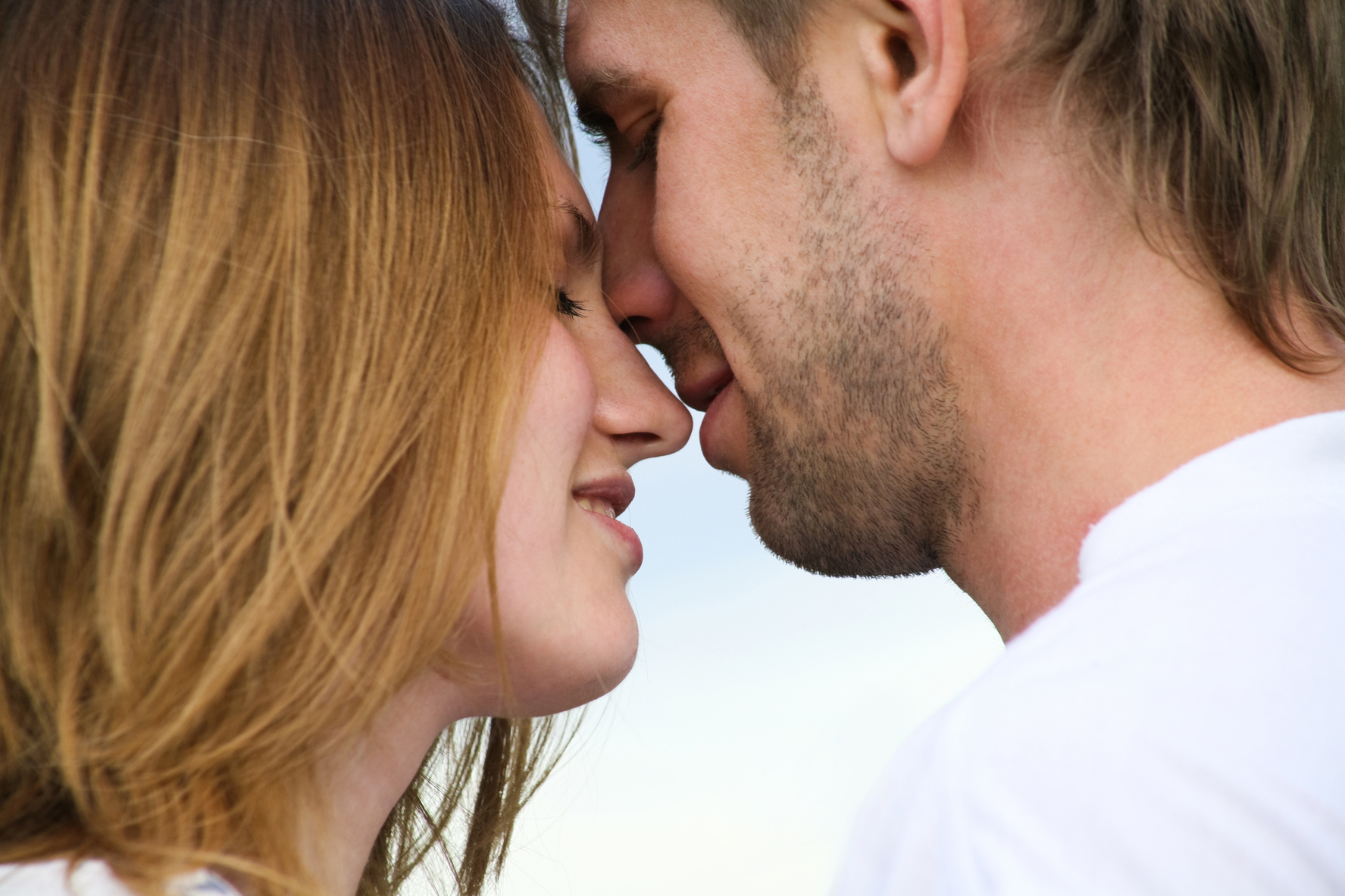 How sexually vulnerable are you with your spouse?
Are you able to be transparent about what you desire sexually? Do you feel safe to talk about what causes you sexual struggle or apprehension?
Healthy sexual vulnerability is amazing territory in a marriage. Profound. But it takes time. Doesn't happen overnight. At least not for most couples.
My husband and I are 17 years in and we are still learning what it means to be sexually vulnerable. We are still discovering new sexual pleasure and connection.
For most people, myself included, it takes courage to speak openly about sex. And it can take courage in the throes of passion to express yourself. There is something deeply reassuring about being able to verbally say something feels good or to moan uninhibited in pleasure. Sometimes we are vulnerable in the way we move our body or use our hands or guide our spouse.
I think countless couples are missing out on all sex can be in their marriage for no other reason than they haven't learned how to talk openly about their sexual intimacy.
Not talking authentically about what is or isn't happening sexually in their relationship has become their normal. Not being vulnerable and pressing through awkwardness has become their normal. My first husband and I definitely would have fallen into that category.
We struggled tremendously to communicate about sex. We didn't make the effort we should have at the time, and that lack of communication definitely took a toll. I thought our sexual problems would simply resolve on their own without intentional effort.
It's crazy when I think about it now.
I wonder how many other people take the same approach? A lot of other people, I'm sure. I know what my first husband and I went through is not unique. It's why I was so intentional once I remarried that sex would no longer be left up to chance.
I wasn't going to leave it up to chance that my current husband and I would get it right. And while we have had our fair share of sexual bumps and miscommunication, I think our intentionality from the get go put us on a consistent path toward healthy sexual vulnerability.
We feel safe and free, especially when we are making love.
But it didn't happen overnight. Our willingness to thoroughly enjoy sex with each other has a lot to do with the vulnerability we keep feeding.
I know I've shared a lot in this post about being vulnerable about sharing desires and pleasure; what you hunger for sexually and what you enjoy. But it's important to note that healthy sexual vulnerability is about being able to set boundaries, too. Within the safety of marriage, a husband and wife should be able to say "no" to what they see as unreasonable or ungodly sexual requests. 
We should feel safe to speak up when something is making us uncomfortable. We should feel safe to share vulnerably about anything painful in our sexual past, especially if unresolved issues from that past are wreaking havoc in our sexual present.
That kind of vulnerability doesn't happen overnight either. Some would say it takes even more courage to shed light on where we feel nervous or inexperienced or hesitant or scared. But there is something about that kind of healthy sexual vulnerability that is profound, too.
It's not just about the freedom in pleasure. It's equally about the freedom in being authentic about our reservations and trusting we won't be judged.
What about you and your spouse? Would you say healthy sexual vulnerability is foundational in your marriage? Can you talk about sex—while clothed and while naked?
Healthy sexual vulnerability doesn't happen overnight. But it can happen. With the right heart attitude and willingness to speak up, it can happen. The reward is sweet when you both walk in that direction. Are you willing to walk in that direction?
For more reading, you can cruise through my list of past posts, as well as my page with a bunch of posts on orgasm.
Copyright 2020, Julie Sibert. Intimacy in Marriage Blog. Links may be monetized.
Never want to miss one of my posts?  Subscribe via email on this page.  And be sure to join my more than 10,000 followers on my Facebook page and 11,000 followers on Twitter.