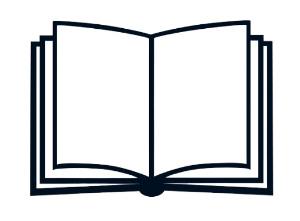 A big shout out to all of you who gave me blog ideas through my recent survey and entered the drawing for the free marriage book.
I received 169 responses!! You guys are AMAZING!
So many different ideas related to intimacy in marriage came in. My goal is to blog EVERY DAY this year, so I love hearing what you all want to see me address on the blog.
As for our winner of the book, I randomly drew Melissa's email address. She lives in the great state of Washington and chose Gary Thomas' book "Sacred Marriage." Congrats Melissa! She and I have connected and her book is on its way.
Reading through the responses just confirmed to me how vital it is that I and other Christian speakers and authors shed light on this topic of sexual intimacy in marriage.
So many people are hungry to hear authentic dialogue and godly insights on sex, right? Yes, I know there are plenty of Christians who don't want more discussion on sex. But I'm not letting the naysayers or critics deter me.
I write and speak for all of you who keep coming to the blog because you want to better understand God's heart about sex, and you want ideas on how to nurture sex in your marriage.
I hope, pray and trust I AM making a difference. Thank you again for all the survey responses. You all blew me away!
For more reading, cruise through my list of past posts. as well as my page with a bunch of posts on orgasm.
And I have a 5 video series available on building better sex in your marriage. Great way to invest in your marriage!  You can find out all about it at this link:  Better Sex in Your Christian Marriage.
Copyright 2020, Julie Sibert. Intimacy in Marriage Blog. Links may be monetized.
Never want to miss one of my posts?  Subscribe via email on this page.  And be sure to join my more than 10,000 followers on my Facebook page and 11,000 followers on Twitter.