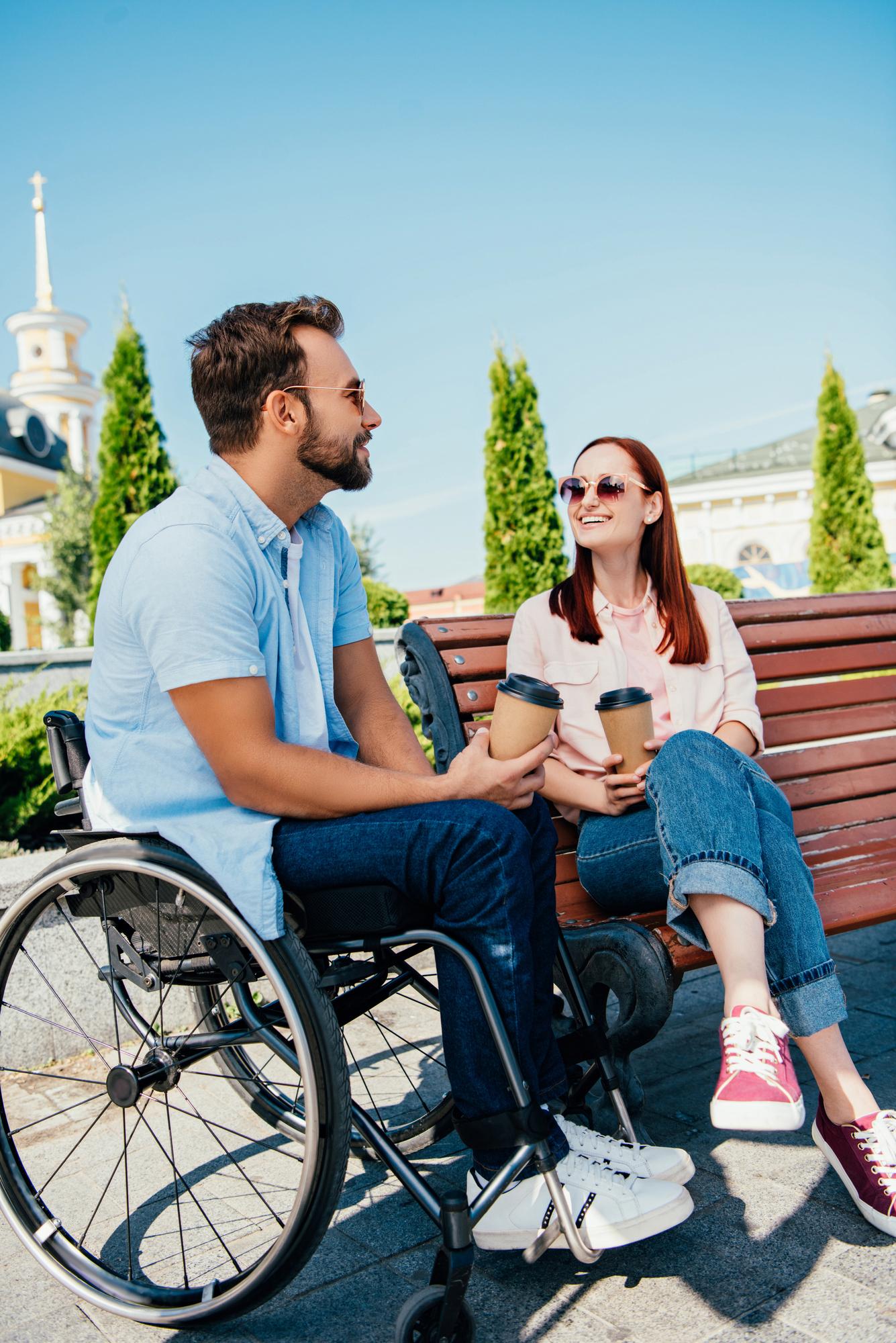 One of the fabulous perks of blogging about sex in marriage is I get to network with other people who blog about sex in marriage.
It's a win-win all the way around. You can only imagine the conversations sex bloggers have.
Over the years, I've met so many advocates for healthy sexual intimacy in marriage—people who I am privileged to now count as friends.
So today I want to draw your attention to a much-needed post from my friend J. Parker of Hot Holy & Humorous.
This is such a good post! If you or someone you know has a disability that affects sexual intimacy, please check out what J. Parker shares at the below link:
Thank you, my friend, for being such a great advocate for great sex in marriage. Your voice has made a difference in countless marriages, I have no doubt!
Copyright 2020, Julie Sibert. Intimacy in Marriage Blog. Links may be monetized.
Never want to miss one of my posts?  Subscribe via email on this page.  And be sure to join my more than 10,000 followers on my Facebook page and 11,000 followers on Twitter.