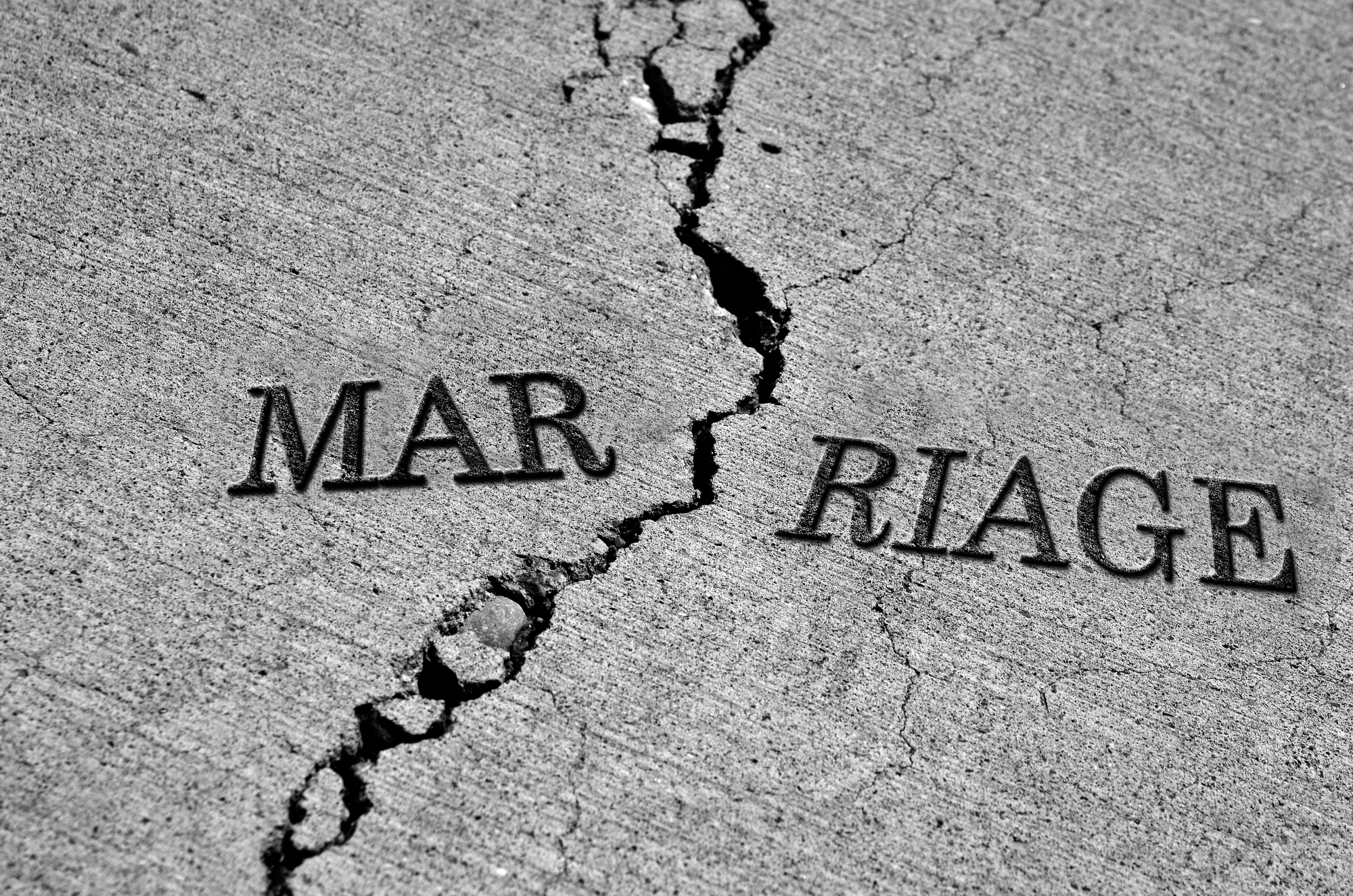 If your marriage has experienced the turmoil of an affair, you are not alone.
Countless marriages go through betrayal and loss of trust because of physical affairs, emotional affairs and/or pornography addiction.
While the circumstances vary in each situation, there are threads of commonality in the pain and in the healing.
That is the encouraging news—many marriages do heal from affairs. If you are looking for an online resource that may help in that process for you and your spouse, I encourage you to consider the Online Affair Recovery Course offered by Dr. Kim Kimberling of Awesome Marriage.
My fellow blogger friend Bonny shares authentically out of her own story in one of the modules. The entire course includes 9 experts giving insights on how to restore your marriage. Several of the speakers have walked this path, so they are not naive about the raw pain and the effort needed to rebuild trust and intimacy.
You receive $10 off the $35 price by using discount code SW10. This offer expires 8/23/20 at midnight, so please consider getting the course. Here is the link:
For the discounted price of $25, this investment in restoring your marriage may be invaluable. Even if you picked up a handful of helpful insights, it would be money well spent.
Go to the link for the course and look at the topics covered. As an advocate for marriage and healthy intimacy, I bought the course because I am always looking to understand other people's journeys and what they have learned to strengthen their relationship going forward.
You get instant access with your purchase, so you can go through the speakers' presentations at your own pace.
Don't forget the discount code SW10 expires 8/23/20 at midnight.
Copyright 2020, Julie Sibert. Intimacy in Marriage Blog. Links may be monetized.
Never want to miss one of my posts?  Subscribe via email on this page.  And be sure to join my more than 10,000 followers on my Facebook page and 11,000 followers on Twitter.