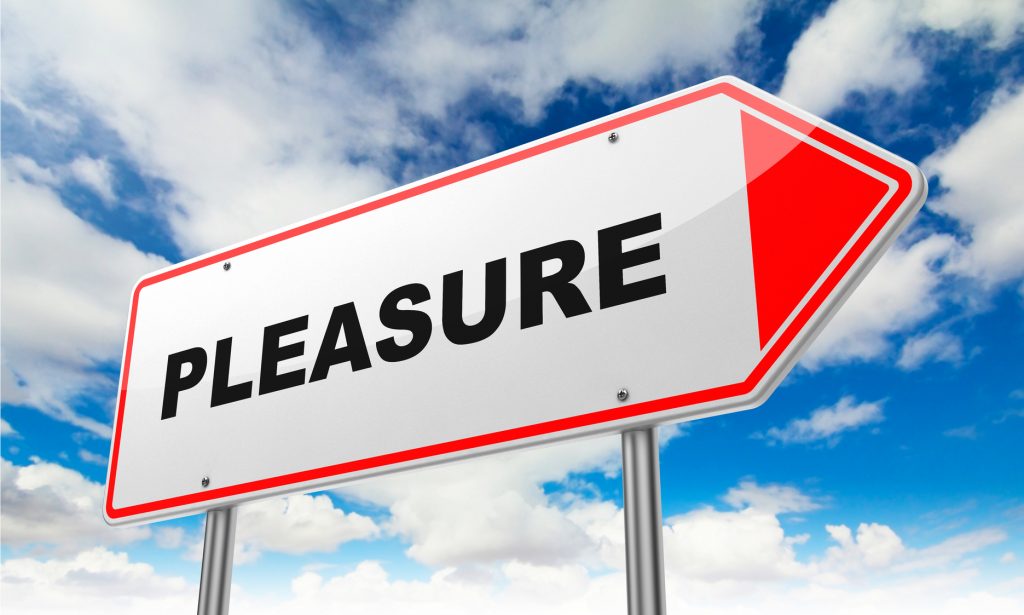 I've been meaning to do a follow up post on my earlier female ejaculation post, and then I stumbled across Shannon Ethridge's post, where she includes info about the wetness many women experience with a G-Spot orgasm.
Gotta love Shannon Ethridge! Such a genuine person who has such a beautiful and authentic heart for marriage!
Shannon's post is great and I've added it to my orgasm page. I'm not sure if anywhere else on the web you are going to find a list of so many posts about orgasm, written from a perspective of healthy sexual intimacy in marriage. Seriously. Good stuff.
And I'm not just saying that because this orgasm page is here on my site.
I'm saying it more so because I enjoy climaxing. And I genuinely believe the more a married couple can grow in helping each other experience orgasm, the better.  Win-win for both of them.
I also want to share a post over on Paul and Lori Byerly's site The Marriage Bed, where they share results of a survey they did on female ejaculation.  Great info that gives insight to what the respondents experience with those orgasms that result in wetness for a wife. I so respect the Byerlys and the years of effort they have dedicated to helping married couples in their sexual intimacy.
On a personal note, when I first experienced such wetness, I was a bit caught off guard.  But I find G-spot orgasms incredible and now experience this nearly every time we make love.
As I said in my previous post, though, I don't think we should ever view sexual pleasure as a gage of our sexual ability.
What I do think is that the more a husband and wife can nurture and value each other's sexual pleasure within the safe and healthy confines of exclusive marital lovemaking, the more such pleasure nurtures the overall strength of the marriage.
Let's not forget that God is the author of sexual arousal and orgasm. They are part of His handiwork, meant not only to increase the sexual bond in a marriage, but also to reveal His generosity and compassion for marriage.
Copyright 2016, Julie Sibert. Intimacy in Marriage Blog. Links may be monetized.
Never want to miss one of my posts?  Subscribe via email on this page.  And be sure to join my more than 9,000 followers on my Facebook page and 10,000 followers on Twitter.