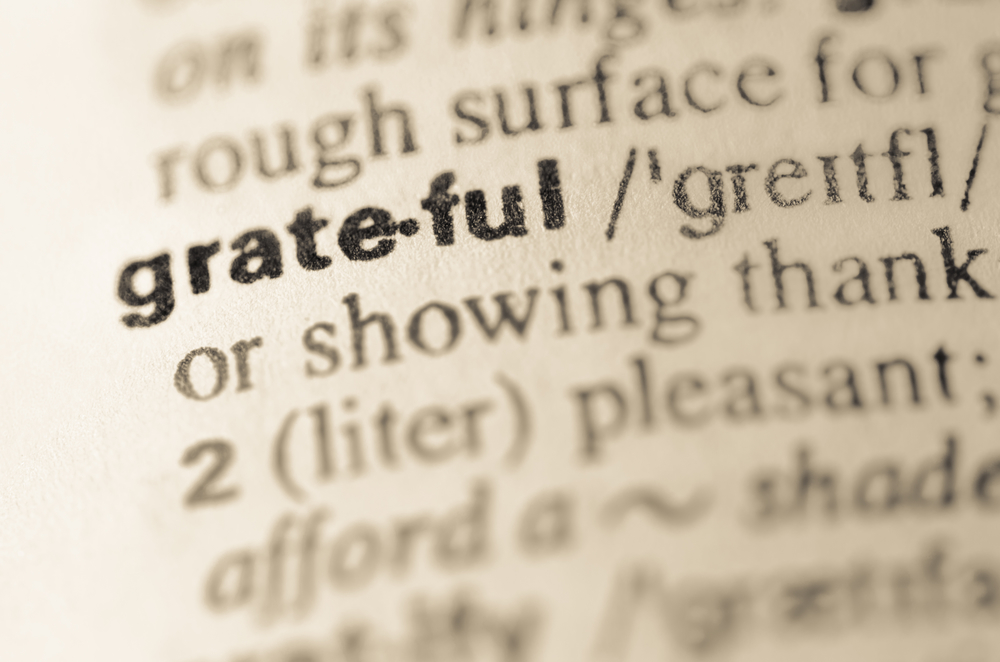 If you have followed my blog this year, you know my husband and I have been under two huge stressors—even before the pandemic started to wreak its havoc.
I talk a  little bit about the stressors and desolation here and here.
I knew a day would come when the bleakness of these two stressors would fade some. That day has come, particularly for one of the challenges. The waiting and the weight of the burden have been lifted. 
Can you think of a moment in your life when you too were drowning in despair, and then the wait and weight lifted?
Many of you have prayed for me, even though I couldn't be completely open about the specifics of what my husband and I had to deal with thus far this year. I didn't share out of sensitivity to the people involved.
But the wait and weight have been lifted monumentally, at least for one of the situations. If you prayed or reached out or thought happy thoughts for me in this low time, thank you. I genuinely am grateful and humbled by your compassion.
If you are in the midst of a battle, I pray the wait and weight will be lifted for you soon. If the challenge is causing untold stress in your marriage, I encourage you to read this post:
4 Tips on Navigating a Hard Season in Your Healthy Marriage
For more reading, you can cruise through my list of past posts, as well as my page with a bunch of posts on orgasm.
Copyright 2020, Julie Sibert. Intimacy in Marriage Blog. Links may be monetized.
Never want to miss one of my posts?  Subscribe via email on this page.  And be sure to join my more than 10,000 followers on my Facebook page and 11,000 followers on Twitter.