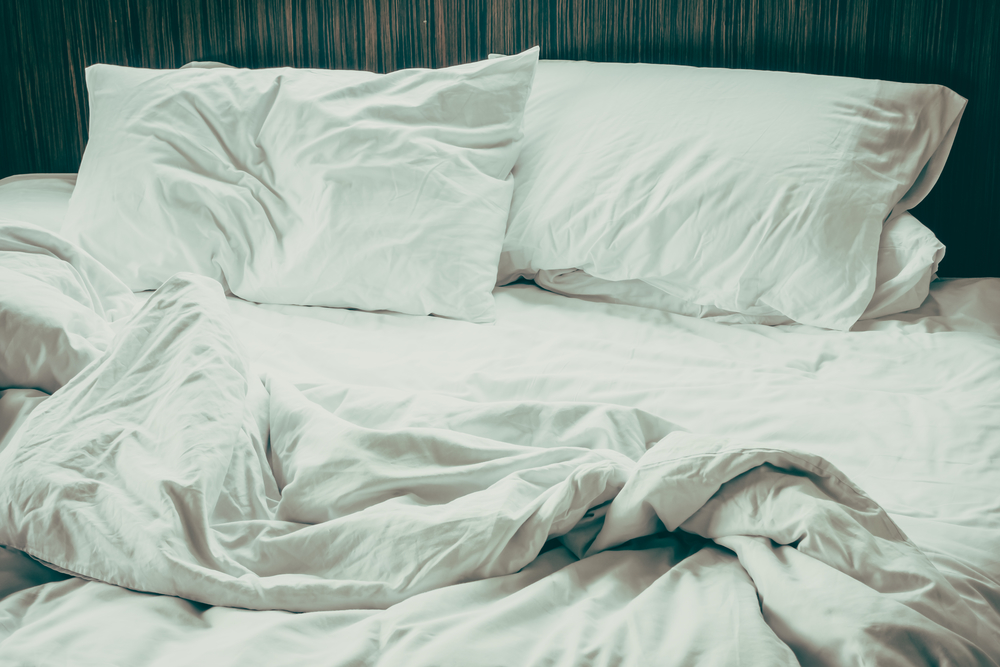 Ahh, my blogging buddies J. Parker and Chris Taylor rose to the occasion and accepted my challenge to serve up some "must haves" for the bedroom!
Chris is the latest to chime in with her post Level Up Your Bedroom.
I LOVE that she acknowledges that it's not about having a perfectly clean and clutter-free bedroom. So true, my friend!
Lots of great sex can be had even if you have a fair amount of unfolded laundry or stacks of books or scattered shoes on the floor.
She also expands on ways you can notch things up a bit in the bedroom. Why stay at Basic Level when you can move on to Standard Level and Next Level?!! Is it getting hot in this blog post or is it just me? OR is it Chris Taylor's post Level Up Your Bedroom?!
And just in case you missed my post and J. Parker's post, here are the links to those…
4 Must-Haves to Make Your Bedroom a Den of Delight
3 Must Haves to Make Your Bedroom a Sex Haven
If you read all our posts and even gleaned a few ideas, things might start getting steamy in your bedroom! Have fun, my comrades!
For more reading, you can cruise through my list of past posts, as well as my page with a bunch of posts on orgasm.
Copyright 2020, Julie Sibert. Intimacy in Marriage Blog. Links may be monetized.
Never want to miss one of my posts?  Subscribe via email on this page.  And be sure to join my more than 10,000 followers on my Facebook page and 11,000 followers on Twitter.