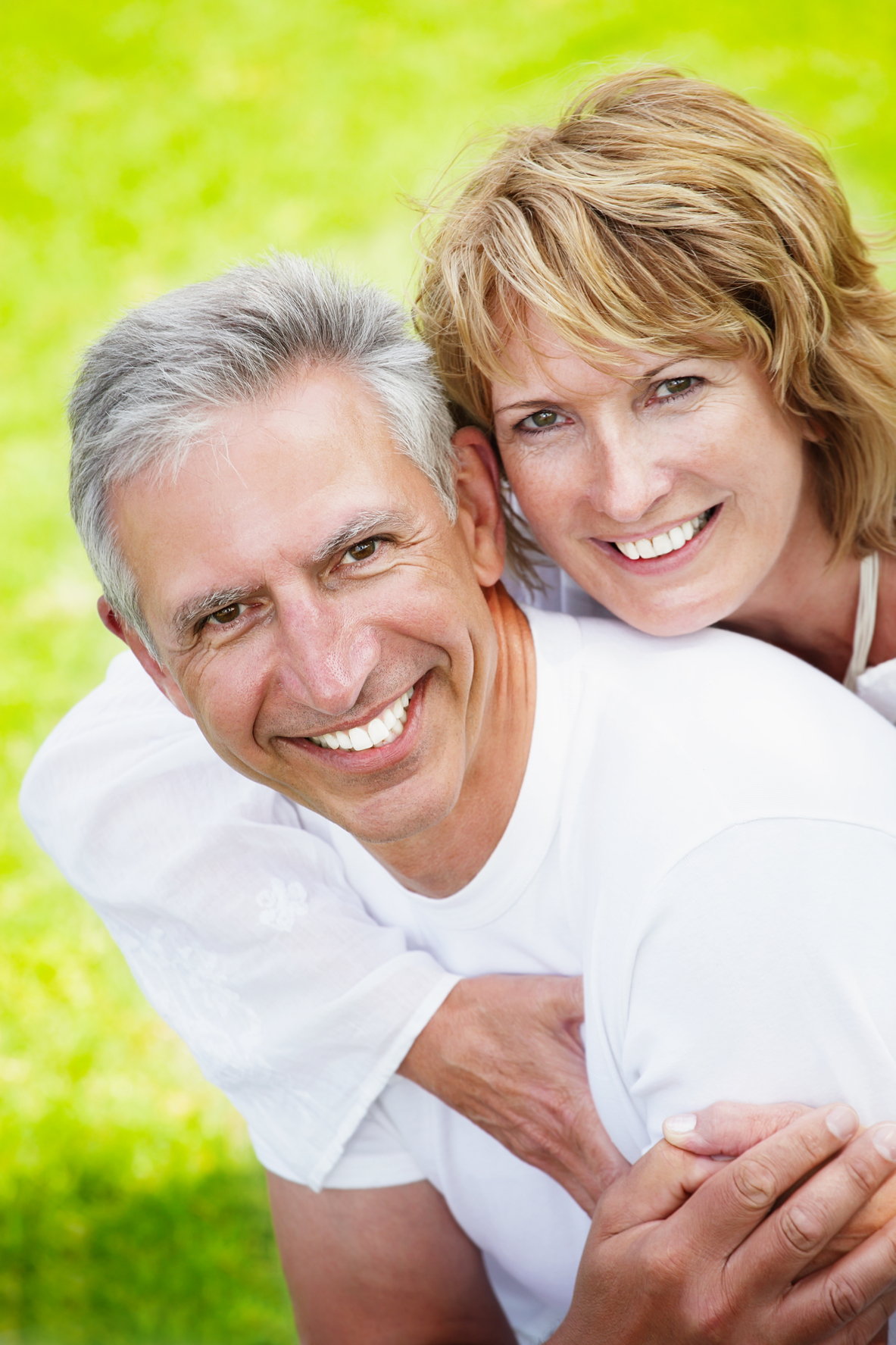 We have one adult child, but he doesn't live with us. So my insights today are courtesy of a friend who does have a couple of adult kids living with her and her husband.
Can you relate?
Maybe your adult kids have never flown the nest or are back home because of pandemic-related matters or are back home for reasons that have nothing to do with COVID.
The stay may be quite temporary or it may be longer than expected. At any rate, you all are sharing space and food and the TV remote and hot water.
A bunch of adults living together. Kind of like college, but with fewer parties and more reasonable bed times. Well. Maybe.
Sometimes adult children are surprised their parents are still affectionate with each other, even sexually suggestive. Although, my guess is that for couples who were always pretty forthcoming about expressing their love for each other while the kids were growing up, the adult children probably aren't shocked to see the PDA now.
Is it possible to still enjoy sex even if your adult children live with you? 

My friend would give a resounding "yes" to that.
First, she would say to not lose sight of whose house it is. Yes, of course, you need to be discreet and keep your intimacy private, but you shouldn't feel embarrassed if you and your spouse want to head to bed early or take a "nap" on a Sunday afternoon. 
And by all means, don't stop having sex just because the adult kids are coming and going throughout the day, evening or night. It's your house. Don't neglect your intimacy.
My friend reminded me too that the affection between her and her husband sets a good example for their kids. Sure, the kids may see their parents as "old," but there are pa-lenty of people with grown kids who don't feel old. Not by a long shot.
Sex and sexual affection are part of marriage, and that's true whether you've been married a few years or a few decades. 
In some cultures and situations, it's not unusual for multiple generations to live under one roof. Sometimes it is out of financial necessity and sometimes it is simply a more accepted way of life.
Think about that. You could have newlyweds in their 20s, middle-aged "been married awhile" couples, and seniors who said their wedding vows decades ago—all in one living arrangement. Lots of sex could be happening in a household like that, right?! Adult children would be well accustomed to the fact married people in the house have private intimate lives.
Another good thing to remember if your adult children are living with you is that this issue about having sex may be more of a concern of yours than of theirs. In other words, you may be self conscious they will hear you or that they are wondering "what you're doing" in the bedroom for so long. But maybe they haven't given it a second thought (or any thought, for that matter).
Good to keep things in perspective. Sex is part of marriage. Don't stop having sex simply because your adult children are around.
No, you can't get all wild and crazy and naked in the common areas of the house (if that was your thing before the adult kiddos arrived on the scene). BUT you can still maintain a vibrant sexual connection behind your closed bedroom door.
Just use the lock.
Not that you run too much of a risk of adult children barging in, but my friend still advises you use the lock. A little peace of mind goes a long way.
You shouldn't push your sexual shenanigans to the back burner just because you have kids. That's true when they are littles and it's true when they become big people—even if they are big people who happen to be living with you.
For more reading, you can cruise through my list of past posts, as well as my page with a bunch of posts on orgasm.
Copyright 2020, Julie Sibert. Intimacy in Marriage Blog. Links may be monetized.
Never want to miss one of my posts?  Subscribe via email on this page.  And be sure to join my more than 10,000 followers on my Facebook page and 11,000 followers on Twitter.