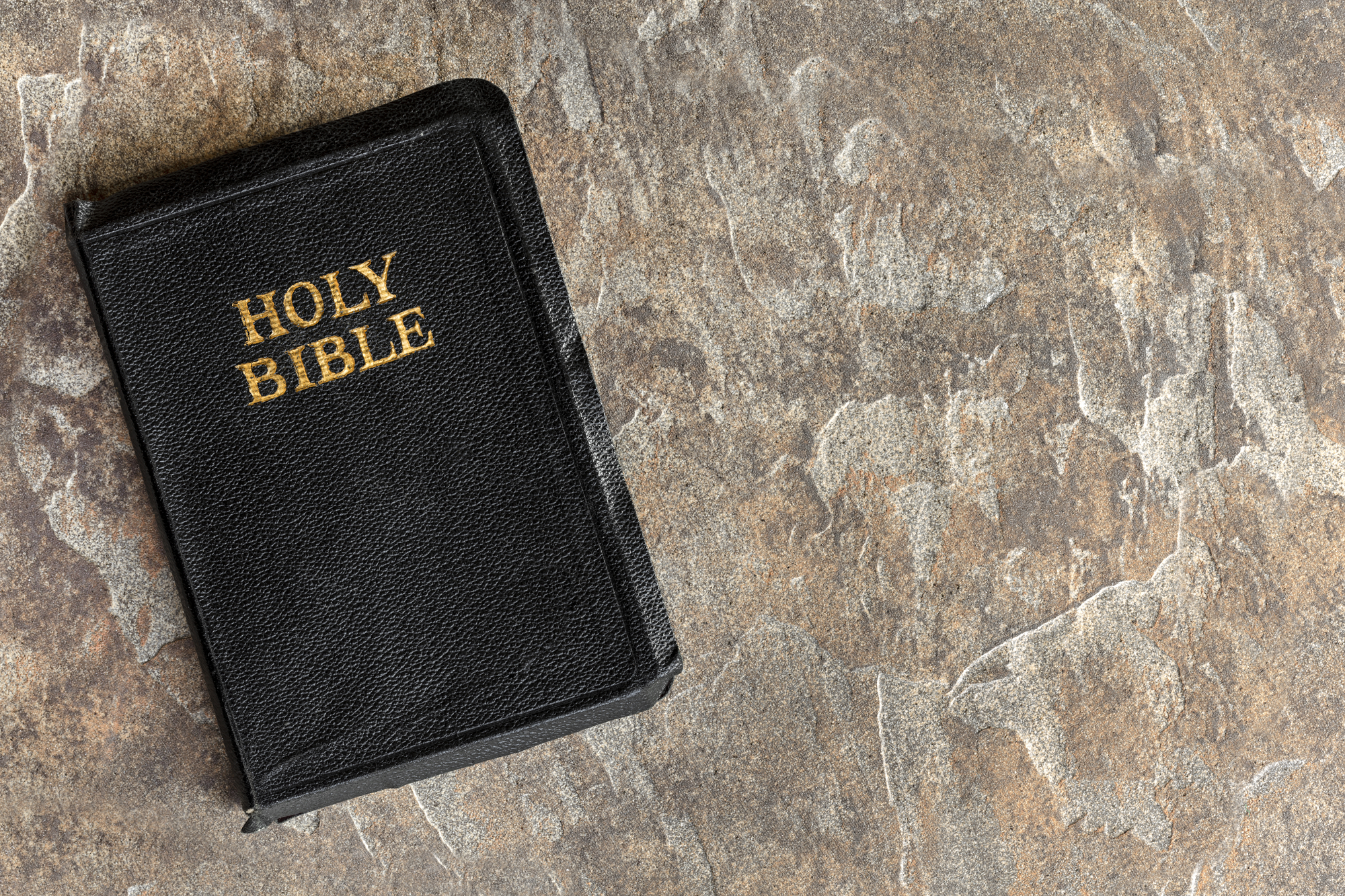 Today I want to give a shout out to Sheila Gregoire of To Love Honor and Vacuum.  
Sheila's been doing a series on periods, and I wanted to share one post in particular. 
She does a deep dive into Old Testament laws regarding menstruation. It is a fascinating and comprehensive read, and I have no doubt it will shed more light on a topic we don't often unpack.
Maybe you know quite a bit about Old Testament laws or maybe you still have quite a few questions. I think this post shares good insights, and may inspire you to dig deeper if you have more questions. Here is the post:
For more reading on the topic of periods, check out Sheila's entire series. You will find links to the additional posts at the bottom of the post 10 Things to Know About Old Testament Laws and Periods.
Thank you, Sheila, for writing on this topic!
For more reading, you can cruise through my list of past posts, as well as my page with a bunch of posts on orgasm.
Copyright 2020, Julie Sibert. Intimacy in Marriage Blog. Links may be monetized.
Never want to miss one of my posts?  Subscribe via email on this page.  And be sure to join my more than 10,000 followers on my Facebook page and 11,000 followers on Twitter.