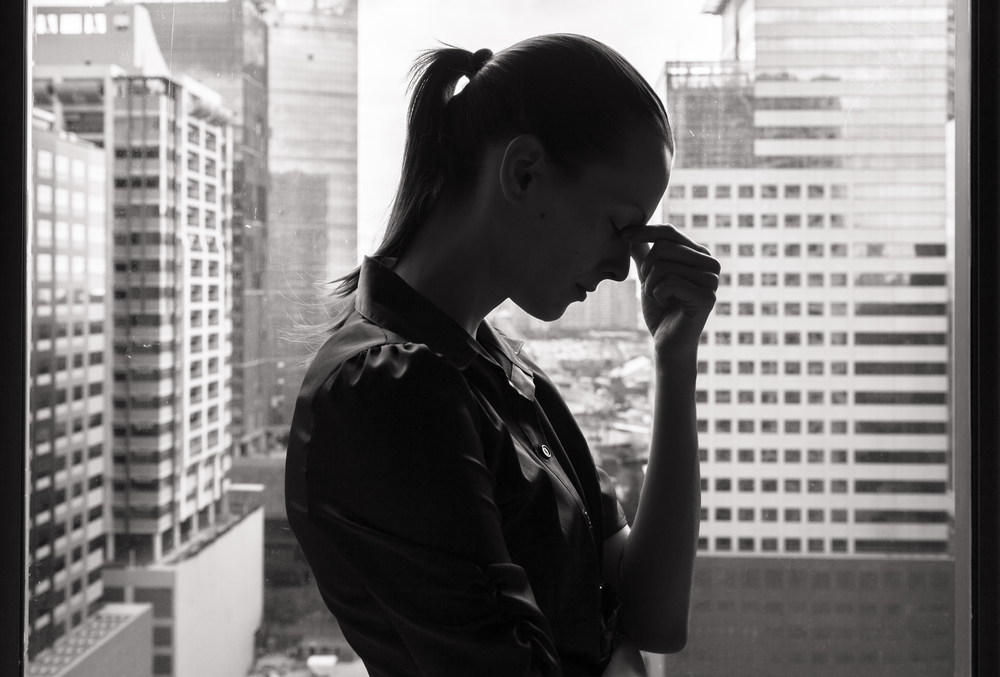 This morning my younger son and I went to pick up donuts.
It was a beautiful morning and we had a nice leisurely drive to a new donut shop. The donuts did not disappoint!
Then I took our dog Stella on a long walk around a lake. It's a new recreation area with a paved trail all the way around.
People were enjoying the lake from the shore, as well as from kayaks, stand-up paddle boards and small fishing boats.
On either side of the paved trail is a mowed area that is about the same width of the paved trail, and just beyond that is tall prairie grass. Bicyclists, joggers and walkers of all ages were taking in the beauty of the area from trail.
Our dog is a German Shorthair Pointer. We aren't hunters, but we love the breed because they are wonderful family dogs. Very loving. That breed instinctively wants to hunt, though, so it's fun for her to go back and forth with her nose to the ground, bouncing along the high prairie grasses.
Even on a leash, she was able to flush out a few birds, which I could tell made her heart happy. She looked proud and joyful, which made me smile.
Those were the good parts of my day. If you have followed my blog for awhile, you know that my beloved husband and I have been navigating two crises that don't have to do with our relationship specifically, but still have taken a toll.
I used the below two analogies to describe these crises in a post I wrote back in May:
One crisis feels like a friend dragged me to a concert, where we have front row seats and I am forced to have music blaring at me that I don't like. I want to leave, but I can't. Not only would it be mean to my friend who wants to stay for the entire concert, but my friend is my ride and I can't realistically find a way out. I love my friend. I can't stand this concert, though.
The other crisis feels like being stuck on an elevator with annoying elevator music. It's in the background, but it's always there. I can't get away from this low volume, yet ever present, bed of music that is repetitive and tedious and distracting. I hear this music when I wake up and it's still playing when I go to bed. Trying to ignore it seems to just make it more persistent.
Anyway, today things kind of went downhill after the walk, thanks in large part to the ongoing crises.
I pulled it together enough to reassure my son on some of his math. And to write this blog post. I had planned to get a lot more done, but you know what? Sometimes you just have to call it a day.
I'm thankful for the donut run with my son. And the happy walk with my happy dog. And the small victories with the math homework. Soon I will be thankful for the comfort of my bed and crawling beneath my weighted blanket.
I am trusting in this moment in the promise from the Bible that God's mercies are fresh every morning. Thank God for that. 
Thank. God.
For more reading, you can cruise through my list of past posts, as well as my page with a bunch of posts on orgasm.
Copyright 2020, Julie Sibert. Intimacy in Marriage Blog. Links may be monetized.
Never want to miss one of my posts?  Subscribe via email on this page.  And be sure to join my more than 10,000 followers on my Facebook page and 11,000 followers on Twitter.