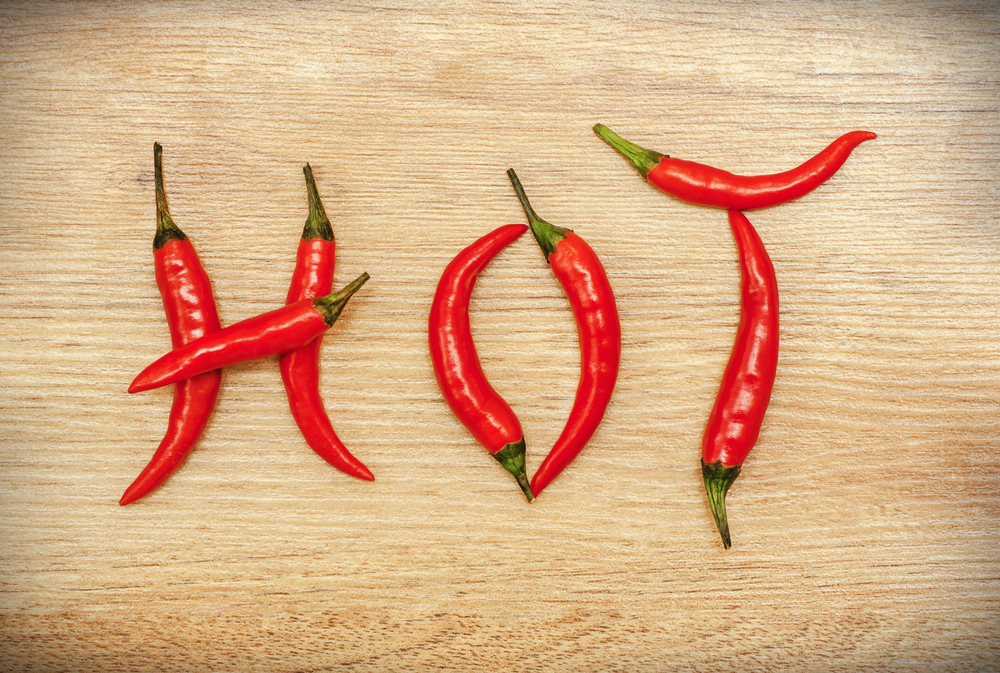 I got a jump start on blessing my husband this weekend. Things are getting hot around here!
Our garden has produced a bounty of peppers—some Randy had already picked and some I picked this afternoon.
Usually, he cuts up the majority of the peppers, and we freeze them. It's quite the process to do this, because some are hot peppers. We have to glove up and mask up, and even then, the fumes drift throughout the house and cause us all to gag.
But we love peppers! We grill them and sauté them throughout the year, so we love that our garden produces so many we can freeze.
Wh

at do these peppers have to do with me blessing my husband?! 

I cut up the peppers!
I know this doesn't seem like a big deal, but Randy's number one love language is acts of service. If I die before him, I jokingly believe he will miss clean socks way more than passionate sex. He'd say I'm being a bit extreme in that observation. But I'm just telling you—acts of service is high for the guy.
So I was excited to bless him by relieving him of the massive pepper cutting chore. Yes, I will come up with a few other HOT ways to bless him this weekend, but cutting up the peppers was a good start. We'll count it as foreplay.
Good thing I wore gloves!
What hot ways will you bless your spouse this weekend?!
For more reading, you can cruise through my list of past posts, as well as my page with a bunch of posts on orgasm.
Copyright 2020, Julie Sibert. Intimacy in Marriage Blog. Links may be monetized.
Never want to miss one of my posts?  Subscribe via email on this page.  And be sure to join my more than 10,000 followers on my Facebook page and 11,000 followers on Twitter.