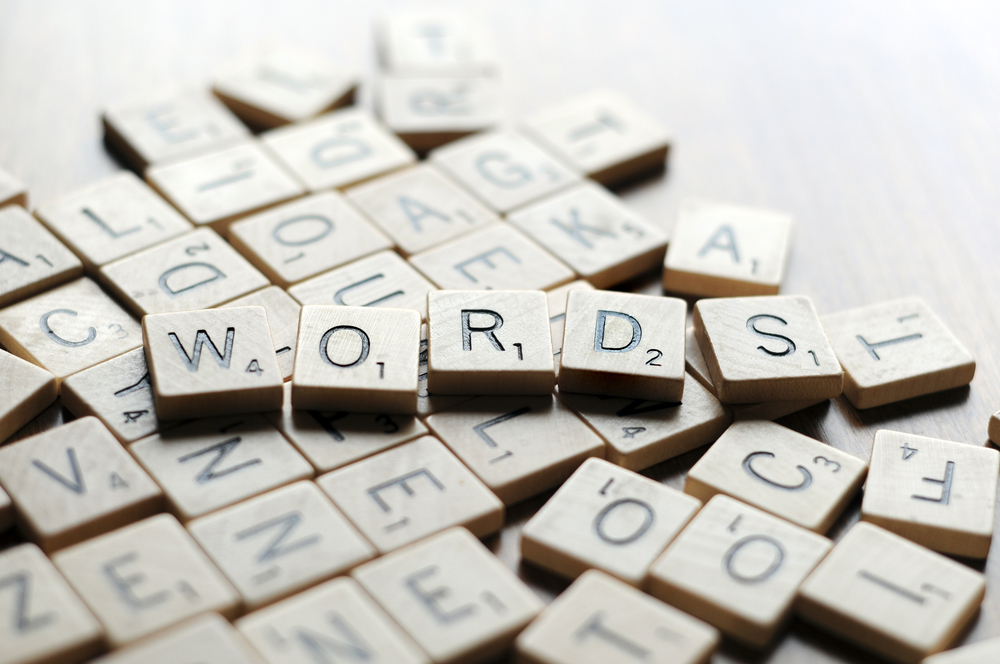 As someone who has written about sex in marriage for a long time, I have heard about sex from countless people.
Some are enjoying amazingly passionate sex. Some are distraught and exasperated after years of no sex. Many fall somewhere between those two extremes.
If you had to choose ONE word to describe sex in your marriage, what word would you choose? 
Please write that ONE word in a comment below this post. You can do it anonymously if you want. Remember, I moderate my comments, so it won't appear immediately, but I will be approving these quickly.  They are one-word comments, after all.
And PLEASE don't let this post stop. SHARE IT. Tweet it. Put it on Facebook.
Help as many people as possible see the post AND offer their ONE word.  That way we will get a glimpse of the general tone of what is happening out there in marriages. As a writer trying to speak hope and insight into marriages, I'm curious.
I'm curious what words people would use to describe their sexual intimacy in marriage.
After you type your ONE word to describe sex in your marriage, considering checking out these posts:
Why God Is So Thrilled When You and Your Husband Make Love
3 Ways to Have More Fun During Sex
What is Better Than Falling in Love?
5 Things You Must Know if You Are Denying Your Husband Sex
Does Your Husband Want You to Be More Sexually Assertive?
5 Reasons the Church Won't Talk Authentically About Sex
Thank you!
Copyright 2018, Julie Sibert. Intimacy in Marriage Blog. Links may be monetized.
Never want to miss one of my posts?  Subscribe via email on this page.  And be sure to join my more than 9,000 followers on my Facebook page and 10,000 followers on Twitter.