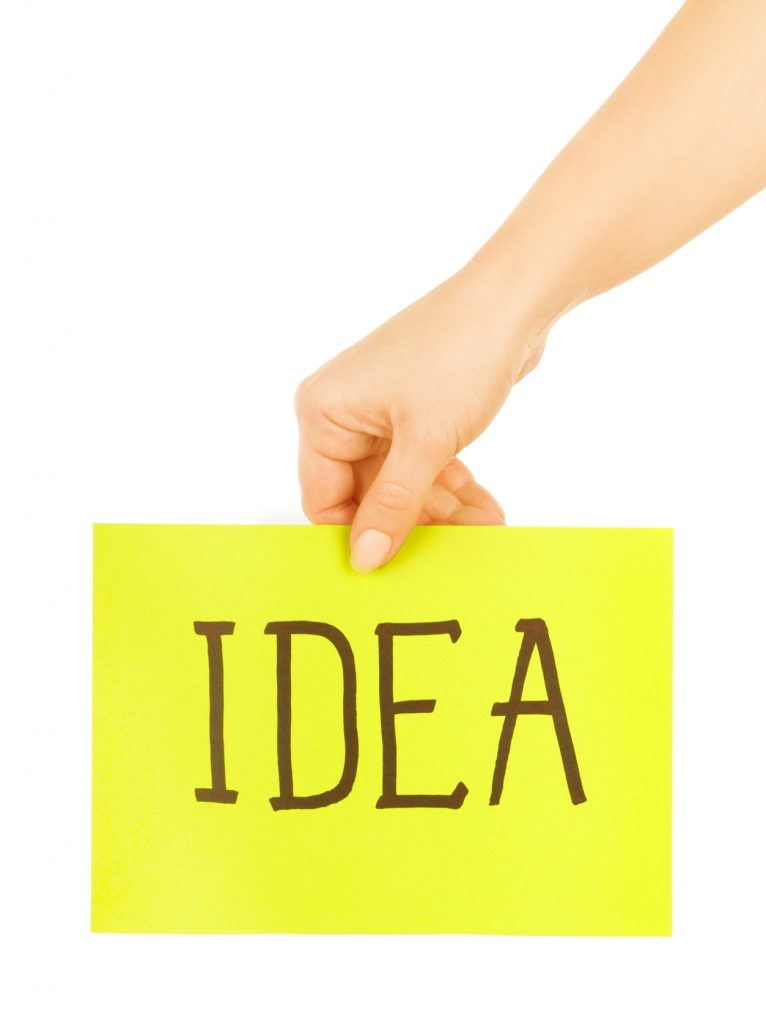 I'm not here to debate whether oral sex is okay for Christian married couples.
Personally I'm a fan (giving and receiving), and I can't find any biblical argument against it.
What I am here to do is give helpful insights on making the most of oral sex!
If you haven't given your husband oral sex (and want to) or if you have and want to make it even hotter, read on.
I'm optimistic you and your husband will be glad you did!
6 Ways to Enjoy Giving Oral Sex to Your Husband
1. Shower.  Maybe even together!
There's just something about both of you coming to bed clean that really lowers inhibitions about oral sex.
Showering together can be fun foreplay and lends itself well to getting comfortable with each other's bodies. If you have one of those large whirlpool tubs, even better!
If bathing or showering together isn't your thing, that doesn't mean you can't individually hit the shower before hitting the sheets!
2. Ask him what he likes.
None of us are born with innate ability on giving great oral sex. We just aren't.
And this is true for husbands and wives. I don't think husbands know what they're doing when giving oral sex any more than wives know what they are doing — until, of course, you try different techniques AND communicate what feels good.
If your husband is like most, he will appreciate that you enthusiastically try AND that you receive his feedback. I imagine you'll know from his reaction whether he is finding it all pleasurable, but a little verbal feedback doesn't hurt either.
Ask for that verbal feedback.
The head of the penis is full of nerve endings, but really the entire penis, as well as the testicles, deserve attention.  Don't be afraid to try different touches with your mouth and tongue and ask him what he likes.
And remember, this isn't an Olympic competition. You aren't being judged by a panel of experts.  No one is in that bed with you except your husband. With the right feedback, you'll score a 10 from the only person who matters.
3. Draw reasonable boundaries.
All gag reflexes are not created equal, and what one wife can handle when a penis is in her mouth is different from what another wife can handle.
Here is where a husband and wife have to be genuinely compassionate and clear in their communication.
Husbands, she might not be able to go really deep or to swallow when you ejaculate.  If that's a deal breaker for you, then you're being selfish. I know some husbands disagree with me on this (Trust me, I hear from them.)
If it is a deal breaker, then be ready for a wife who is never going to enjoy giving you oral sex — if you are pushing her head down further or trying to make her feel bad for not swallowing, then the entire act is not going to be enjoyable.
Let's not forget that sexual intimacy should be rooted in love, maturity and selflessness.
Wives, I think you can enjoy oral sex more if you feel you won't be pressured to go further than you are able during the sexual act itself. I realize much of this is up to your husband to create a safe environment for you to set that boundary.
I think husbands are more likely to respect this boundary if you express it in the context of still wanting to do all you can to please him orally. If you can't swallow, finish with your hand or have a towel nearby.
But don't ever make a comment about the experience being gross.  This is your marriage bed. And this is your husband.  Think about the hurtful or negative impact that your implications of disgust could have.  Count the costs, ladies.
Oral sex shouldn't be a source of contention, but rather an opportunity for nurtured intimacy.
4. Use your hands as well as your mouth.
I've long said that most blow jobs are part hand job too, with you using your mouth and hand in unison to just rock his world and let him lay back and enjoy.
Plus, by using your hand, you relieve some of the pressure on your neck and jaw.  You can bring different sensations to the experience with your hands that rarely are possible with your mouth alone.
5. Try various positions.
Giving your husband oral sex may be easier if you are sitting on the bed with him standing in front of you, or he is sitting on the bed and you are kneeling on the floor.
My point is that various positions don't put as much strain on your neck.  Even laying in the bed offers you a variety of angles depending on which way you approach his penis.
6. Enjoy.
It goes without saying that oral sex is simply one aspect of lovemaking.  And as with most aspects of lovemaking, mutuality goes a long way.
A willingness by both a husband and a wife to give and receive orally is generally key to phenomenal enjoyment of it.
I'm a big fan of a husband and wife embracing freedom in the exclusivity of their marriage bed.  God gives you a lot of room, so to speak, to make the most of that exclusive playground.
A desire to enjoy and be enjoyed can be radical for a marriage. That's true with oral sex, and all of lovemaking really.
Copyright 2017, Julie Sibert. Intimacy in Marriage Blog. Links may be monetized.
Never want to miss one of my posts?  Subscribe via email on this page.  And be sure to join my more than 9,000 followers on my Facebook page and 10,000 followers on Twitter.