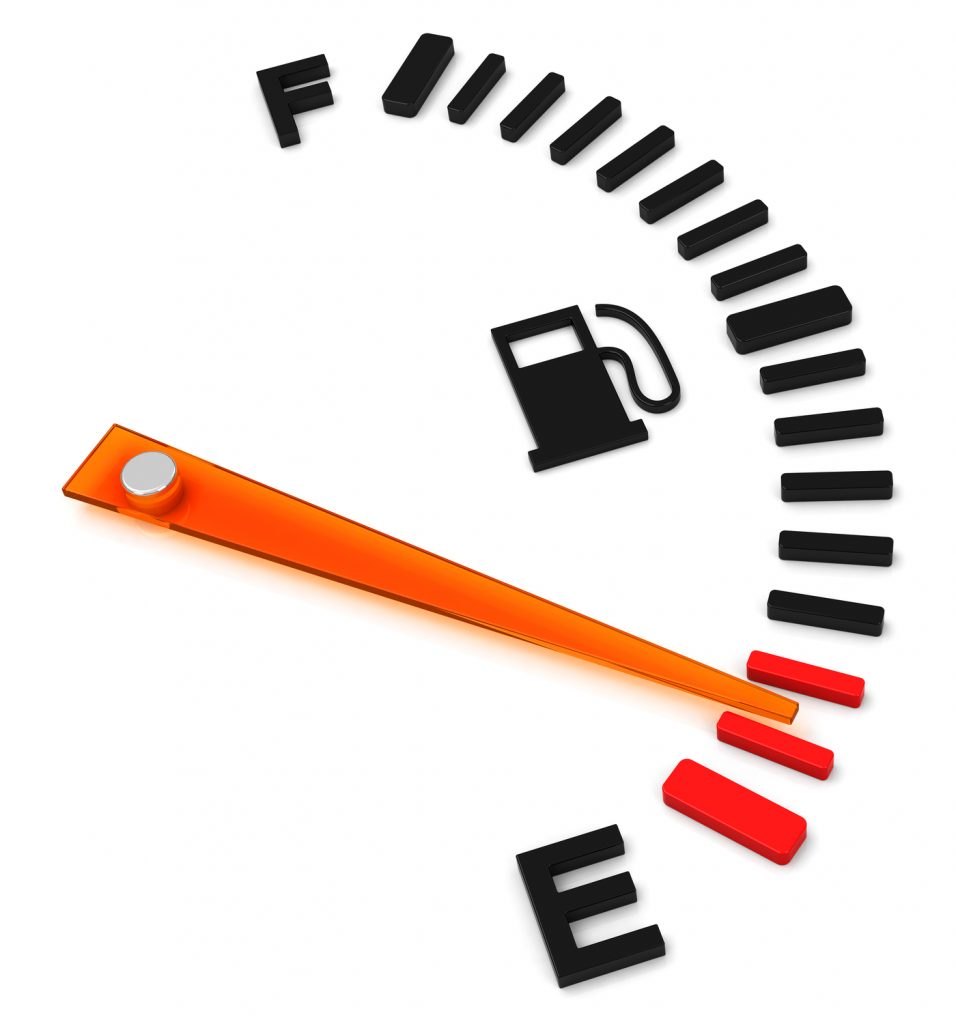 Nearly two months.
"Where have you been, Julie?" For nearly two months.
Clearly not doing something I love — writing about sexual intimacy in marriage.
Not gonna lie. It's been killing me a bit, you know, to not be here, writing to all of you.
My life apparently doesn't care one iota about my beloved blog or my beloved readers. And isn't that always the narrative (maybe not always, but sometimes) — The daily jaunt of life being a bully to anything that doesn't seem urgent.
The blog apparently is not urgent. (That's never how the picture in my head looks, mind you. In my head and my heart too, the blog is urgent and I am dripping with good intentions).
As you well know, life sometimes doesn't care about the picture in your head and heart. I imagine you've got pictures in your head too, that don't exactly mirror what you awake to each day.
Life has probably sabotaged a few things in your world as well, right?
My life sabotaged my sex blog because I have been consumed with trying to launch baby boy #1 into college and baby boy #2 into middle school, not to mention eldercare for a loved one, work responsibilities, and the mundane life maintenance stuff we all face. Family wants meals. Bathrooms need to be cleaned. Bills must get paid.
I. Am. So. Tired.
And restless.
And I just wanted to be real with you.
Lest it sound like I don't appreciate my life, I do. I have so much love for my husband and those two boys that there are moments the depth of that love is almost paralyzing (in an anxiety and joy-filled sort of way, but paralyzing nonetheless).
It's been the hardest season of our marriage. Brutal. We are simultaneously grateful for our life and feeling numb at the same time.  I've discovered those two things can indeed be simultaneously true — feeling grateful and feeling numb.
And I want to give a big thank you to those of you who have reached out to me to make sure I'm still okay.  I am.  One foot in front of the other, head above water, optimistically inching forward, and refusing to let some of the hard things in life do me in.
Truth is, more than just about anything else, I want to write.  It's my heart and my gift. I feel painfully neglectful when life pushes it off my plate, like decent food pushed off the dinner plate at the end of the meal.
I ask for your prayers as I try to offer up more blog posts.
(Even as I write that, I can already hear Yoda's gravelly voice saying to me, "Do. Or do not. There is no try.")
Okay, clearly I need to get back to writing about sex. I just quoted a Star Wars character.
Copyright 2017, Julie Sibert. Intimacy in Marriage Blog. Links may be monetized.
Never want to miss one of my posts?  Subscribe via email on this page.  And be sure to join my more than 9,000 followers on my Facebook page and 10,000 followers on Twitter.