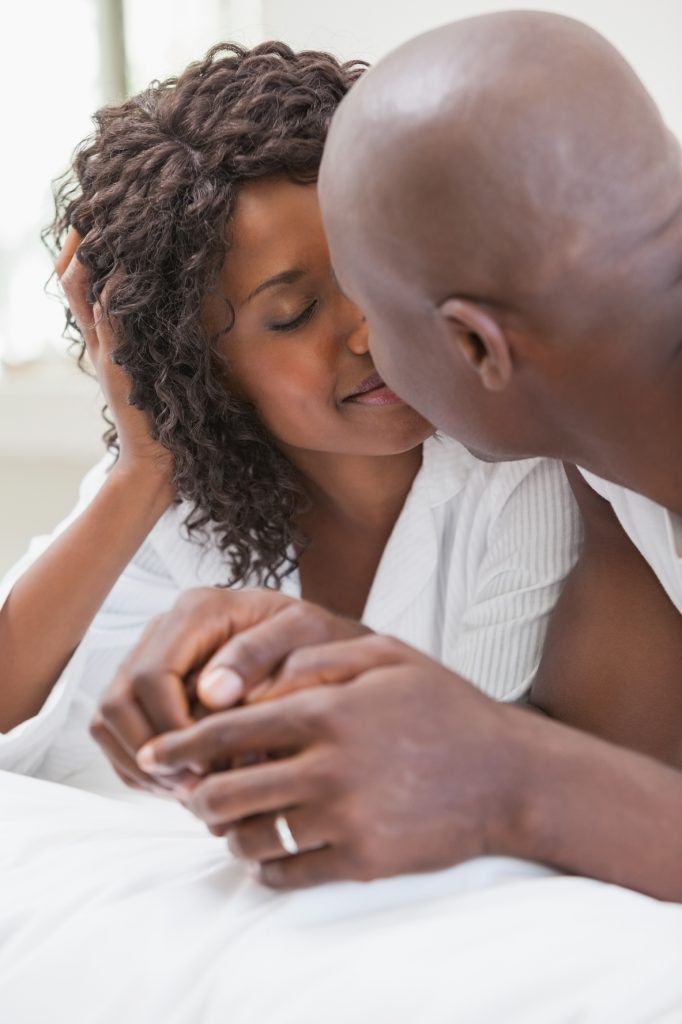 Not long ago, my friend Belah Rose interviewed me for one of her podcast episodes, and we had a great conversation about orgasm (I know. You're shocked.)
She is doing a series on orgasm, so you'll want to be sure to tune in for all of her podcasts on this.
Go to this link to listen to our conversation. You won't regret it, as we cover many valuable insights and practical tips on sexual pleasure.
And be sure to cruise around her past podcasts for more great tips on nurturing intimacy in marriage.
Thank you Belah! Always a pleasure to talk with you!
Copyright 2016, Julie Sibert. Intimacy in Marriage Blog. Links may be monetized.