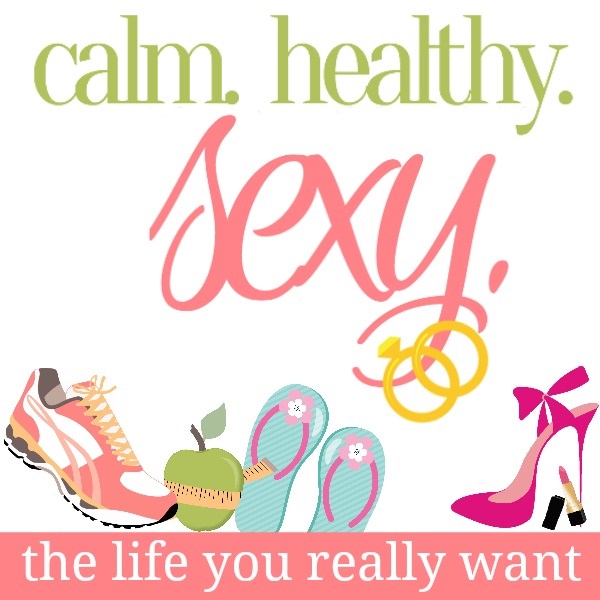 I am highlighting other Christian blogs that have a passion for encouraging healthy sexual intimacy in marriage.
I've asked my fellow bloggers to answer a few questions and share their favorite post.
Today I bring you Calm Healthy Sexy by Gaye.  I am excited to highlight her blog, and to point out that she has a free ebook on 75 Healthy Ideas for Your Life and Marriage This Christmas.
Thank you, Gaye, for being such a genuine advocate for healthy marriage.  Below is what she shared about this passion:
1. Why did you start writing/speaking about sexual intimacy in marriage?
I learned some things after many years of marriage that I wish I had known much earlier — things that would have enabled me (and my husband!) to avoid a fair amount of misunderstanding and frustration. And I wanted to share those things, plus the things I am still learning, with other married women, in the hope that their "learning curve" will be shorter than mine was!
Also, I have a background in health education and I love sharing health information with women. And I think that sharing positive ideas and information about sex and intimacy is a type of health education, because great sex and intimacy promote good health in every facet of women's lives — physical, emotional and spiritual.
2. What do you hope readers/listeners gain from visiting your site?
The tag line for my blog is "healthy ideas for your life and marriage." My hope and prayer is that my readers will learn practical ideas for improving their health and strengthening their marriages. I want to encourage them to recognize the power of doing one small positive thing — and then another and then another — until suddenly they have made a wonderful change that improves their health, marriage or family life.
Favorite Post:  Essential Oils for the Bedroom
THANK YOU Gaye!
Copyright 2016, Julie Sibert. Intimacy in Marriage Blog. Links may be monetized.