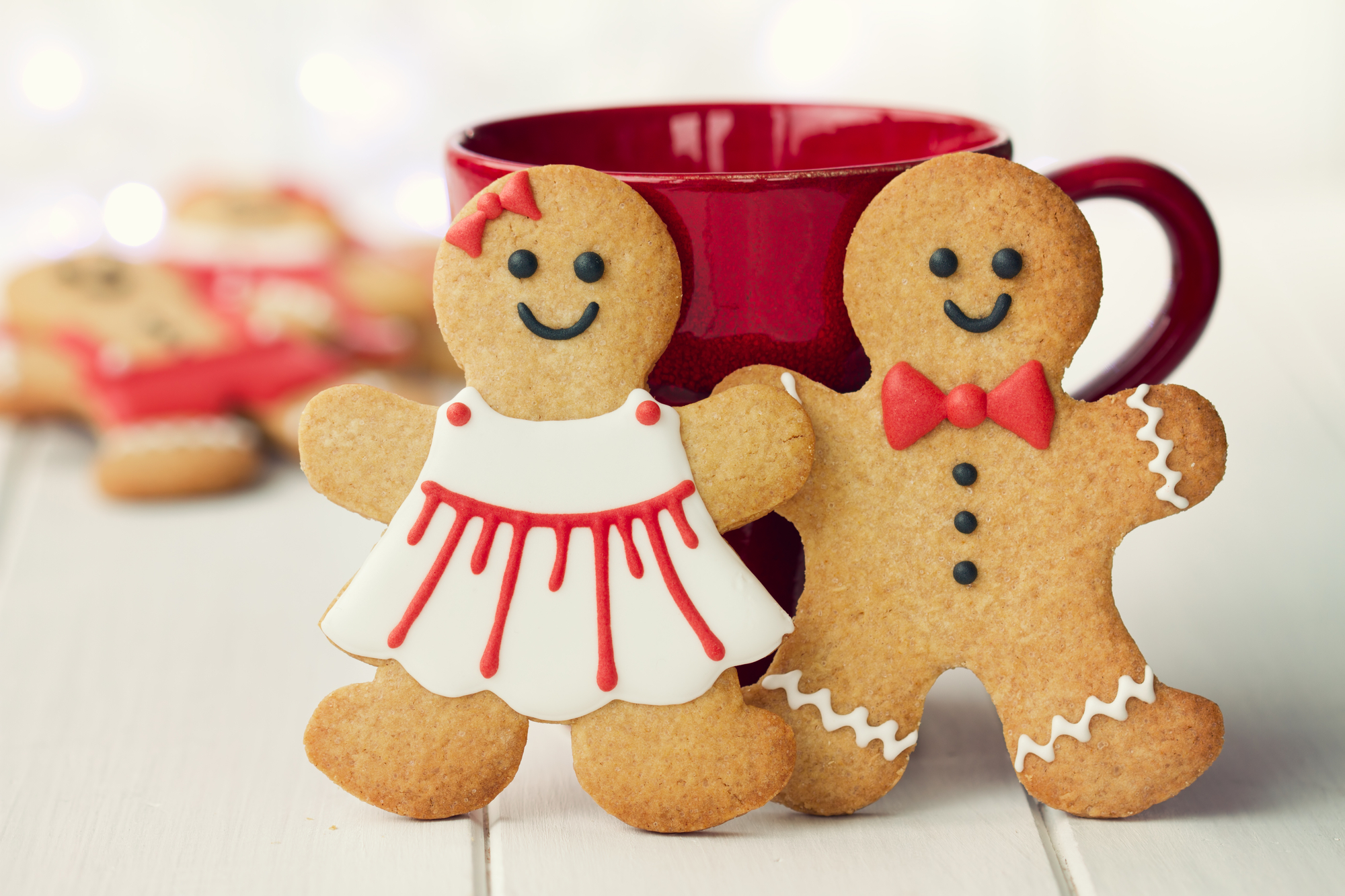 I've written you all a Christmas poem to inspire some good cheer and sexual fun.
May you and your spouse not be overcome by the details of the season, but rather keep everything in perspective. What matters most are the relationships we nourish.
Some genuine and vulnerable sexual connection can do wonders! Enjoy…
You've tied the last ribbon.
You're through with the prep.
Now it's time to relax…
To connect and reflect.
And maybe…just maybe..
You'll get kids in bed.
You'll read them a story.
Say, "Goodnight, sleepyhead."
In the quiet of the house…
Peace will abound.
Sneak away to your room…
Without making a sound.
Close that door quietly.
And turn that sweet lock.
Unless it's a crisis,
Ignore any knock.
Draw close to each other.
Remove all those clothes.
Pull back those sheets.
Go where love goes.
Maybe you'll be naughty?!
Maybe you'll be nice?!
You can't have too much…
Of some sugar and spice!
So savor these moments.
Feed your desire.
Kiss with deep passion.
Make love till you tire.
This is your Beloved…
The one by your side.
Arousal is a gift…
For a groom and a bride.
With a turn of the page,
Christmas will fade.
But naughty and nice?!!
Those can stay!
Copyright 2020, Julie Sibert. Intimacy in Marriage Blog. Links may be monetized.