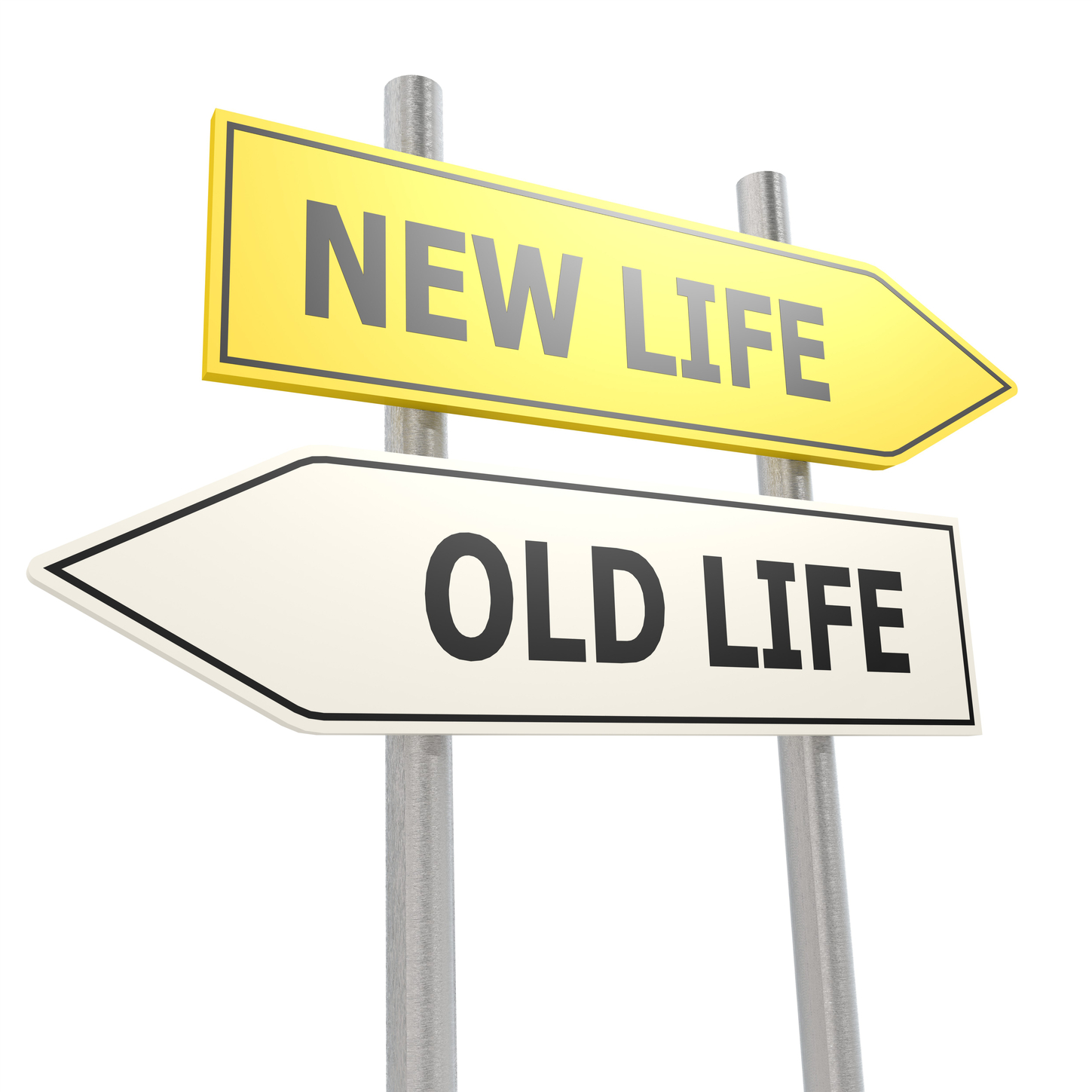 I should have known it was too good to be true.
But I got caught up in one of those Facebook ads, promising Lego sets at ridiculous discounts.
Our son is a huge Lego fan, so I added three sets to the cart on the site the Facebook ad had redirected me to. I paid about $100 via PayPal.
And then I got an eery feeling I just gave $100 away. Sure enough. After doing some digging and filing a complaint with PayPal's resolution center, I discovered I had made a mistake.
And, of course, the "merchant" was sophisticated enough to still send something so they could show PayPal a tracking number.
What did they send? A worthless little trinket. Word to the wise—PayPal closed the case and won't reconsider it. But it's not PayPal's fault. I take responsibility for making a poor choice. I should have been wiser in the moment.
But you know what else is true? That poor choice doesn't define me. The same could be said about your past sexual promiscuity. It doesn't define you.
I hear from readers every now and then who are married, but the promiscuity of their past is still tripping them up… still haunting them and making them believe they aren't worthy of phenomenal sex in their marriage now.
Sometimes people struggling with past promiscuity even go so far as to consciously or subconsciously sabotage intimacy with their spouse—simply to reinforce the skewed idea that they are "damaged goods" or incapable of a sexual experience that God looks upon favorably.
Hear my heart on this.
Many many people, including many Christians, not only had sex before marriage, but also had promiscuous sex—sex with multiple partners, sex in unsavory circumstances, and/or sex with people whose names they can't recall.
If you had sex before you were married—even promiscuous sex—you are not alone. You also are not alone in being worthy of God's forgiveness and redemption. When we humble ourselves, confess our sins and repent of those sins, God is faithful to forgive us.
God longs to restore to you a right thinking about sex. He longs for you to embrace sex as a place of exclusive passion and freedom and pleasure and oneness with the person you married.
We have to be able to learn from our poor choices and accept that we can move beyond them. I lost something with my Lego purchase, but that doesn't mean I'm incapable of enjoying the benefits of good buying choices. I lost something with my past promiscuity, but that doesn't mean I'm incapable of enjoying the benefits of healthy sexual intimacy in marriage.
Think about where in your sexual relationship in your marriage you have given past promiscuity too much power. Too much ground. Too much reign. Take an honest look at that.
And then decide to agree with God on His healthier sexual path going forward. We can't change the past. But we can learn from it. And we can grow beyond it into something sacred and edifying.
Have you made peace with your past promiscuity? For your sake, your spouse's sake and your marriage's sake, I pray you have.
For more reading, you can cruise through my list of past posts, as well as my page with a bunch of posts on orgasm.
Copyright 2020, Julie Sibert. Intimacy in Marriage Blog. Links may be monetized.
Never want to miss one of my posts?  Subscribe via email on this page.  And be sure to join my more than 10,000 followers on my Facebook page and 11,000 followers on Twitter.