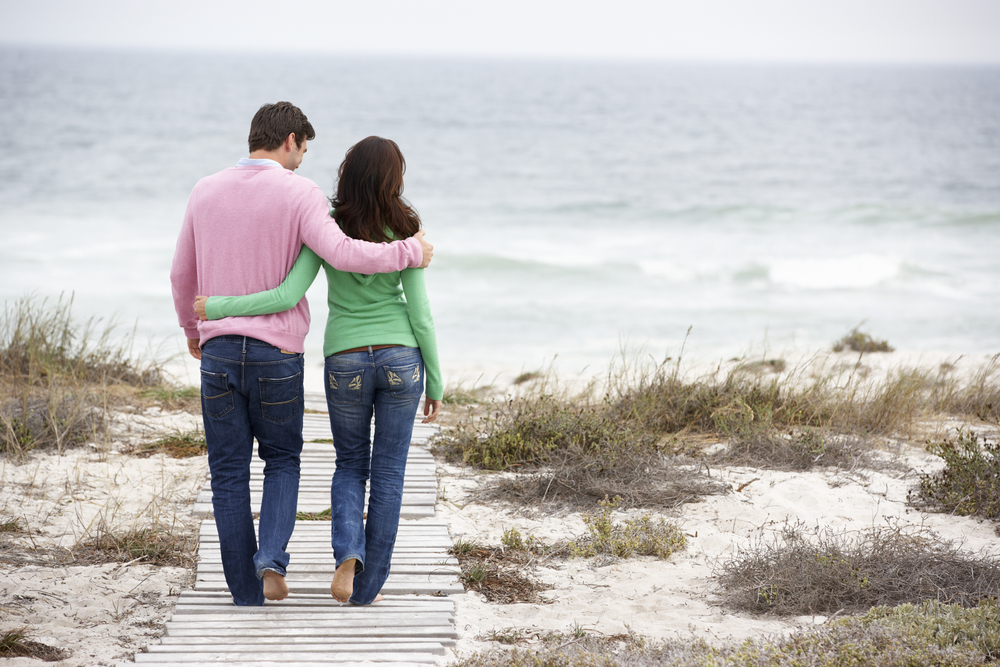 If you have become lackadaisical about sexual intimacy in your marriage, what could you do to start to change that pattern?
Why not start this weekend? Don't keep postponing what you know you could do now.
There are many marriages that don't have huge sexual struggles. But they do have sexual disconnect. Sex has fallen by the wayside, but the sexual connection is still redeemable. All is not lost.
If that describes your marriage, could you do something this weekend? One sexual thing? Touch sensually. Kiss passionately. Initiate. Reach for your spouse's hand. Offer a backrub. Express desire.
I don't know what one sexual thing you could do to stir the two of you out of your sexual slumber. But you do.
Why not do that one sexual thing this weekend?
For more reading, you can cruise through my list of past posts, as well as my page with a bunch of posts on orgasm.
Copyright 2020, Julie Sibert. Intimacy in Marriage Blog. Links may be monetized.
Never want to miss one of my posts?  Subscribe via email on this page.  And be sure to join my more than 10,000 followers on my Facebook page and 11,000 followers on Twitter.