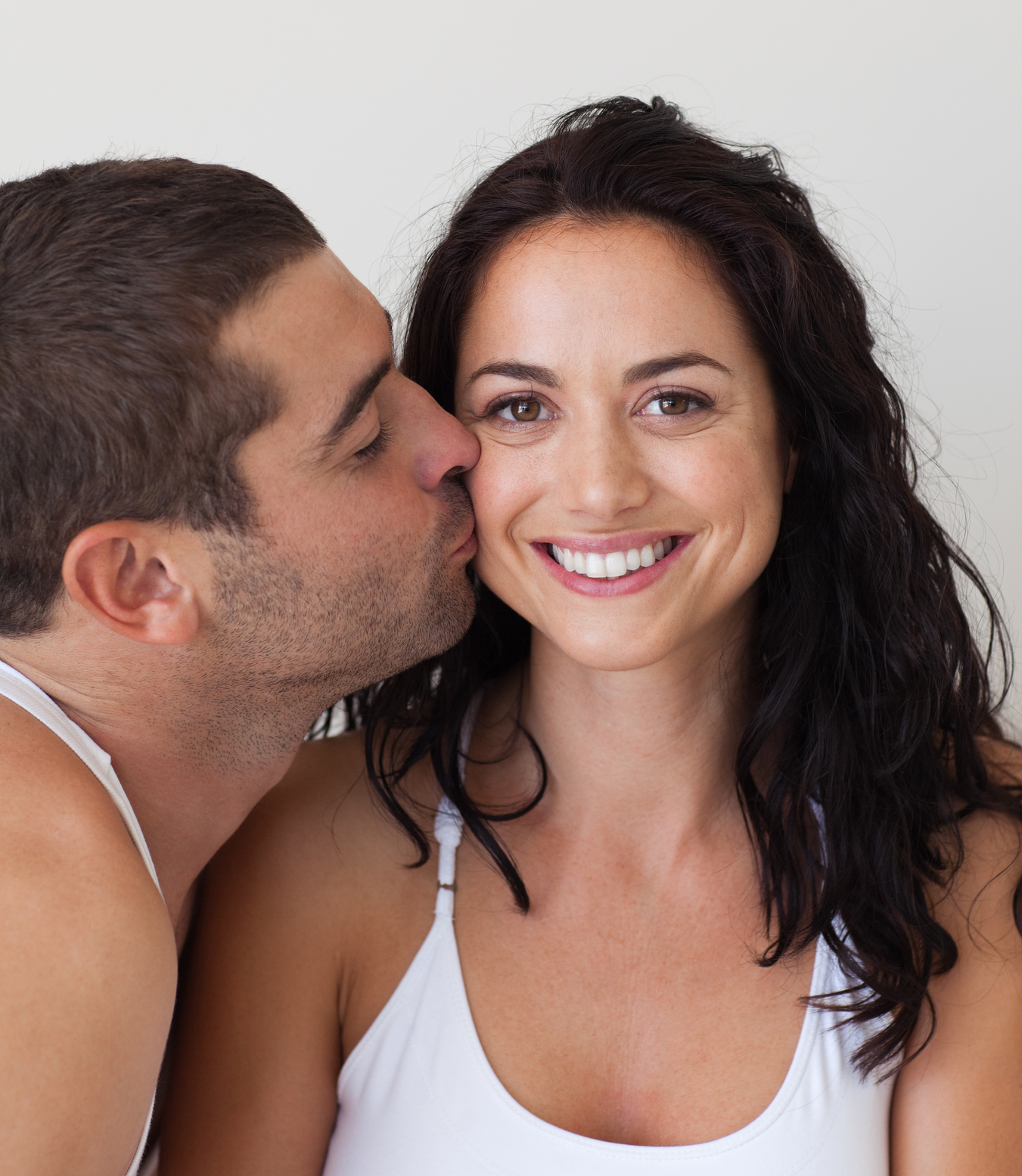 UPDATE: This contest is now closed. I have picked two winners as of 10 pm 4/24/20. Thank you to all who commented and gave me more blog topics!
I am giving away to two winners access to my Better Sex in Your Marriage program, thanks to the generous donation of a faithful follower of my blog.
You can enter by reading all the details and commenting on either the post at this link or the post at this link. Yes, I know. They are identical posts. I will add up all the comments and randomly draw two winners.
Here's to great sex in your marriage!  And a big thanks to the generous donor who has made the giveaway possible! Yeah!!
For more reading, you can cruise through my list of past posts, as well as my page with a bunch of posts on orgasm.
Copyright 2020, Julie Sibert. Intimacy in Marriage Blog. Links may be monetized.
Never want to miss one of my posts?  Subscribe via email on this page.  And be sure to join my more than 10,000 followers on my Facebook page and 11,000 followers on Twitter.