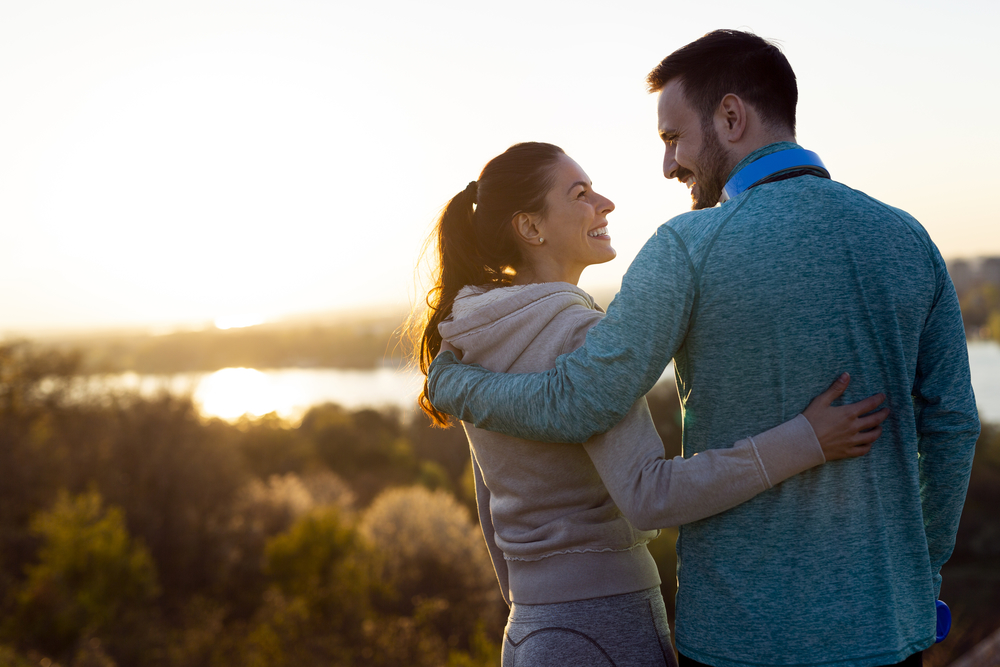 UPDATE: This contest is now closed. I have picked two winners as of 10 pm 4/24/20. Thank you to all who commented and gave me more blog topics!
Thanks to the generous donation of a married couple who follows my blog, I am giving away free electronic access to TWO winners for my 5-video series on Better Sex in Your Christian Marriage.
Wow! Do you want a chance to win?!! Keep reading! 
The generous couple reached out to me from the great state of Arizona and said they appreciate what I do—and they wanted to pay it forward. Woot! Woot!
If you are curious about what my 5-video series includes, you can find out all the details at this link. There are five video sessions, downloadable PDFs and MORE!
If you want to be considered in the drawing, please read the below CLOSELY:
1. Comment on this blog post indicating a topic you would love to see me address in my blog.
2. When you comment, you don't have to use your real name, but please give a valid email address. This won't show up publicly in the comment section, but it will be how I reach out to you should I draw your name.
3. Make sure you comment by 10 PM CST, Friday, April 24, 2020.
4. IMPORTANT: Because of the amount of spam I get in comments, I do moderate them. This means that I have to approve them manually before they appear. It's really just a formality, but don't panic if you don't see your comment appear right away.
5. One entry per valid email address.
At 10 PM on April 24, 2020, I will add up the total number of comments I received. Of that total number, I will randomly choose two numbers in that range, and whichever comments correspond to those two numbers will be the winners!! Yeah!
So feel free to comment on this post and you could be one of two winners of free access to my 5-video series on Better Sex in your Christian marriage!
And a big THANK YOU to the couple in Arizona that sees value in investing in me and in other married couples!
For more reading, you can cruise through my list of past posts, as well as my page with a bunch of posts on orgasm.
And I have a 5 video series available on building better sex in your marriage. Great way to invest in your marriage!  You can find out all about it at this link:  Better Sex in Your Christian Marriage.
Copyright 2020, Julie Sibert. Intimacy in Marriage Blog. Links may be monetized.
Never want to miss one of my posts?  Subscribe via email on this page.  And be sure to join my more than 10,000 followers on my Facebook page and 11,000 followers on Twitter.