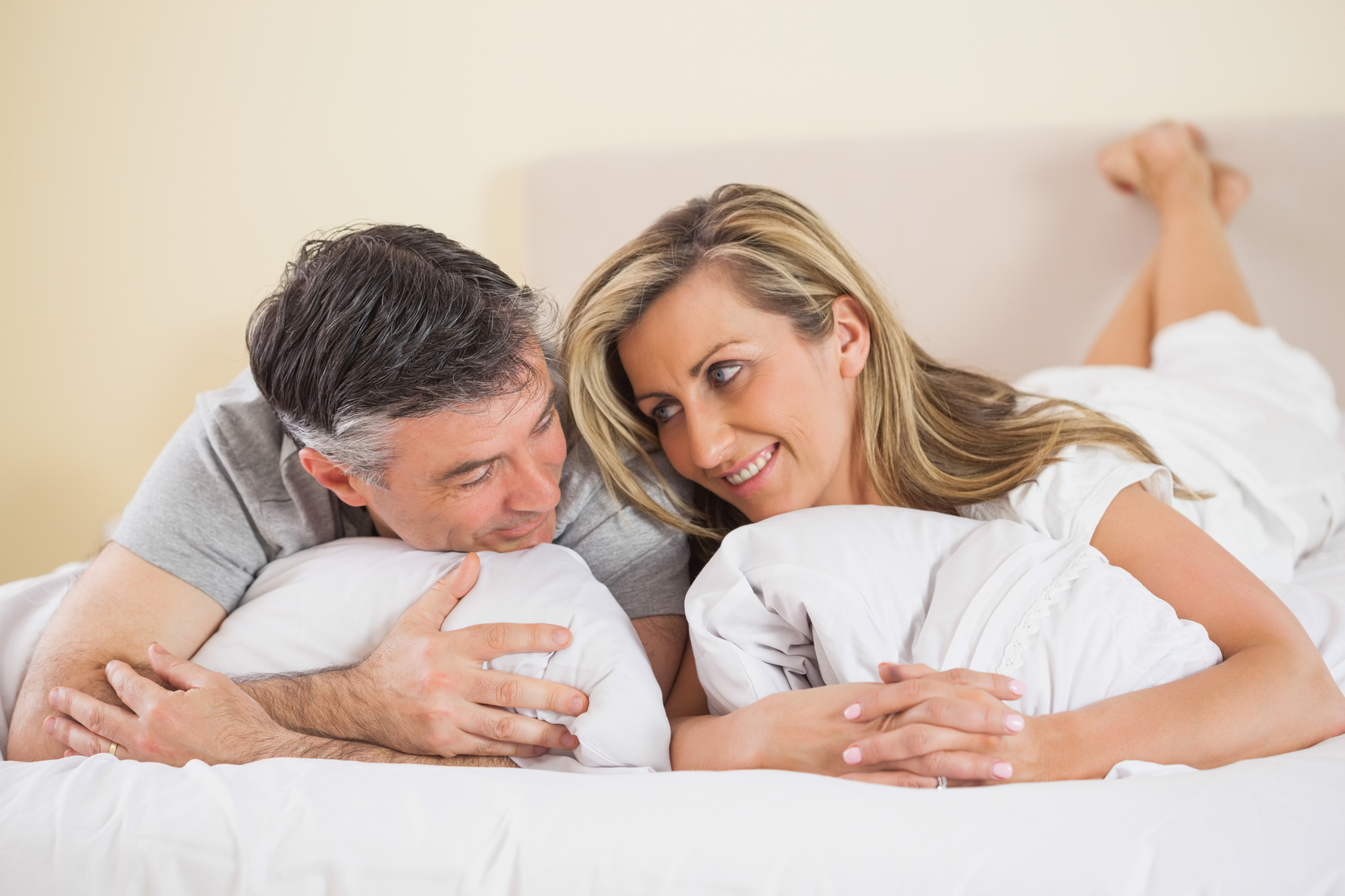 As promised, I wanted to do a follow-up post about sex after my Brazilian wax. If you missed the first post, you can check it out at this link.
In talking with the aesthetician who did my wax, I asked about reasons people have a Brazilian wax, and she said she had never heard more enjoyable sex as a reason. This surprised me a little, because I had heard this from a few people.
Without getting too detailed, I will say Randy and I definitely found some aspects of sex after a Brazilian wax to be super arousing! Because it was my first wax, though, it is hard saying how much of that heightened arousal was because it was all new to us?! I'm not sure.
The feel during sex obviously is different, not to mention his access during foreplay. We definitely had fun!
Would I do a wax again? I would for sure. But my reasons would not solely be for the sexual benefits. I can see where waxing is way better than shaving for swimsuit season, and the feeling of cleanliness and bareness I have found enjoyable.
Would I do it every 4-6 weeks? Probably not. For me, I can see it as an occasional thing to add some variety (and, of course, for swimsuit season!)
What about all of you? If you have had a Brazilian wax, did you keep getting them? And what did you find to be the benefits you enjoyed the most?
For more reading, you can cruise through my list of past posts, as well as my page with a bunch of posts on orgasm.
And I have a 5 video series available on building better sex in your marriage. Great way to invest in your marriage!  You can find out all about it at this link:  Better Sex in Your Christian Marriage.
Copyright 2020, Julie Sibert. Intimacy in Marriage Blog. Links may be monetized.
Never want to miss one of my posts?  Subscribe via email on this page.  And be sure to join my more than 10,000 followers on my Facebook page and 11,000 followers on Twitter.