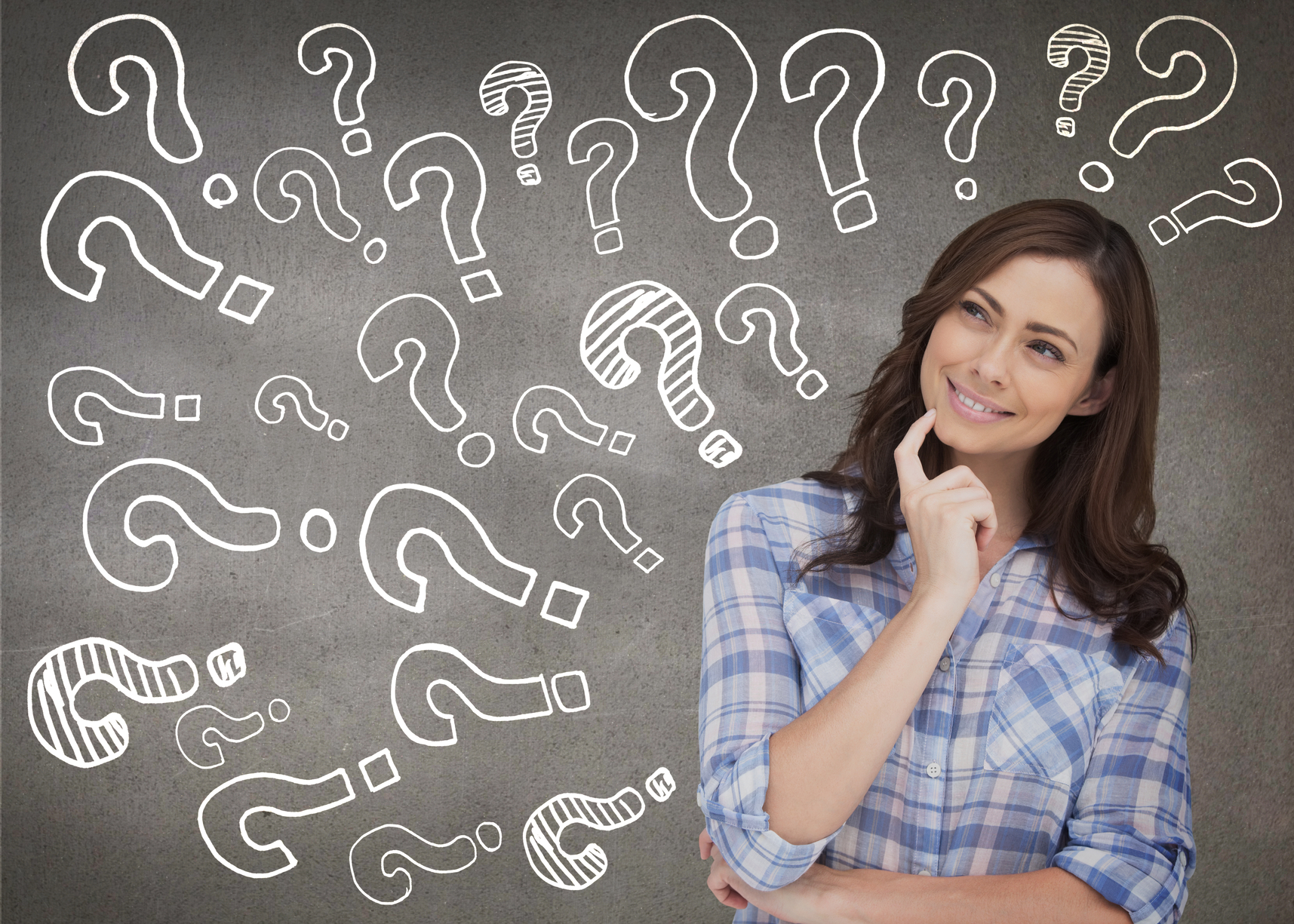 Occasionally, I will do short posts highlighting one particular sex move that may heighten sexual passion and enjoyment in your marriage.
Today my tip is for wives—a move you can try that your husband may find super stimulating.
You can do this move either in missionary position or if you are on top facing your husband (that's often referred to as cowgirl position, but I just refer to it as the wife on top).
When your husband's penis is in you, reach down with one or two fingers and caress the underside of his penis as he enters you. You can even allow your finger to slightly enter your vagina as well, as he moves his penis in you (or as you move him in you if you are on top).
It may feel kind of awkward at first while the two of you are making love, so be sure to give and receive feedback on what is feeling good! You both may be pleasantly surprised at how arousing this move is. Most husbands find it affirming when their wife passionately touches their penis. And as a wife, you may discover this move is stimulating for you as well!
For more reading, you can cruise through my list of past posts. as well as my page with a bunch of posts on orgasm.
And I have a 5 video series available on building better sex in your marriage. Great way to invest in your marriage!  You can find out all about it at this link:  Better Sex in Your Christian Marriage.
Copyright 2020, Julie Sibert. Intimacy in Marriage Blog. Links may be monetized.
Never want to miss one of my posts?  Subscribe via email on this page.  And be sure to join my more than 10,000 followers on my Facebook page and 11,000 followers on Twitter.