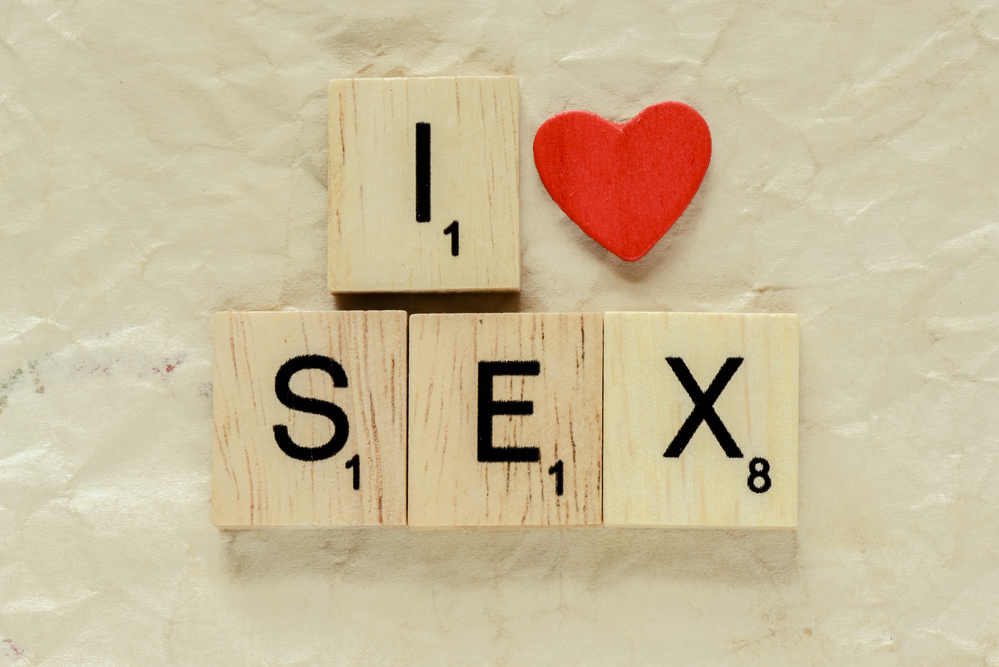 Today is our 16th wedding anniversary, so my hubby and I will be doing lots of celebrating today!
And in honor of all that celebrating, I'm partnering with my affiliate pals at Honoring Intimates to offer you a 20% discount on their already-reasonably-priced lingerie, boxers and lubricants!
You can go to any of the bold blue links in this post, like this one, and use the code INTIMACY at check out.
There is a great selection of lubricants on the site, including Sliquid, which is one of the best on the market, in my opinion.
You also can check out the sexy boxers and a wide selection of lingerie.
The 20% discount is good through 4.25.19, so don't delay! Invest in your marriage with new boxers, great lubricants and alluring lingerie!
The 20% discount does not apply to their monthly lingerie subscription service or marital aids, but there is A LOT on the site the code does apply to!
So go to the site at this link today to browse boxers, lingerie and lubricants, and use the code INTIMACY at check out.  Your marriage is worth it!
For more reading, cruise through my list of past posts. as well as my page with a bunch of posts on orgasm.
Copyright 2019, Julie Sibert. Intimacy in Marriage Blog. Links may be monetized.
Never want to miss one of my posts?  Subscribe via email on this page.  And be sure to join my more than 10,000 followers on my Facebook page and 11,000 followers on Twitter.