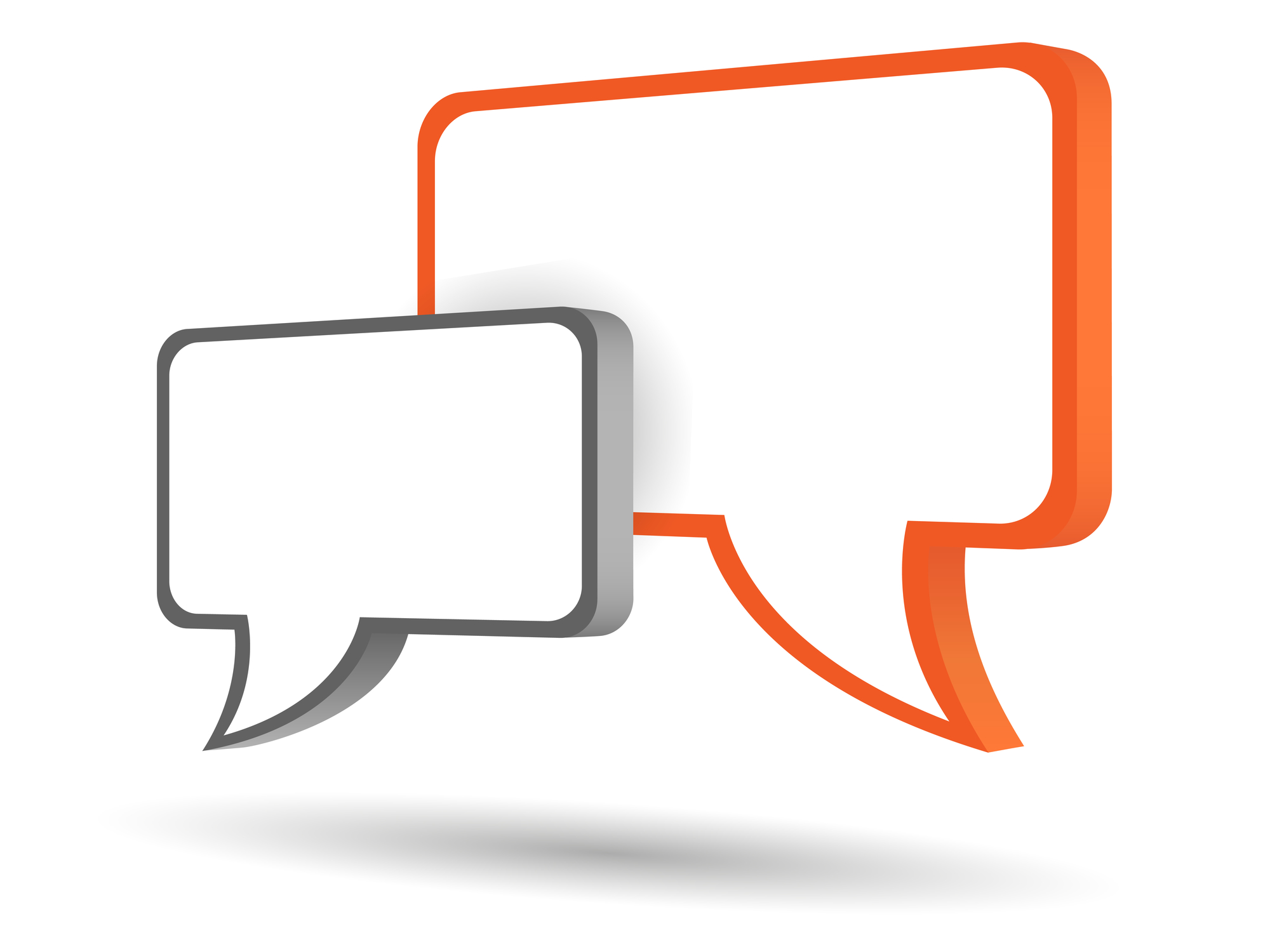 How much talking is going on when you and your spouse make love?
Without a doubt, in most sexual encounters, married couples speak more with their bodies than with their words.
But some words can be powerful, right? And arousing, too!
A husband and wife have to find balance in what works for them, not only with what is said, but also in how much is said. Too much talking or too little talking — it may be a turn-off either way.
If you never talk during sex, it may feel a bit awkward to start, but even a few words here and there can fuel arousal. Key to all of the below ideas, of course, is expressing what is or isn't making sex better for you.
If there is something your spouse says during lovemaking that inhibits you more than arouses you, then certainly share this with them. We're trying to ramp up passion not derail it!
Three ideas on what you can say during sex:
1. Your spouse's name.
When you speak your spouse's name in the context of passion and love, it is likely they will feel treasured. They will feel wanted. And that's a potent thing, you know! To feel wanted. Saying your spouse's name during lovemaking, especially when you are about to climax, may be the most affirming thing they will ever hear.
When we speak our spouse's name during sex, it removes all ambiguity. It says clearly, "I don't just desire sex. I desire you."
2. Affirmations of what feels good.
I'm a big fan of specifically communicating to your spouse what arouses you sexually. The darkness of a bedroom is no place to rely solely on assumption and intuition. So if your spouse is doing something to you sexually that is driving you wild in a good way, tell them… right there in that moment, tell them!
"It feels so good when you…"
"I can't believe how good that feels! Don't stop!"
"What you're doing is going to make me come!"
We also can communicate our pleasure with groans and non-words, of course, but you'd be amazed at what happens when you also add a few words to convey what you are experiencing. Don't hesitate to express with uninhibited passion that you are about to come. This can kick the passion into a whole new gear!
Another type of affirmation is expressing to your spouse how much you enjoy bringing them sexual pleasure. There are certain things I do to my husband that are a huge turn on for me as well. The experience becomes even hotter when I say, "I'm so turned on right now" (or something more specific that I can't type right here).
Occasionally, people will ask me if coarse language and slang is appropriate in the throes of passion. I see nothing wrong with it, as long as both the husband and wife are extremely comfortable with such language in that setting. Sometimes only one spouse wants to talk this way, and it makes the other spouse uncomfortable. In that case, choose more appropriate words that your spouse finds edifying.
3. Declaration of what you're going to do to them.
This probably falls in the "feeling wanted" category, but have you ever told your spouse in advance what you are going to do to them sexually? This isn't about giving a play-by-play of every little movement, because well… that would be annoying and disruptive. Instead, it's about a well-timed statement followed by pa-lenty of follow through.
Sometimes it can be particularly hot if you offer up tantalizing details. I could give examples, but I'd be giving too much away as to what happens in my own bed! You get the idea, though!
What about after you make love?
There is something about those moments immediately after lovemaking that really is quite sacred, right? You have experienced intense pleasure and closeness with the person you love. Don't abandon this time too quickly, but rather remain close together, enjoying the aftermath of profound sexual connection. You are indeed on holy ground.
And in those moments, say softly, "I feel so loved by you when we have sex" or "I feel closest to you when we make love." These words may indeed be the sweetest ones your spouse has heard the entire day.
For more on this topic, check out my somewhat comical post "Oh God" and Other things We Say During Sex.
For more reading, cruise through my list of past posts. as well as my page with a bunch of posts on orgasm.
Copyright 2019, Julie Sibert. Intimacy in Marriage Blog. Links may be monetized.
Never want to miss one of my posts?  Subscribe via email on this page.  And be sure to join my more than 10,000 followers on my Facebook page and 11,000 followers on Twitter.