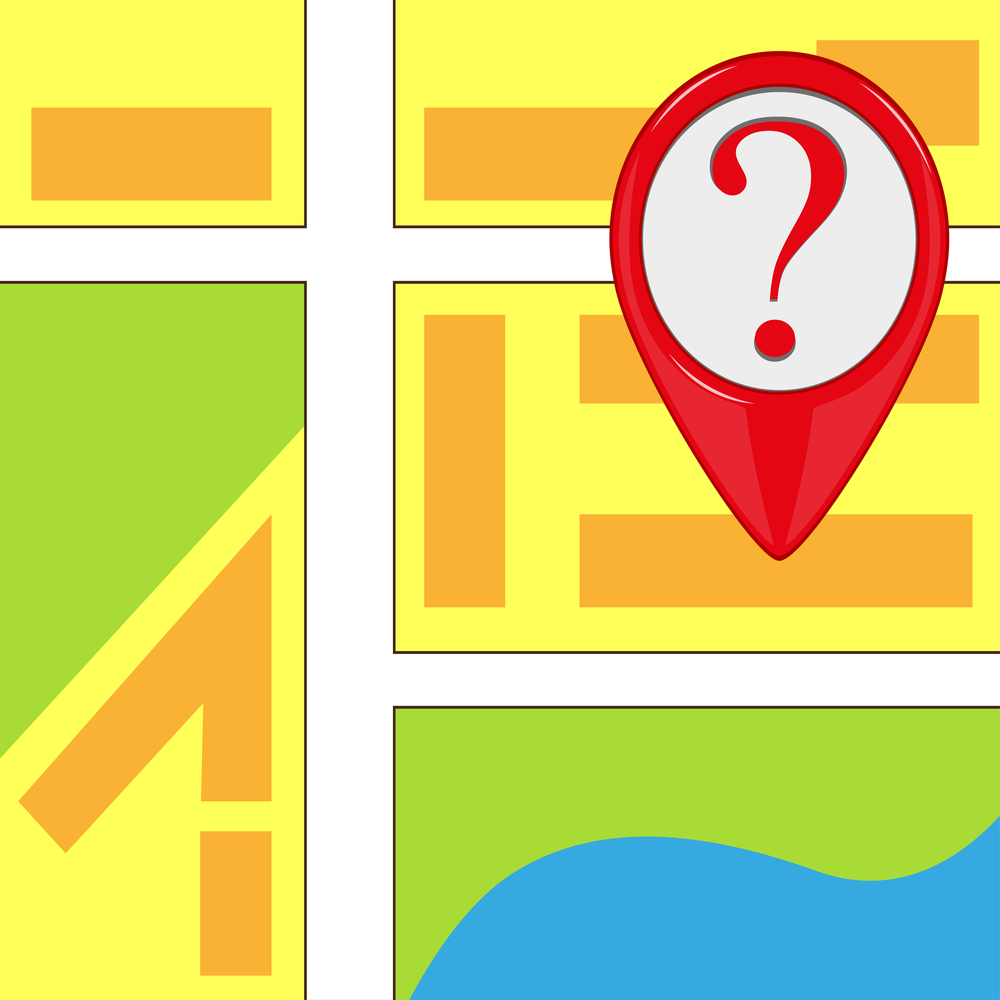 I wish I had a super creative story on an unusual place my husband and I have had sex.
I wish it was a plane. Or a boat. Or sneaking away randomly at a party.
I do have a story — it's just not that adventurous (I will get to it in a second, though!)  I think we may need to up our game soon and have some sexual adventure someplace other than our bed!
I am betting a few of you have some creative stories, right?!
Sometimes having sex in an unusual place happens out of necessity (that's our story), and sometimes it is out of a desire for some excitement to try something new.
Occasionally people ask me if it is okay to have sex in a place other than their bed or home, and of course I answer with an enthusiastic YES! It is wise to maintain privacy and not break any laws or workplace policies, of course, but other than that, I think a husband and wife are free to get creative!
So I will share our story (you know, the not-very-adventurous one). And then I am hoping a few of you share yours in the comments. You can do it anonymously. You don't have to use your real name or email address.
Just remember that I have my blog set up so the comments don't appear automatically. I have to go in and click a button so they will post (I have that in place as a precaution, because I would get a lot of spammy comments otherwise, and no one wants to read those).
Okay, our story…
We were on vacation years ago with our grade-school aged kids, so obviously we were all in the same hotel room. BUT my husband and I were so turned on (not to mention we needed a little stress relief!) This was a long vacation, so it's not like there was going to be a moment when we weren't with our kids.
We put the kids in front of the TV and had sex in the hotel bathroom.  (I know. I know. So lame as far as sexual adventure goes).
Certainly a few of you can top THAT, right?!!  I'm counting on it! Tell your funny creative stories in the comments!
For more reading, cruise through my list of past posts. as well as my page with a bunch of posts on orgasm.
Copyright 2019, Julie Sibert. Intimacy in Marriage Blog. Links may be monetized.
Never want to miss one of my posts?  Subscribe via email on this page.  And be sure to join my more than 10,000 followers on my Facebook page and 11,000 followers on Twitter.