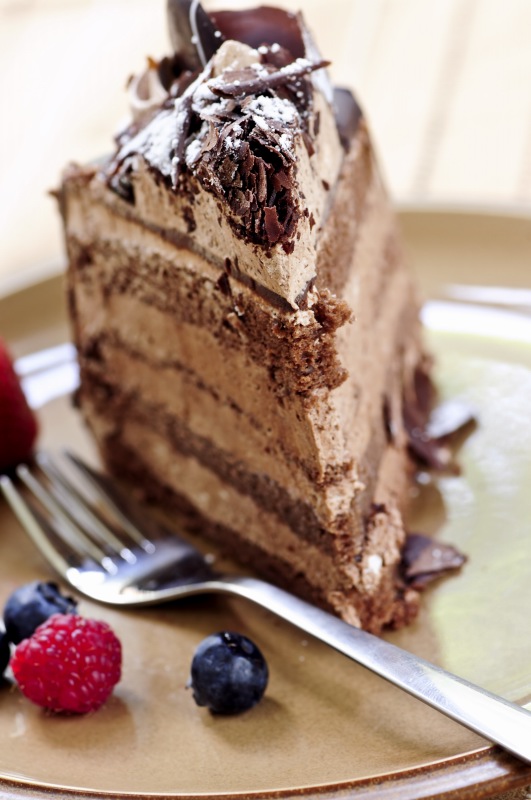 We are having a family get together Friday, and I am bringing dessert.
Certainly by Friday, my peeps will have had their fill of pie, so I figured some chocolatey goodness would bode well.
As I flipped through my recipe box (yes, I still have one of those), I settled on "Better Than Sex Cake."
I admit, though, I can't think of anything better than sex.
Seriously. Not. One. Thing.
And this cake is quite phenomenal. But it's not that phenomenal.
Am I the only one who thinks this way?
I feel like I should be the subject of one of those nature shows where researchers track incredibly rare and elusive creatures for months on end, all in hopes of catching even a glimpse of one of them in their natural habitat.
Of course, my natural habitat would be my messy bedroom, and no one would really have to track me for long (or troll me on the internet) to discover that I'm a Christian wife who also happens to be a huge fan of authentic sexual intimacy in marriage.
I should have one of those foam fingers that says #1 FAN.
Anyway, it's Thanksgiving week, the time of year when we supposedly are in a better frame of mind to reflect on gratefulness.  Some families even go around the table and each person says something for which they are thankful.
Extra pie and whipped cream for the person who with much enthusiasm says at the Thanksgiving dinner table, "I am thankful for my smokin' hot spouse and their crazy mad skills in bed. Amen."
Can you picture Aunt Janine or cousin Joey trying to follow that?
In humble seriousness, what are you grateful for when it comes to your spouse, your marriage and your sexual intimacy?
Have you told your spouse lately what sex means to you… what it does for you… why you still find them irresistible?
(Side note… when I began typing "irresistible" in that last sentence, the auto correct gods wanted to change it to irritable. Oh. My.  "I still find you irritable, honey, after all these years.")
Any. Way.
Back to this concept of actually telling your spouse why you are grateful for making love.  Can you put that into words?  Here are some starters…
"When we make love, it makes me feel…"
"When you're inside me, it means this to me…"
"When I have an orgasm with you, I feel…"
"Sex with you is better than…"
Yes, when you are enthralled in the grips of passion, my guess is you're also vocally expressing what it all means to you. But it doesn't hurt to put the sentiments into coherent sentences, too.
Maybe when you're clothed. Some place private.
Because let's be real — the Thanksgiving dinner table just can't handle that kind of heat. Unless your family already knows your wildly upbeat views on sex in marriage.  (I can hear my adult nieces and nephews calmly saying, "Whatever, Aunt Julie. Pass the sweet potatoes.")
As for the cake, I am renaming it "Almost As Good As Sex Cake."
And you're welcome, by the way. I mentioned "cake" and "sex" in the same post. What could be better than that?
Not. One. Thing. Not one single thing.
Copyright 2017, Julie Sibert. Intimacy in Marriage Blog. Links may be monetized.
Never want to miss one of my posts?  Subscribe via email on this page.  And be sure to join my more than 9,000 followers on my Facebook page and 10,000 followers on Twitter.