The longer I am married and the more I speak and read on intimacy, the more I realize there is always room to grow and learn.
We never really arrive, so to speak, but rather we live best when we continue to learn about our spouse, ourselves and marriage intimacy overall.
A fellow writer and I connected years ago, and it was easy to see she was someone who not only wanted to do her own marriage well, but also wanted to encourage other marriages too.
Cassie Celestain is a wife, mom, runner, writer, entrepreneur and encourager extraordinaire, and she started True Agape.
She asked me to get the word out about a new resource on intimacy that I think you will want to snag.  It's only $17 and includes 4 video courses, a Facebook community, weekly activities and extra bonuses (including one from moi!)
What?! All that for what essentially is the price of three scrumptious grande lattes or nutritious smoothies.
Yeah, I know. I couldn't believe it either. In appreciation for my promotion of the program, Cassie will give me a portion of each sale, but at this price, clearly my motivation isn't the money.
My motivation is to help get good resources in the hands and hearts of people like you.
If you can buy yourself three lattes over a week, certainly you can invest in yourself and your marriage for about the same price, right?  And Cassie offers a money back guarantee if you aren't satisfied, so there really is no risk.
Even if you picked up one or two new tips, clearly it would be worth it. And my humble guess is you'll pick up more than that.
Here's the thing, though. You need to sign up between now and Friday to get in on this resource.
$17, people.  $17 is it.   And even if you can't watch the videos live, you will get replays, so it totally works into your schedule.
Go to this link to find out more: Getting Physical: The Truth About Physical Touch, Sex & Intimacy
(I am particularly proud of my bonus on this one.  It is a handout on 5 Ways to Feel Confident About Your Touches. I think you will like the tips!)
So, you have till late Friday, but don't wait. For less than $20, you're in. Well. Worth. It. Click on the below image to at least find out more.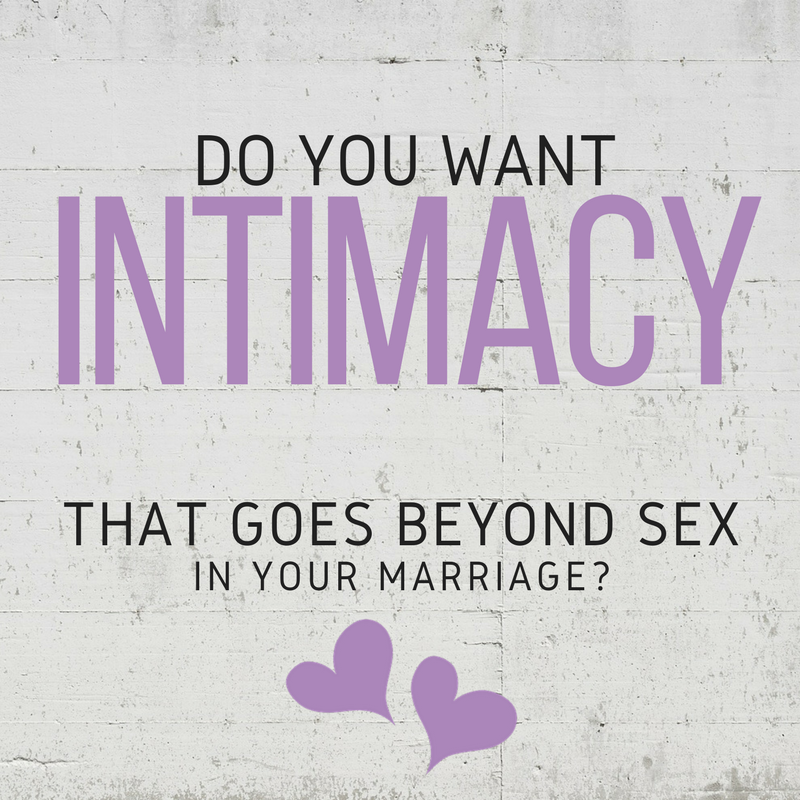 Copyright 2017, Julie Sibert. Intimacy in Marriage Blog. Links may be monetized.
Never want to miss one of my posts?  Subscribe via email on this page.  And be sure to join my more than 9,000 followers on my Facebook page and 10,000 followers on Twitter.